I great all members of this community,
I thank God for the gift of life,
May all mighty spread love upon this community.This type of contest can make one nearly cry for a reason,is not easy at all to remember about the challenges you face and manage to stand firm.
As am saying, I nearly cry the day I saw this type of contest, but I stand firmly to deliver my story to all good members here.
I grow up and meet my parents which is a great thanks to all mighty Allah, looking at here, one will have says there is nothing wrong with you aging in life but I face a lot of difficulties in living because, both Mom and Dad where poor. I started my schooling when I was 9 years old, I grow up when my senior brother who was attending St. Paul primary school and he was still in primary 6. Do to financial problems, they told me I can't attend school at the same time with my brother so I should rather find a job for my self.
I asked them, how can I find a job with this my age because I have no money to find a job, so they should rather do it. My mom told me to always go round and look for rotten metal and sell for an amount for the work.
My brothers and friends in this platform, help me to say God is great. Eating Where not easy as am saying, I told mom that, how can this be my work and how can I survive in this. She told me not to worry about, this will not be my work forever but I should fellow here words and we will see what God will do for us.
This is where I started to go round and look for the rotten metals. within 3 days, A man saw me through his window and call small boy, I responded and went inside the house and he welcomed me with water and food. I eat and stood down for a while not knowing that I slept. When I weak up the man states asking me questions where am from, the name of my father and mother and I answered him well but he where not well getting where am from. With God great he took me to the house and we made my father, they stood down and they where discussing why am not attending school and my mother also entered at that moment. My mother where crying by being happy they thanks the man well and that was the very week I start attending school at the age of 9 years old in the same primary school my senior brother where attending.
I complete both primary and J.H.S at St. Paul primary school before I then went to secondary school call kalipohini senior high school and completed with the effort of the man. With all this challenges, I did not see things easy through schooling but I thank God for the help I had through the man.
I was thinking of doing my own business when I was still in my secondary school because of this terrible situation, and when I completed, I always went into the market and sits with my brothers friends call JAWALDEEN.
Through this man I become a business partner with him , all what I was eating, doing everything where through him to an extend that, he send me to a different region call UPPER WEST which is very far from NORTHERN REGION where I was living. I stayed there for More than 4 years before he returned me back to northern Region and fined a place for me to do my own business.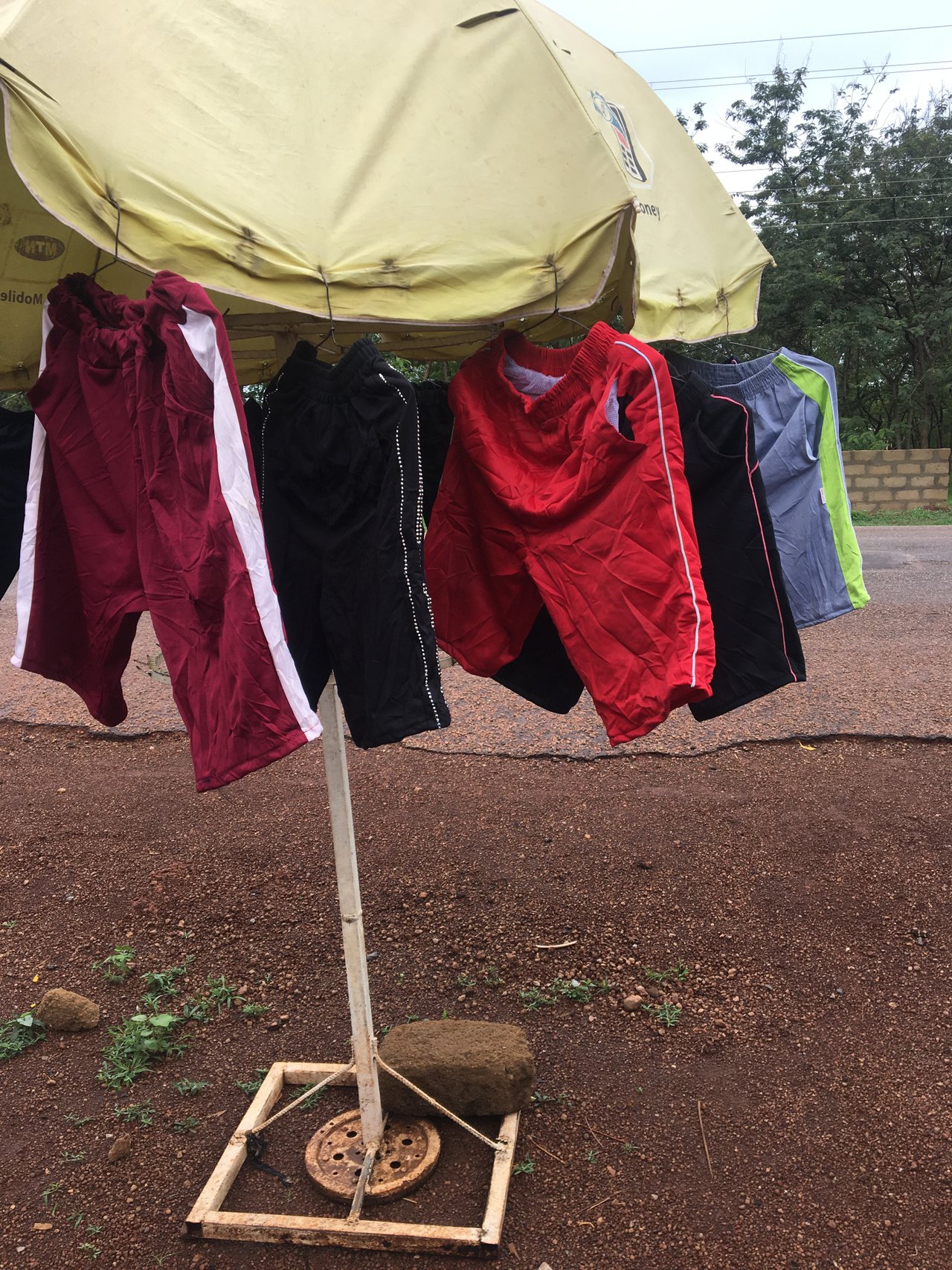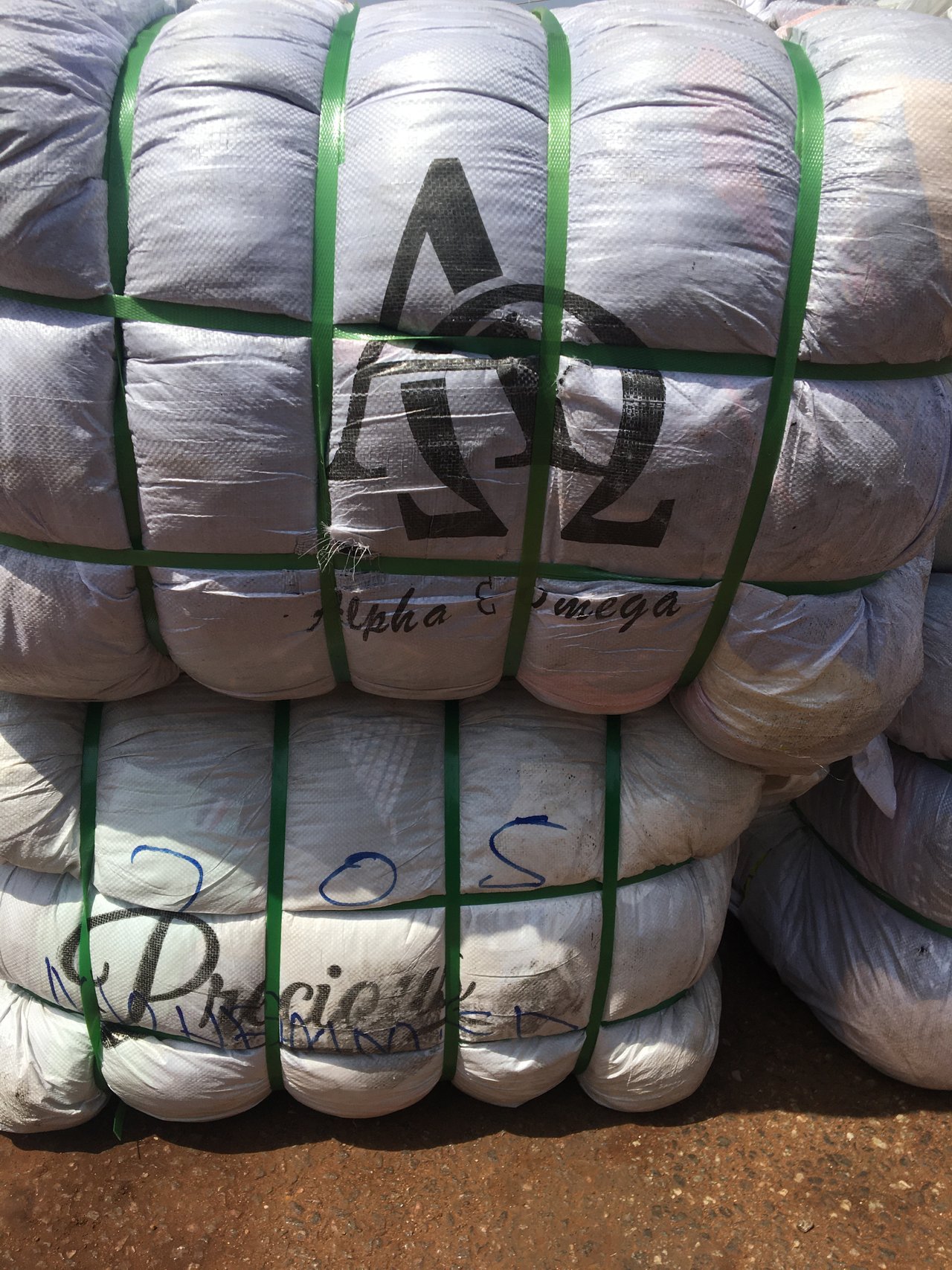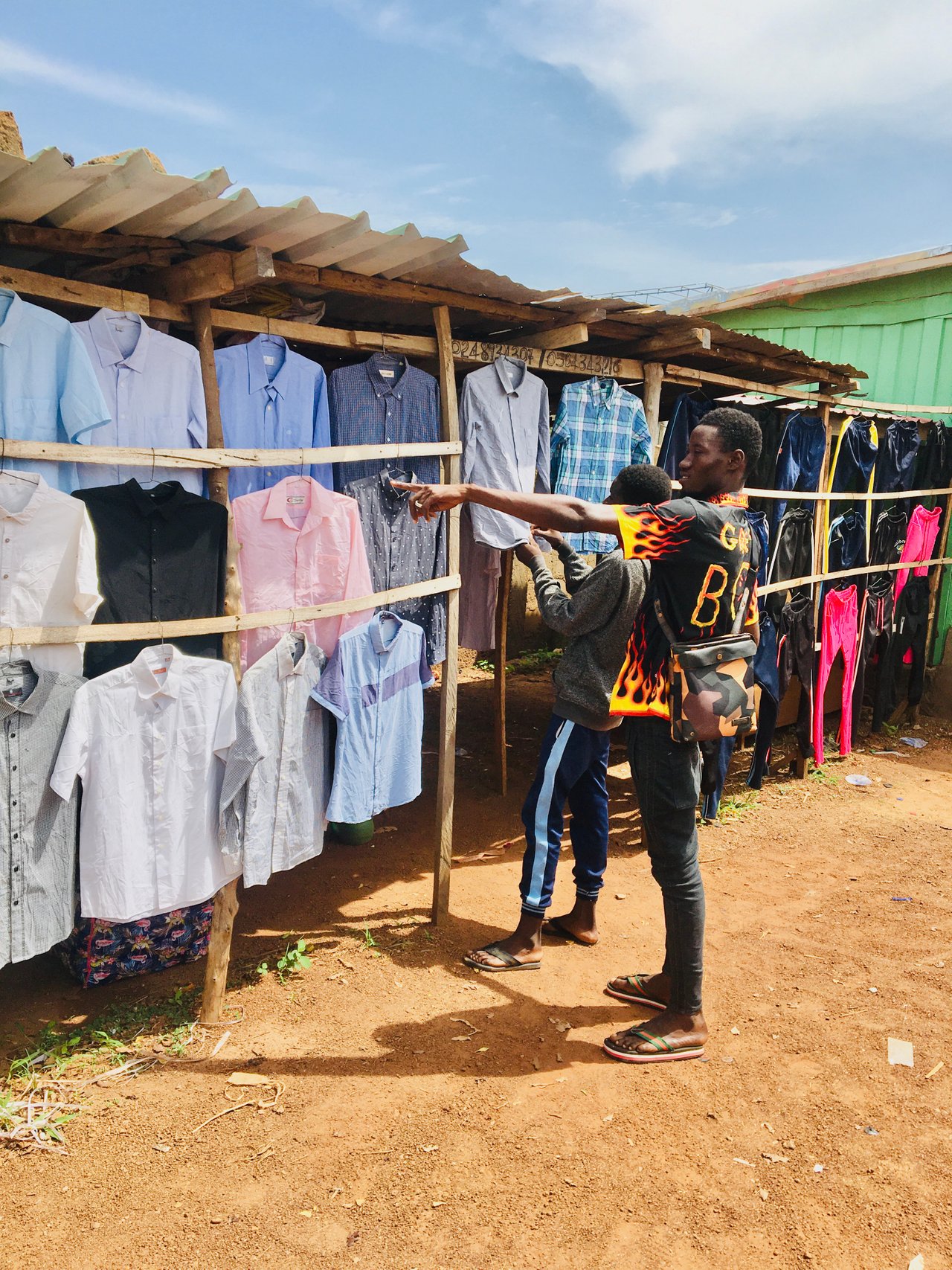 My thanksgiving goes to all the leaders and members of this community .
Thanks a lot for sparing your time to read how my Story About Any Challenge You Managed to Stand firm Despite all Odds.hope you find it joy us reading what I have for you.
Thank you!
Cc:@awuahbenjamin