Hello, everyone! I hope your weeks are getting off to a great start. Well, it is that time of the week were we close out this week's theme and get the new theme for next week. A big thanks goes out to those who have participated and created entries this week.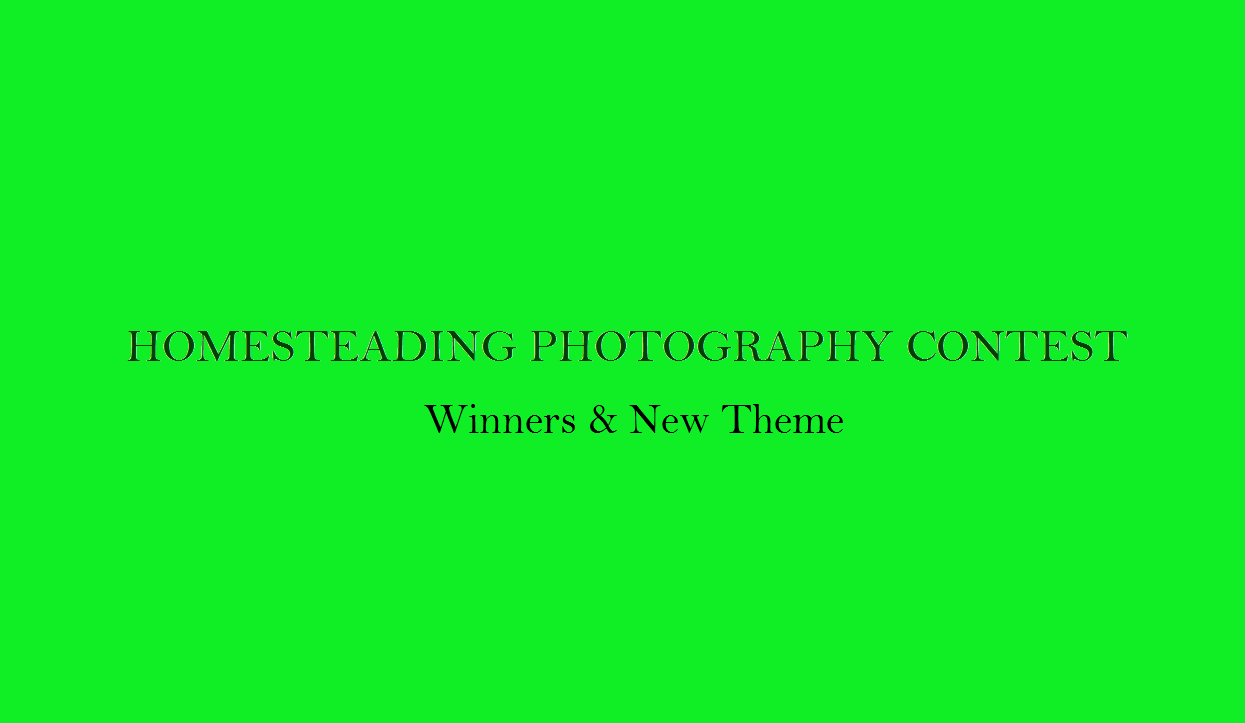 Now, onward to the lucky winners. As a reminder, the theme this week was Homestead Meals. With this theme contestants were asked to show a meal that they made or ate and had to incorporate at least one item that they grew/raised. This week, we had a total of 2 entries. So on to the winners.
First place for Week #34 goes to @walkerland. They will receive 0.1 STEEM for their entry and you can view the original posting here.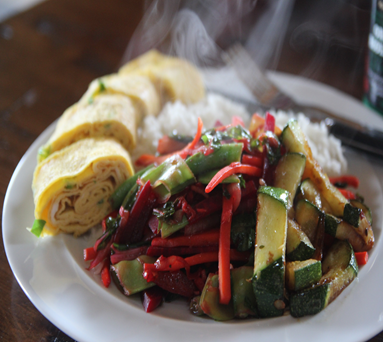 Second place goes to @jennswall. They will receive 0.05 STEEM and you can see their post located here.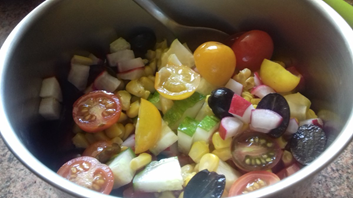 Thank you again to everyone who participated and supported the contest. I appreciate the support and participation. Now, to the new theme. The new theme for Week #35 of The Homestead Photography Contest will be Favorite Homestead Tasks. We all know that living on a homestead comes with its fair share of tasks and duties that we must accomplish to keep everything running smoothly. So, I would like to hear what your favorite task to do on the homestead is and why. I think this one could be a lot of fun and I cannot wait to hear what you all come up with.
As with the other contests, 50% of the liquid sbd generated from this post will be given to the winner and 25% will go to the person who places second.
The rules are:
One entry per person
Upvote this post to increase the rewards for the winners (a resteem, while not required, would be greatly appreciated)
Please use #homesteadphotography as one of your tags and leave a link in the comments below to make sure I do not miss your post
You will have until this post pays out to get in your entries
Your entry can either be made into a post or your photo can be left in the comments below
I am cannot wait to see your submissions!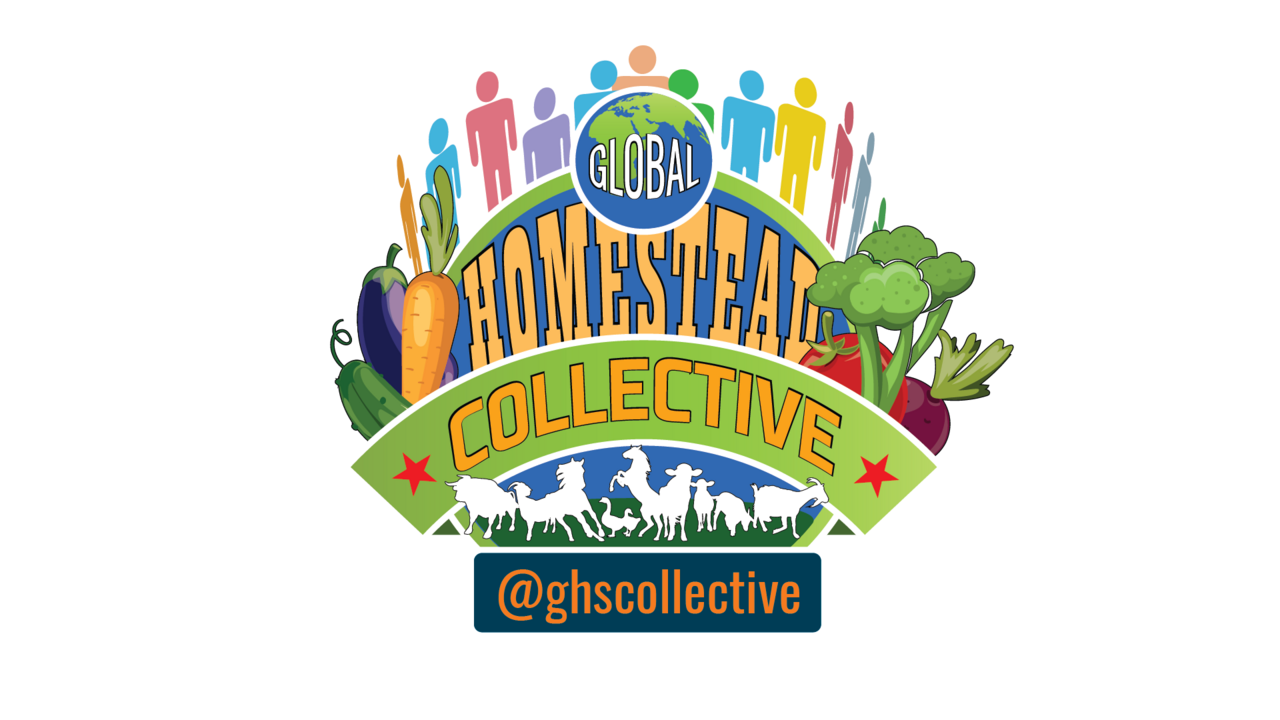 Join Us On Discord. https://discord.gg/hPJs5Rb