Gifbot is a bot that posts gifs in comments. It is totally free and made for the community to use it and have fun.
This post lists all the commands available with @gifbot. It will be updated when a new command is released.
---
General search command
Start a a comment's line with !gif and add some keywords. Gifbot will search a gif corresponding to the keywords on giphy and select on of the top results of the search.
!gif
!gif mind blown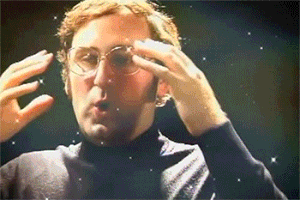 Specific commands
These are a single word after a !. They can be used anywhere in a comment and gifbot will select a random gif for the word.
!applause
This was awesome, !applause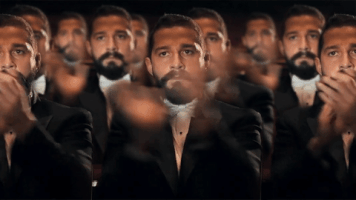 !cookie
Nice post, you deserve a !cookie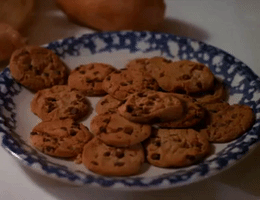 !monster for Steemmonsters
I love my new !monster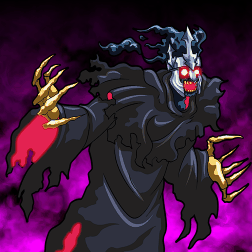 !thankyou
A big !thankyou to all the users of @gifbot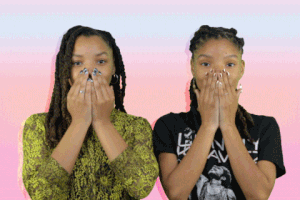 At the moment there are only 4 commands available but more are coming and you are welcome to suggest more.
Use these commands and have fun with them,
gifbot.