Good morning all and happy Friday! Has anyone heard of or invested in Gigawatt?! I gotta say...I think this coin is going to be the next big thing. Here's my dashboard with what I have going on with them so far...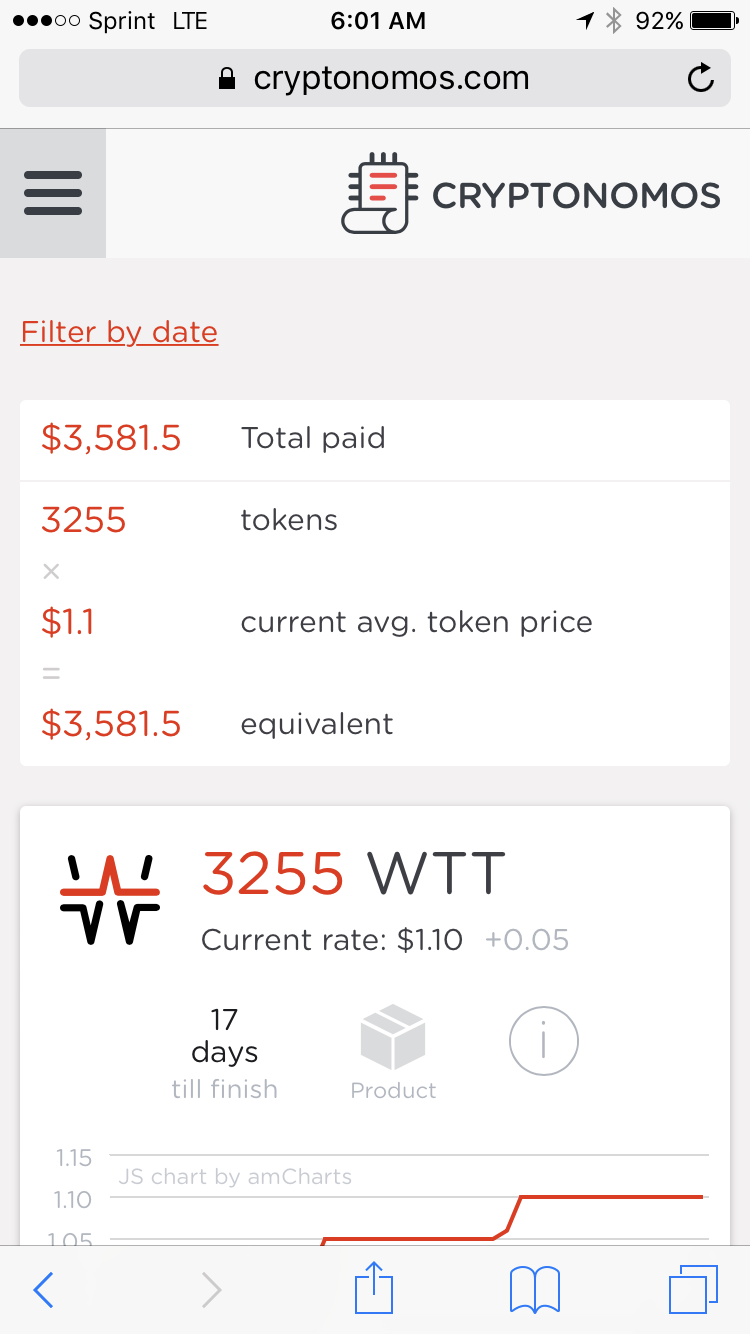 Not only have I invested in their tokens, but I've also purchased a machine with them that will mine bitcoins for me. You have 2 options when investing with Gigawatt.
1 Buy a mining rig that they will host, and use tokens that you have purchased to pay for the costs of running the machine.
2 Rent out your tokens to those who have purchased machines but do not have the tokens to pay to run their machines
About a week ago, Gigawatt suspended future hardware sales to anyone who doesn't have the amount of tokens necessary to run their machine. They've already sold enough machines, that current token holders will be able to rent out their tokens to all these buyers who don't hold tokens, but anyone who purchased a machine after this date will also need to purchase their own tokens to run it and not be allowed to purchase a machine without first having the necessary amount of tokens. This tells me that things are going quite well with GigaWatt's setup and tokens will only increase in value
Gigawatt used to be called Mega big power, where Dave Carlson, was in the forefront of bitcoin and was doing large scale mining when bitcoin was trading at $3. He's obviously done quite well. Gigawatt bought him out, have him the capital needed to form this new concept company, and off we go.
As time goes on, obviously mining difficulty only increases and the cost to mind does to. They're located in one of the cheapest electrical costs in the world, giving them a huge advantage over other mining outfits
Currently, gigawatt offers machines that will mine litecoin, bitcoin, and ether, but have plans to start mining other coins, as demand rises. I've probably sent 20 emails to both their HR and sales department and have always received prompt and detailed responses to all my questions. I love this coin and think it's going to be the next bitconnect. I actually like it more than bitconnect simply because it actually has a real world application with its mining. These tokens are going to become more and more scarce as mining demand and machine demand increase, so get in on it!
Here's my referral code, so give it a shot! Any questions about this company, just ask!