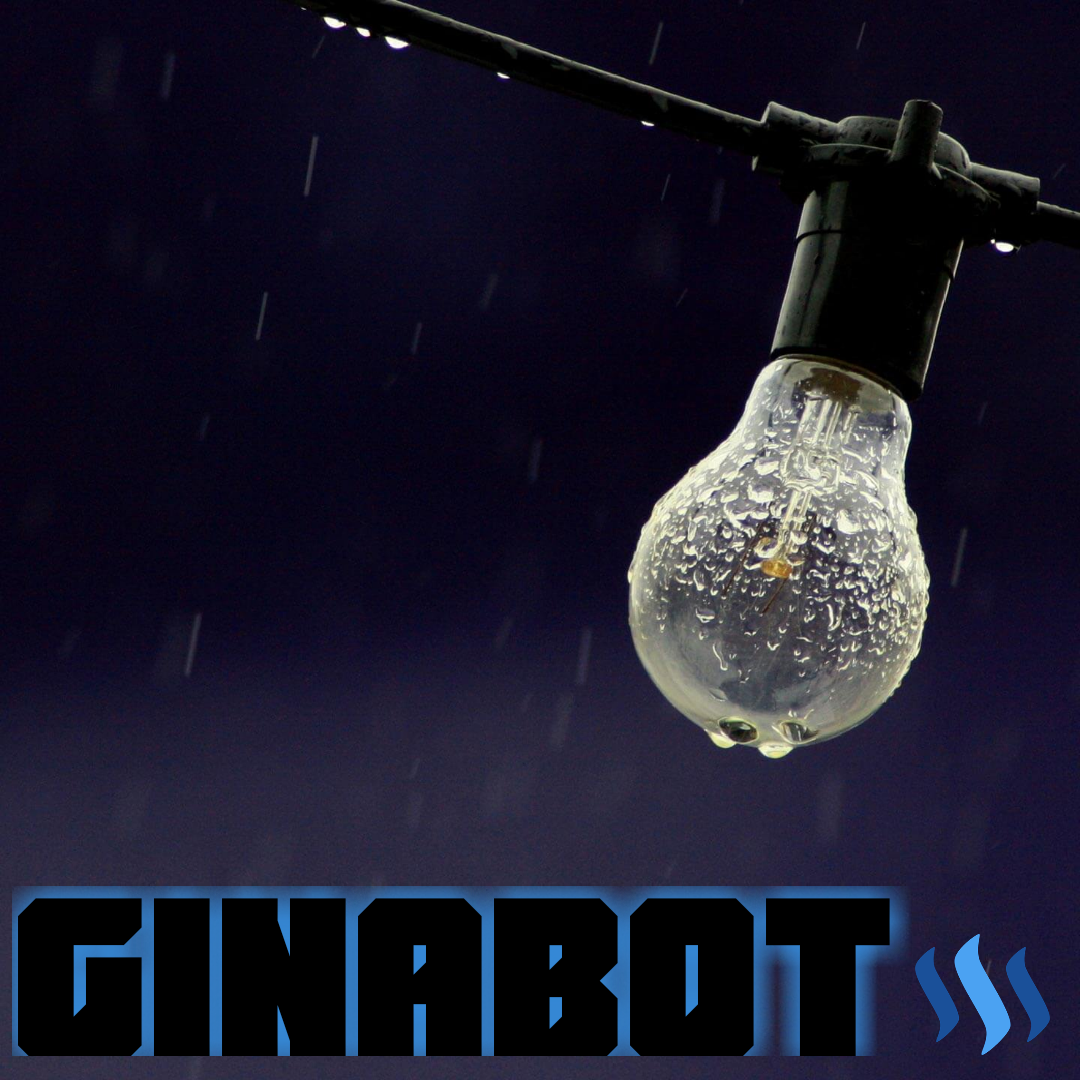 ---
Who is she?
---
Well, obviously she is a bot! I just foundout about her recently when I joined VO.TU and @beanz told me to register.
No hesitation! I tried! She got me curious of what she does for us Steemians.
When I am registered already, it allowed me to set up everything that i want to be notified.
So, basically, she helps to make platform easier for us. We don't have to seek who upvoted us, followed us etc.
I set it to notify me everything, I see people who upvote me and see what percent and value did he/she give me. I can see hilarity aswell, like people who unfollows me and give me 1%(0.001) enough to make him/her feel good that they upvoted me atleast. And those people are the one who i am friends with lol.
She also don't accept any payment! It's awesome!
You would have to pay 0.001sbd to register but when you are registered already, she'll give it back to you. Sounds good? Yeah! Really good!
How to register to ginabot?
Go to VO.TU server here
Find #register-me-gina

Type ..id 'steemitname'

Copy the digits that ginabot gave you to put on your memo for registration.
Now, go to your wallet and click the down arrow beside theSteem Dollar. Then, click the Transfer.

---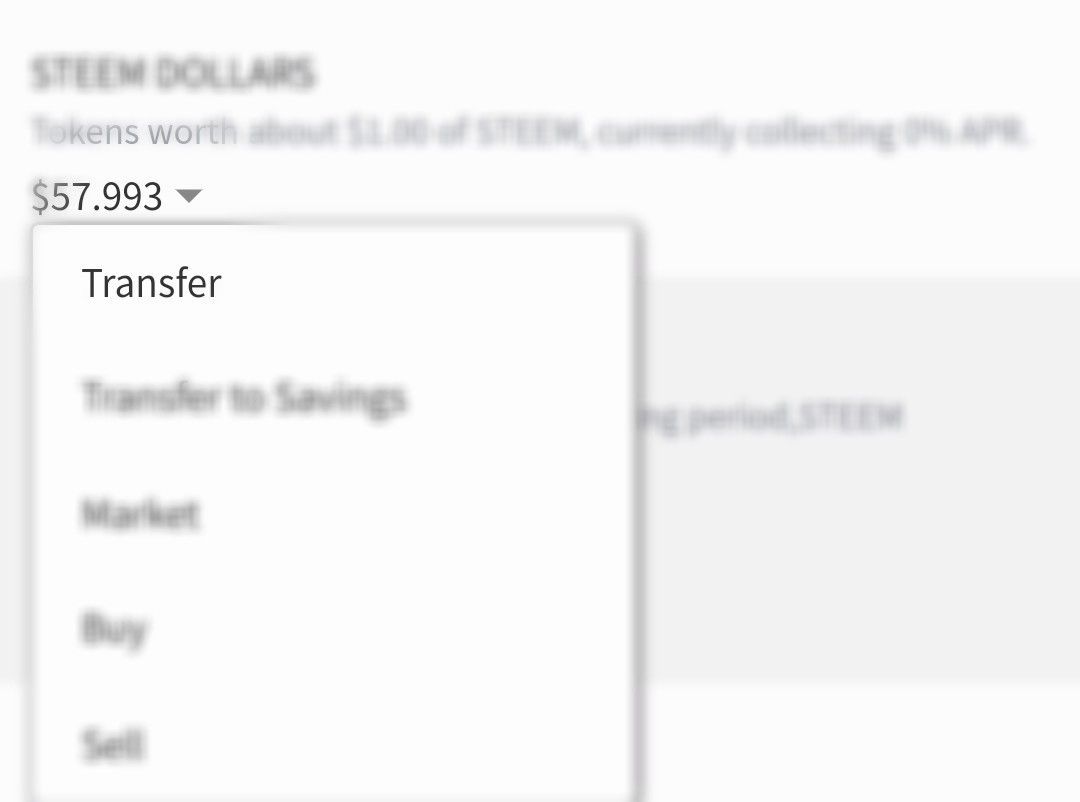 Type ginabot to the receiver and put 0.001 for the amount you will send for registration. Don't worry she'll give it back.
Paste the numbers that i told you to copy on your Memo and SUBMIT.

It is worth a try! It benefit me a lot.
I also hope that this guide would help my fellow steemian especially newbies though i don't speak English fluently. I tried. ^_^