Everyone loves the ability to know instantly when someone comments on your post, or mentions you in a post or a comment. Everyone loves the various features that Gina has to offer.
@ginabot makes instant notification possible, for almost any activity which happens on the Steem Block-Chain.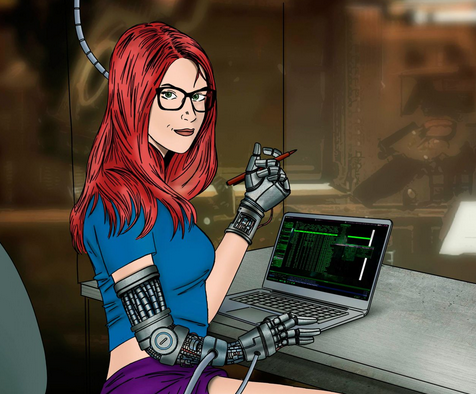 What are your favorites?
I would love to hear, straight from the users, what the BEST part of having Gina is.
Maybe you've found a purpose for Gina that no one else has thought of?
Maybe you've come across something incredible that you never would have without her.
Are there ways that she has expanded your use of Steem that wouldn't be possible without her?
If you've come up with a novel way to use one of her features, or anything 'off label' let us know that too.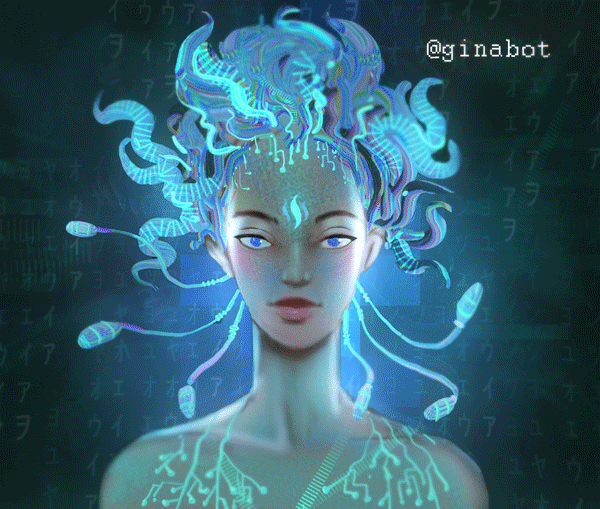 Thank You For Participating!
For a full set of features, as well as instructions on how to get started receiving notifications, please check out this post:
Please remember that, while Gina is free to use, maintaining the servers costs money, as well as a hefty time investment to continually progress on her development. Upvotes and donations to @neander-squirrel are greatly appreciated!
What else would you like to see from GinaBot?
I have plans to release Mobile Apps for Gina in the future. Besides that, are there any features you'd like to see from her? What would it take for her to become indispensable for every memeber of the Steem Community?
Looking forward to finding out from the community what your favorite and most creative uses for Ginabot are!