Good night to all my friends ... I hope you all are always in good health and fine.
****"If love has reached the peak, where is the cake and where the dirt can no longer be distinguished"..****
Maybe that's a saying that really deserves to be pinned on these girls, they have dared to seduce me and express their love for me while studying, even though I was a teacher who taught them ..😊.
These girls are indeed at the age of puberty and I can understand this because they are female students who are very close to me so that they dare to seduce me while studying ... Especially when they are in their teens, they must have felt liked to the opposite sex him..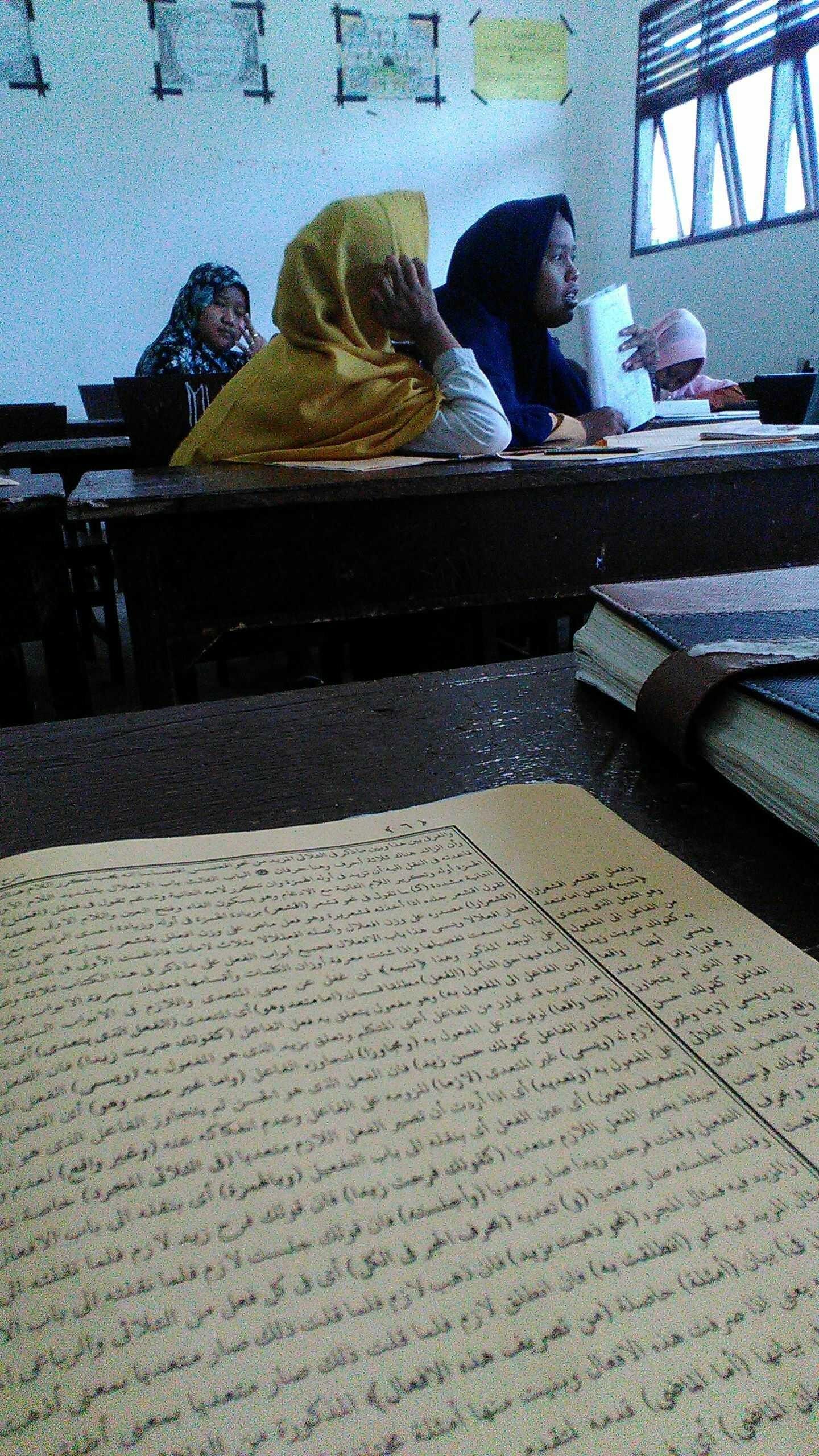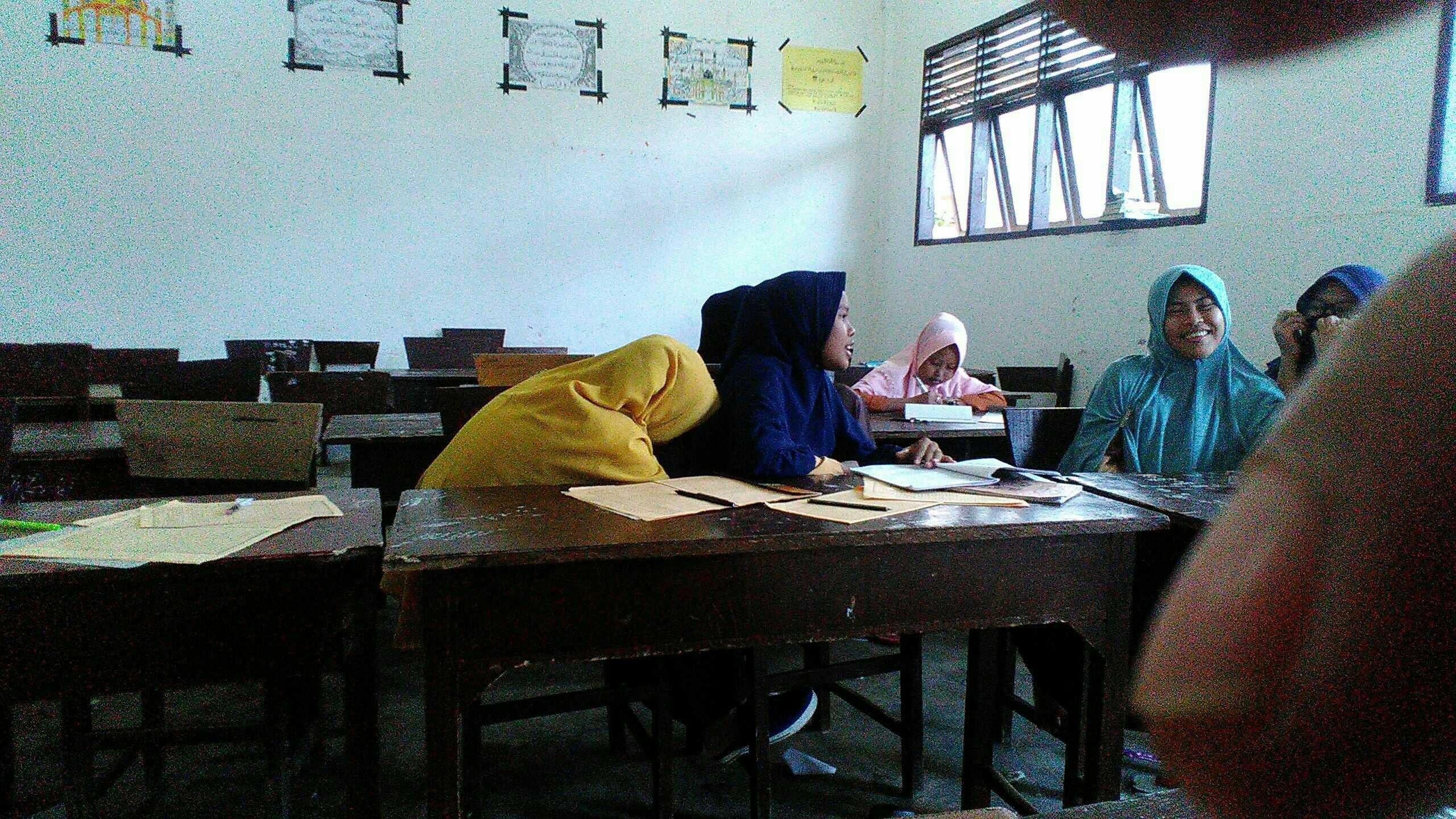 Actually I am not a man who has a handsome face like a Korean film actor, and I am not a billionaire like the Facebook owner, but I wonder why they can like me ... is it because I am still a single, maybe ...😁😁.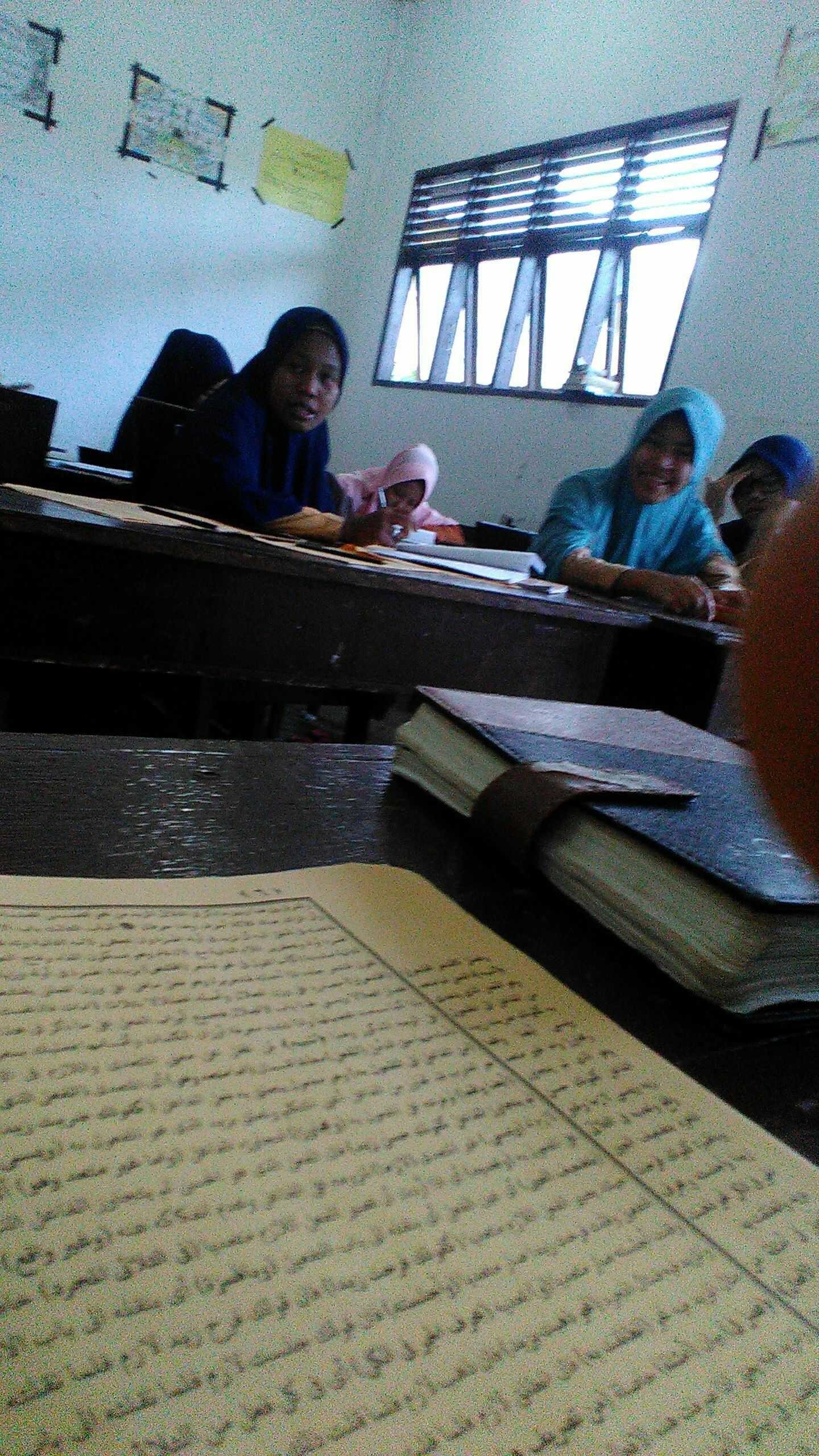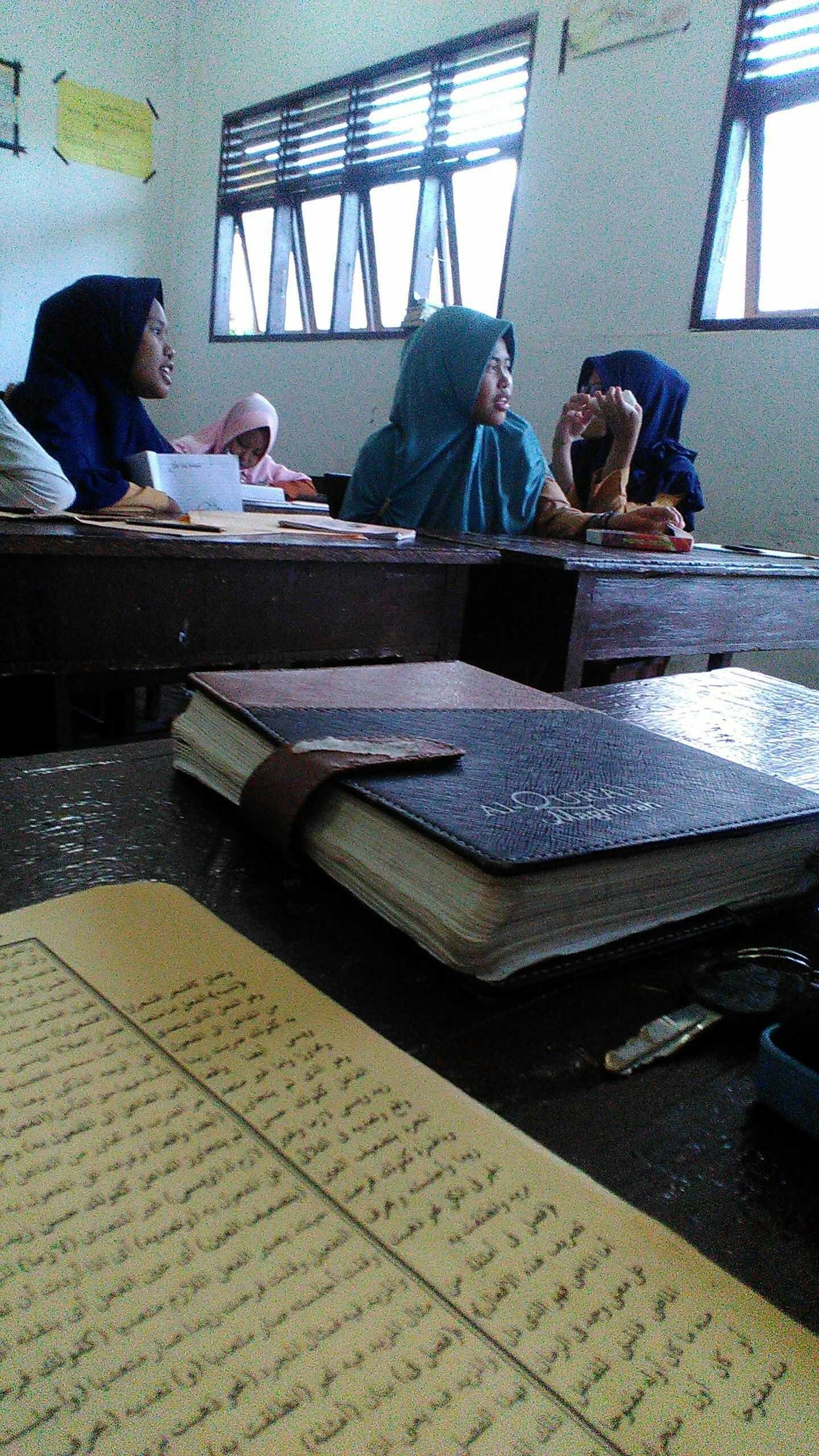 Well, I can't laugh myself seeing the behavior of teenage girls who were still in the first year of high school, they really launched a deadly seduction on me, almost I was lulled by it, but it turned out that my faith was still strong too ... if they were not my students , of course I have beat him so that he doesn't dare to do things with me while studying..lol.
To be honest, I like some people among these girls, besides being beautiful they are also very clever and diligent, but I am not sure of the expression of love they spend, because they are still in school and they are only 15 or 16 years old, if I accept their love and tempted by his seduction really I can't afford to wait until they graduate from high school..😊.
But if they really want to be with me and not just rags, then I really want to marry one of them that I like the most as long as he is willing not to go to school anymore ... hhhh
Thank you..😁😁.
Saleum keu rakan bandum..