In the journey of my life, I have come to understand that a whole lot of ideas exist in respect to the well-being of ladies. Taking clue and direction from societal belief about girls, you will agree with me that the females are being limited to the kitchen, bedroom and are objectively sidelined in numerous on-goings in the world.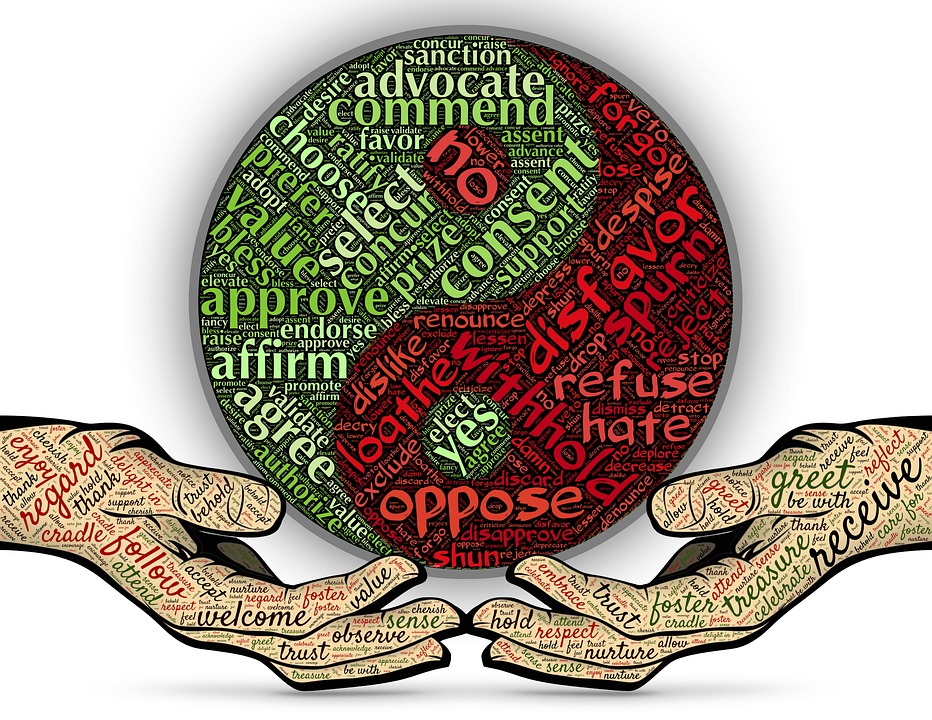 I have since longed to be a part of a revolution that will set and free the females from certain ill chains that hold us back from being who we want to be.
Even in many countries, a lot marginalization is experienced as regards female rights and freedom. I don't want to play on the feminism game.
But, we need to re-direct our motives and encourage the female and girl child to fully discover their strengths. There is no joy bigger than that gotten from self-discovery and self-actualization.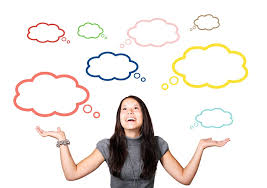 The female gender struggle because a good number of them are yet to discover who they are and what they can achieve.
This is why I became over joyed when I stumbled on @girlsfoundation. Having this kind of amazing organization on the blockchain is a hope for the future and a welcome development for the present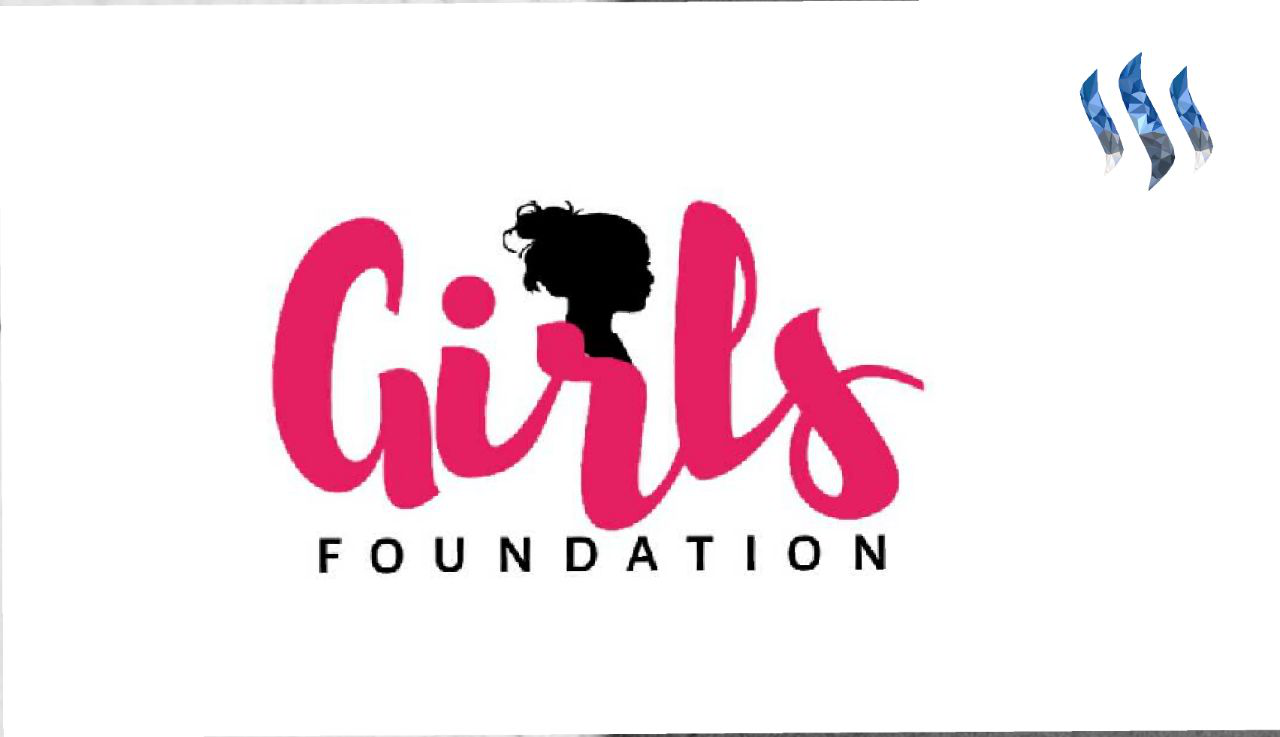 The girls foundation is a non-governmental organization that seeks to enlighten, encourage and educate young ladies. They believe in the potentials of the female gender and seek to advocate for the girl-child.
It is a decentralized organization on the steem blockchain that desires to increase the awareness of the steem blockchain and steemit.
Giving girls the ability to create wealth with their writing skills, without waiting for the government intervention.
And like every organization, they have amazing core values and vision which includes:
To enlighten youths of their purpose in life. We believe once you know the truth and purpose of your existence you are free, the journey to success and failure now lies in your hands.

Build a Rape free society- Rape is a sexual assault carried out against a person forcefully. Through sensitization, awareness and support, @girlsfoundation seeks to achieve a rape free society

Fight against domestic violence- it is also known as intimate partner violence, domestic abuse or family violence.
Girl's foundation was founded by a group of selfless ladies. They have carried out a number of projects. Here is a review on one of the projects:
The program took place on the 13th of June, 2018 and as an advocate of change, standard and inspiration, they came out on time to the event as early as 10.15am. They defied the generally known norm of 'African time'
The school through the Prinicipal was already briefed about the outreach and they got themselves ready for the event.
On getting there, they had to talk and explain the concept of Steemit to interested teachers.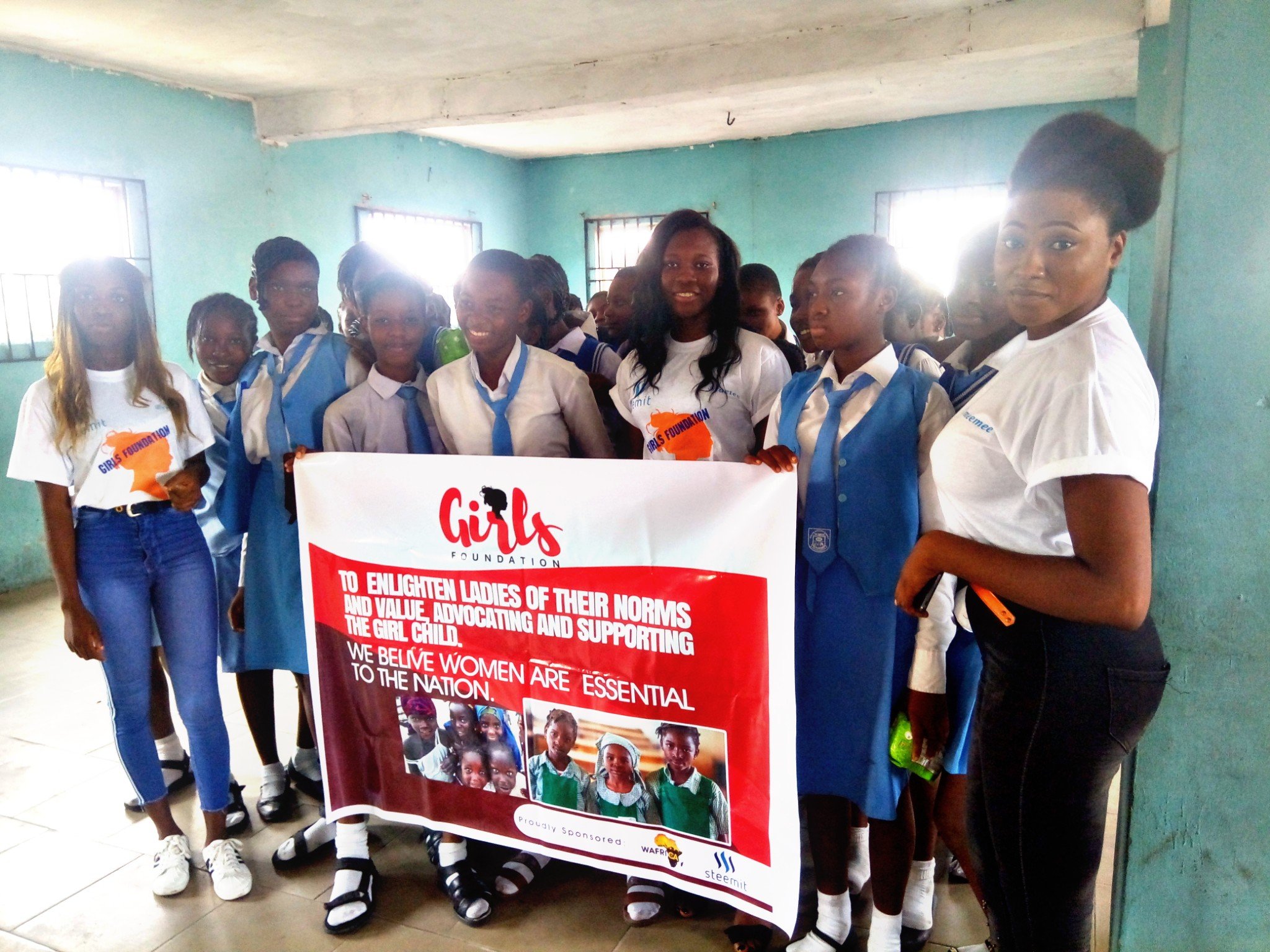 Final preparations were made and at about 11am, the programme started.
Here is a brief run-down of events that took place during the outreach
Introduction of the foundation as well as its core values, vision and goals

Lectures on diverse things

A question and answer section

Presentation of gifts to the students

Picture and image galore(Photo section)
Moving further with details, @faetee did an introduction speech, she introduced the foundation which provided the platform for the event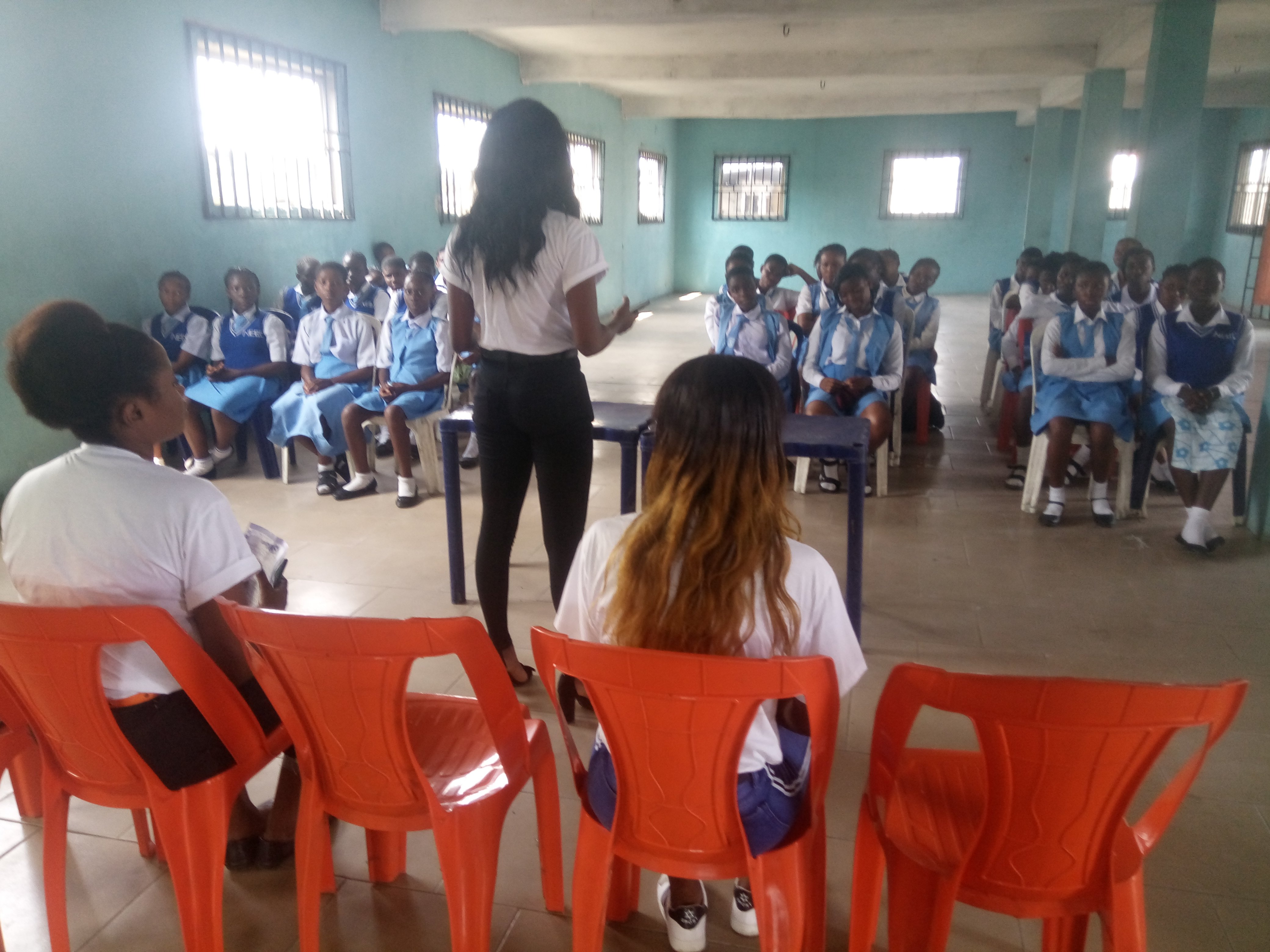 Source
She extensively enlightened the students on the values as well as norms expected of them in the society. Most of them were ignorant and oblivious of their duties, potentials and strength as teenagers
So it was expedient that these thimgs were exposed to them, @meemee added to the lecture section by telling the students a short story that inspired and drew the lessons home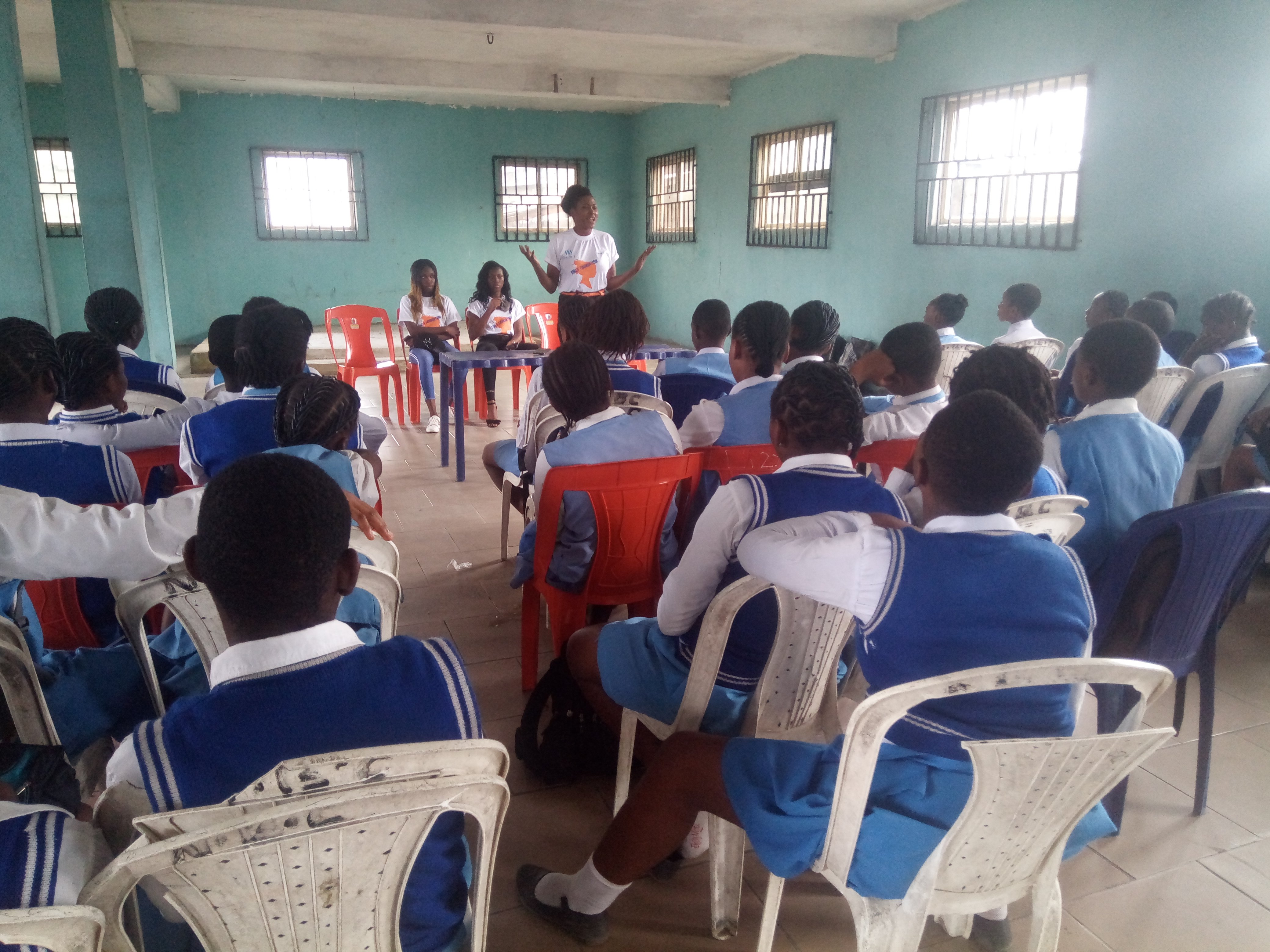 Consequently, a question and answer section was provided to further educate these ones and also to do justice to underlying confusions experienced by these girls.
The question and answer section was handled by @faetee, @meemee and @crystalll. They winners of the question and answer section would win prizes during the gift section.
GIFT PRESENTATION SECTION
Gifts were presented to the students by the organizers of the event, some students won themselves new sets of school uniforms
They won due to their success during the question and answer section
PHOTO SECTION
Amazing shots were taken by @raymondbruce and @crystalll. The students posed with the organizers of the competition and everywhere was lit up with happiness and smiles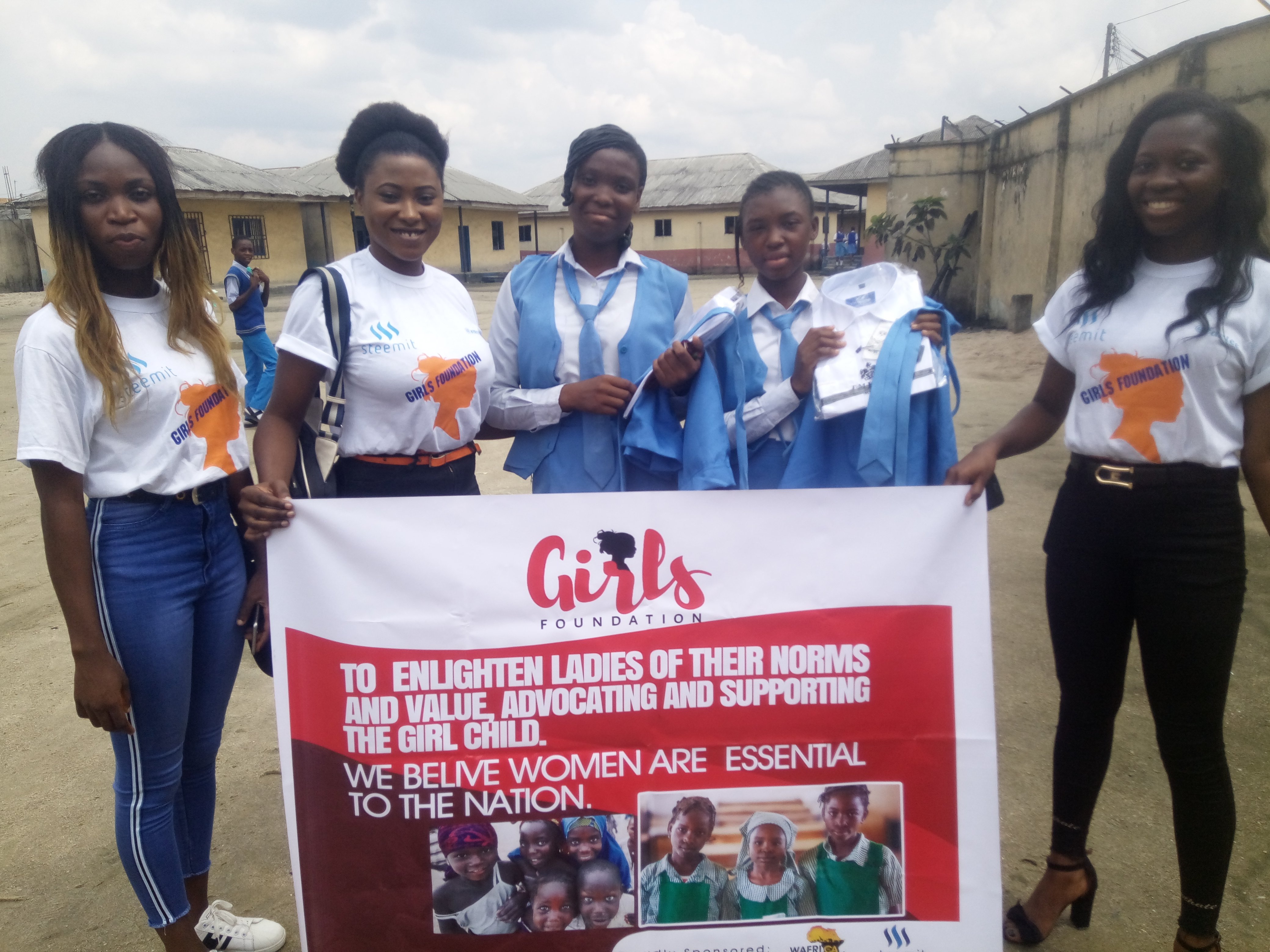 THANKS FROM THE GIRLS THAT WON
Shout-out to the girls foundation from the winners of the school uniform
THANK YOU FOR YOUR TIME
To keep up with their activity, follow @girlsfoundation and support this amazing foundation