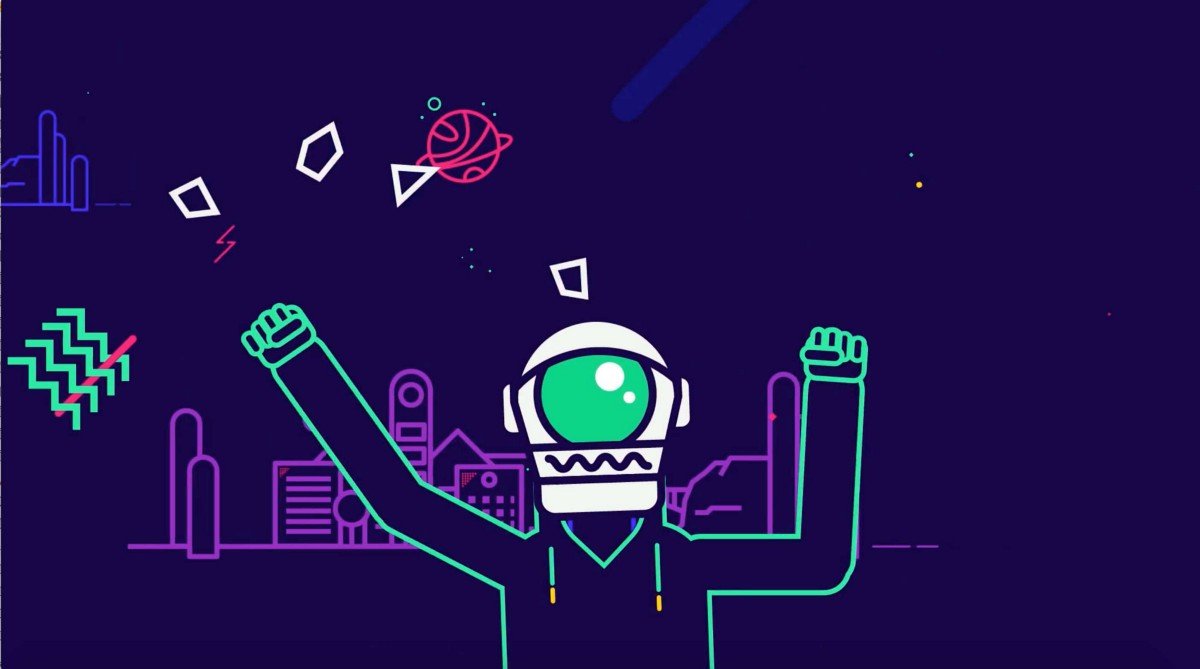 Gitcoin was borne of the community in Boulder Colorado's thriving tech scene. One of the most amazing things about the Boulder community is the give-first mantra. The founding team has built their careers off of advice, mentor-ship, and relationships in the local tech community.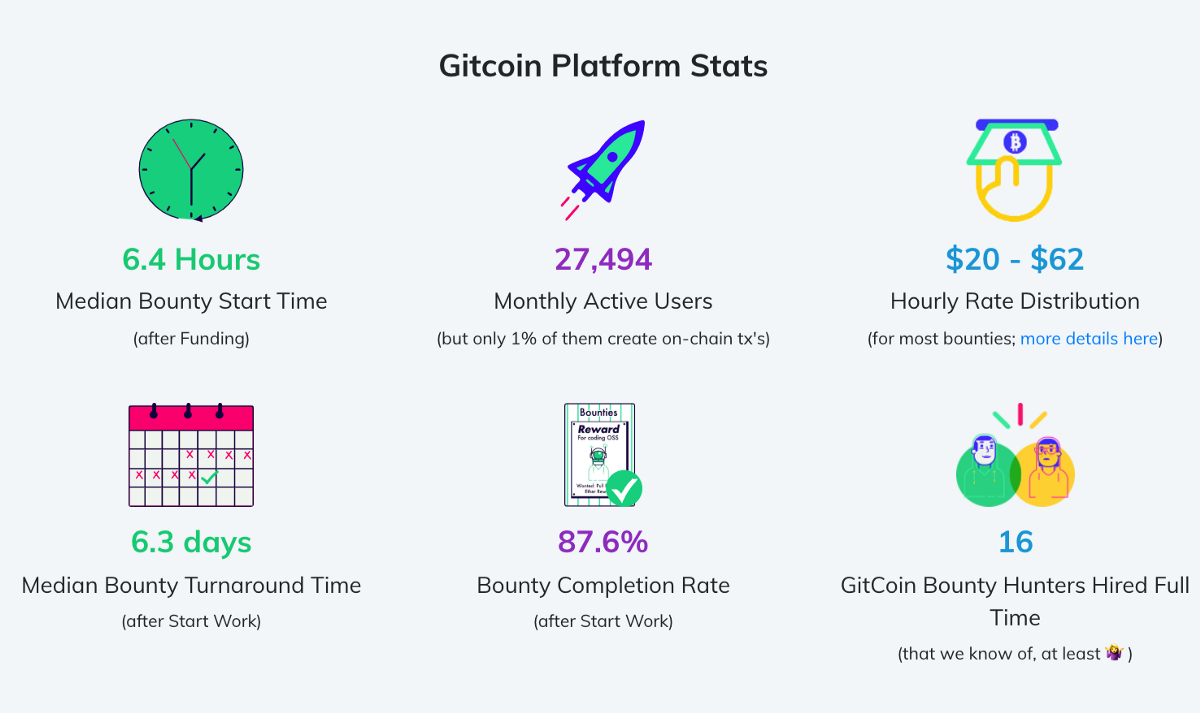 Learn, earn, & connect with great developers on the Gitcoin Town Square.
Gitcoin mission is to build a world in which everyone has the financial leverage to leave their job.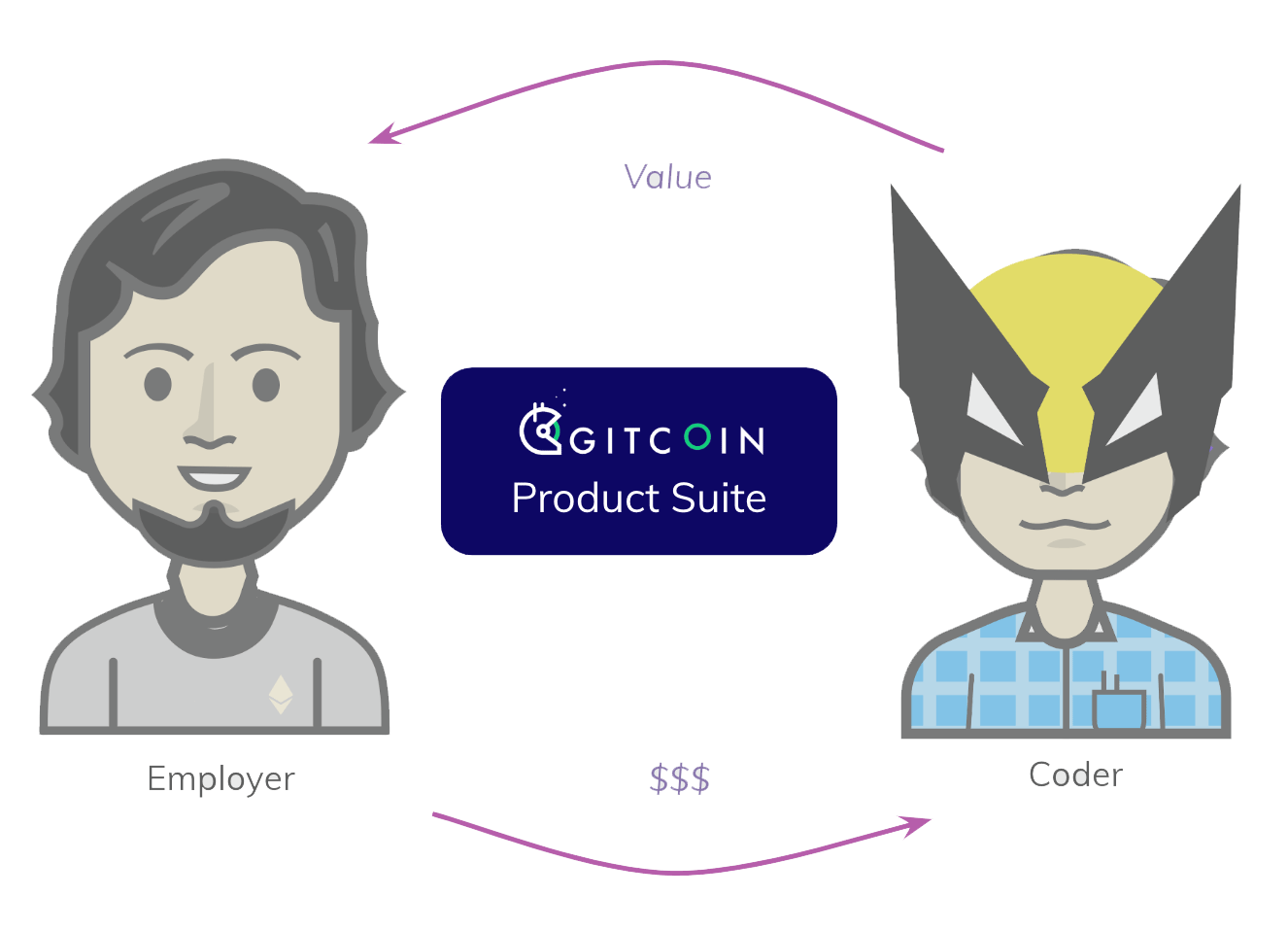 Follow the simple steps to get started with open source community.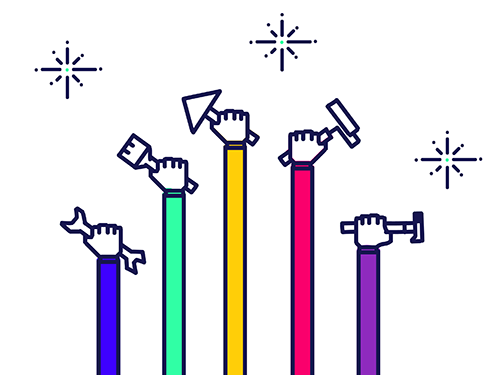 Gitcoin is a platform for you to get paid for working on open source software in Python, Rust, Ruby, JavaScript, Solidity, HTML, CSS, Design, and more.