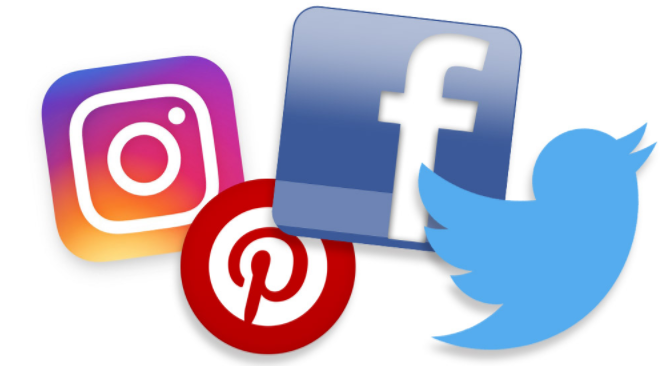 Since STEEMIT is growing, I think its time to share STEEMIT with even more people. So this time I am making Promoting Challenge ...
►Rules:
- Post a comment in any Social media but SteemiT Of course (Facebook, Twitter, YouTube, Twitch and etc) comment about Steemit, Dtube, Dmania, Dsound and include a link to this post (as an invitation to participate in this challenge)
- Then post a link to this comment as a reply to this post for a chance to WIN FREE SBD
- Follow/UpVote/Resteem
- Winners will be announced on Sunday (25/02/2018) ~12:00 UTC
►Prize Pool:
1st - Place - 1.0 SBD
2nd/3rd - Places - 0.5 SBD
4th/5th/6th/7th/8th - Places - 0.2 SBD
9th-18th Places - 0.1 SBD
Winners Announcement:
Prize pool was once again adjusted, due to low amount of participants. 1 st - place 0.75 SBD and 4th+ places, gets 0.2 SBD. Hopefully in Round 3, more people will participate.
@tyberius74 - 1st place - 0.75 SBD
@omravi - 2nd place - 0.5 SBD
@silasdavid - 3rd place -0.5 SBD
@turksays - 0.2 SBD
@reini137 - 0.2 SBD
@mydraor - 0.2 SBD
@musta007 - 0.2 SBD
@mitchconnor - 0.2 SBD
@lawlees - 0.2 SBD
@eeeps.sh7 - 0.2 SBD
@teggy -0.2 SBD