Greetings Steemit community!
As a show of appreciation for the friendliest Platform on social media, I am offering Steemit members a chance to win 1 ounce of .999 fine silver bullion. The silver round in the picture you see here is the actual prize that is up for grabs.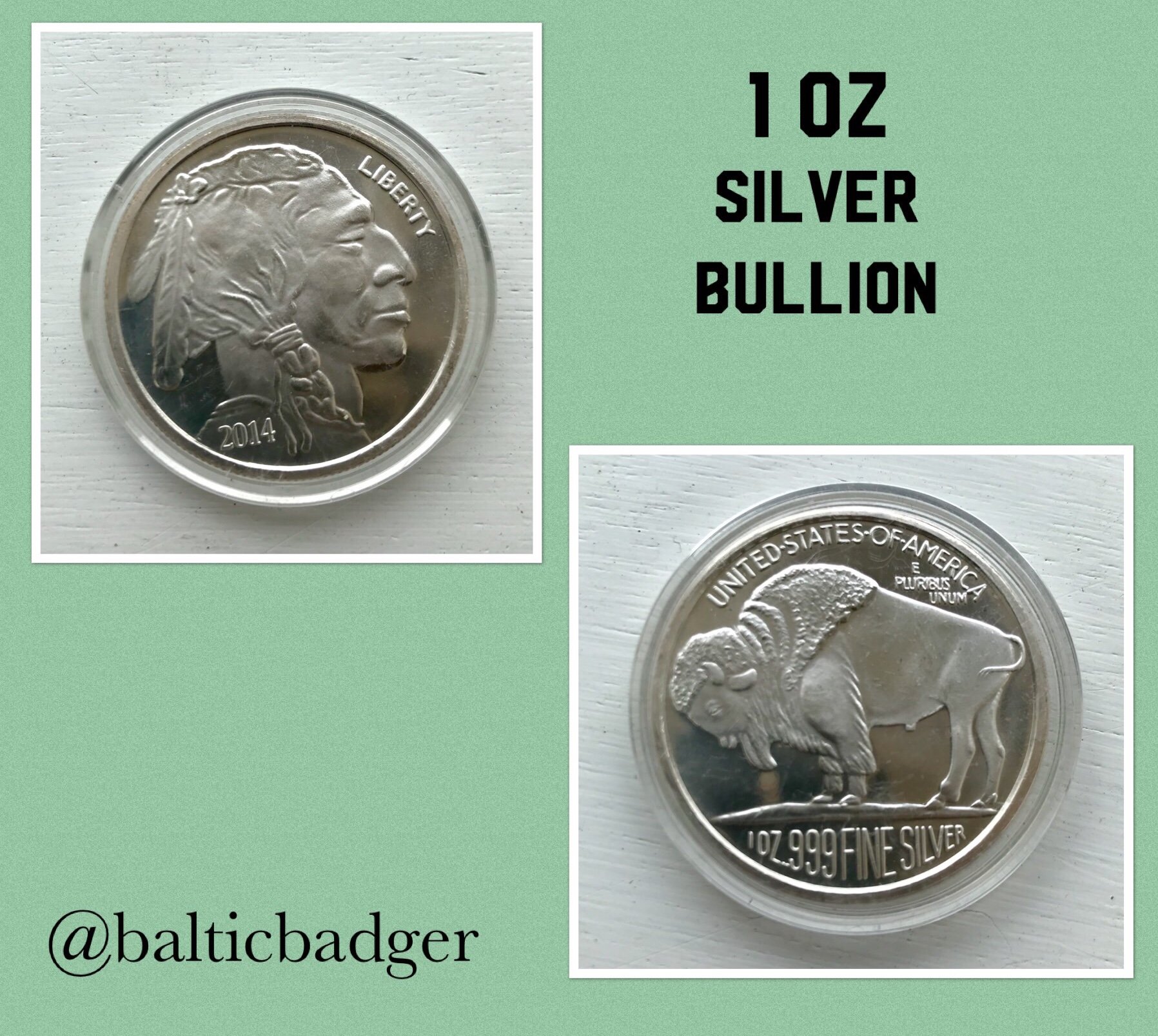 RULES OF ENTRY
Step 1. Upvote this Post
Step 2. Resteem this Post
Step 3. Comment below. (Anything you wish, preferably something nice…)
THAT'S IT!
After the seven day duration of this post, I will use a random number generator to select a winner from the comments section below.
Please stay tuned for my post announcing the winner. If you are selected the winner you can email me an address to anywhere in the world and I will send you the silver coin (Complete with plastic display case) postage paid by me @balticbadger!
Thanks for stopping by and good luck to everyone!