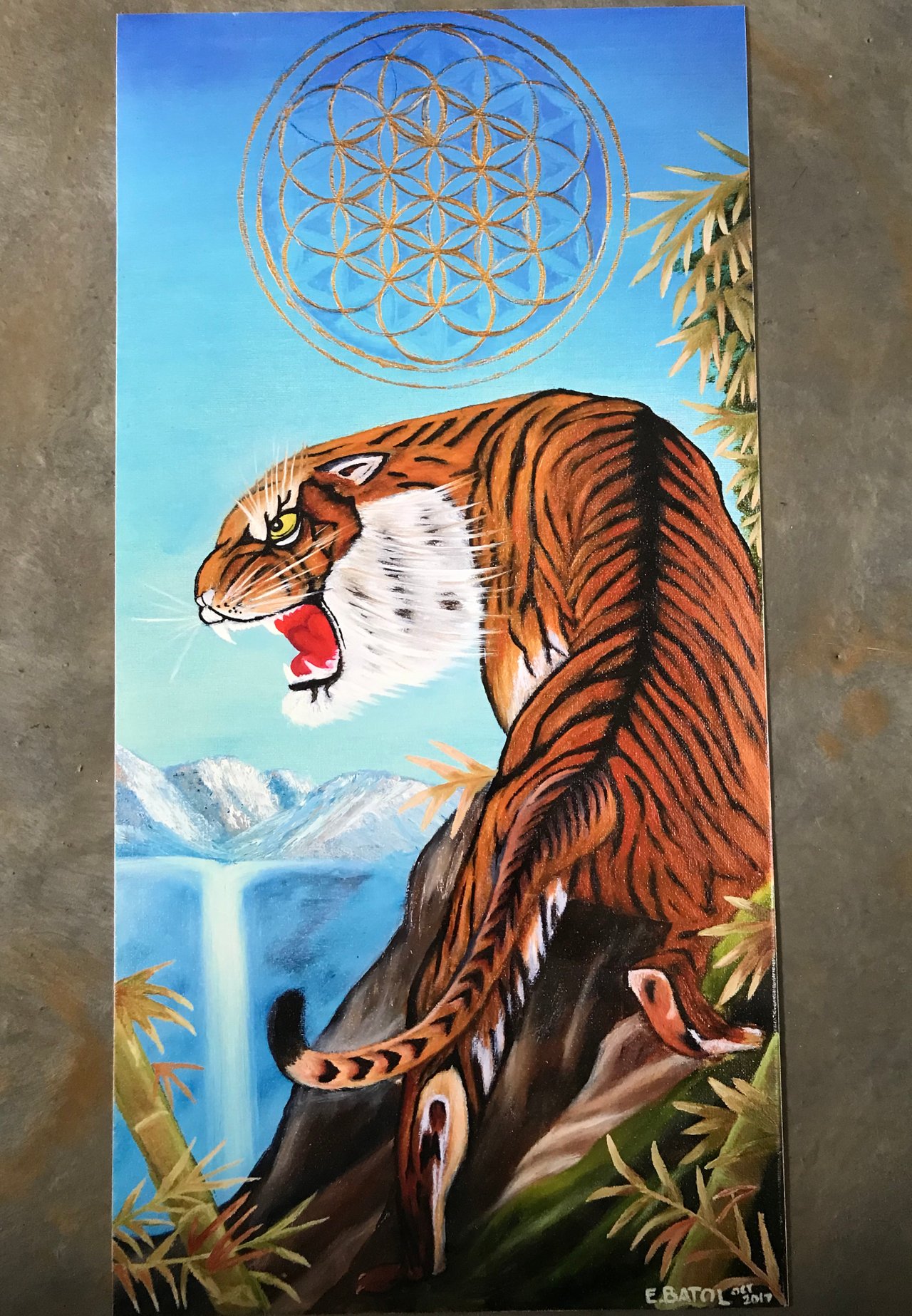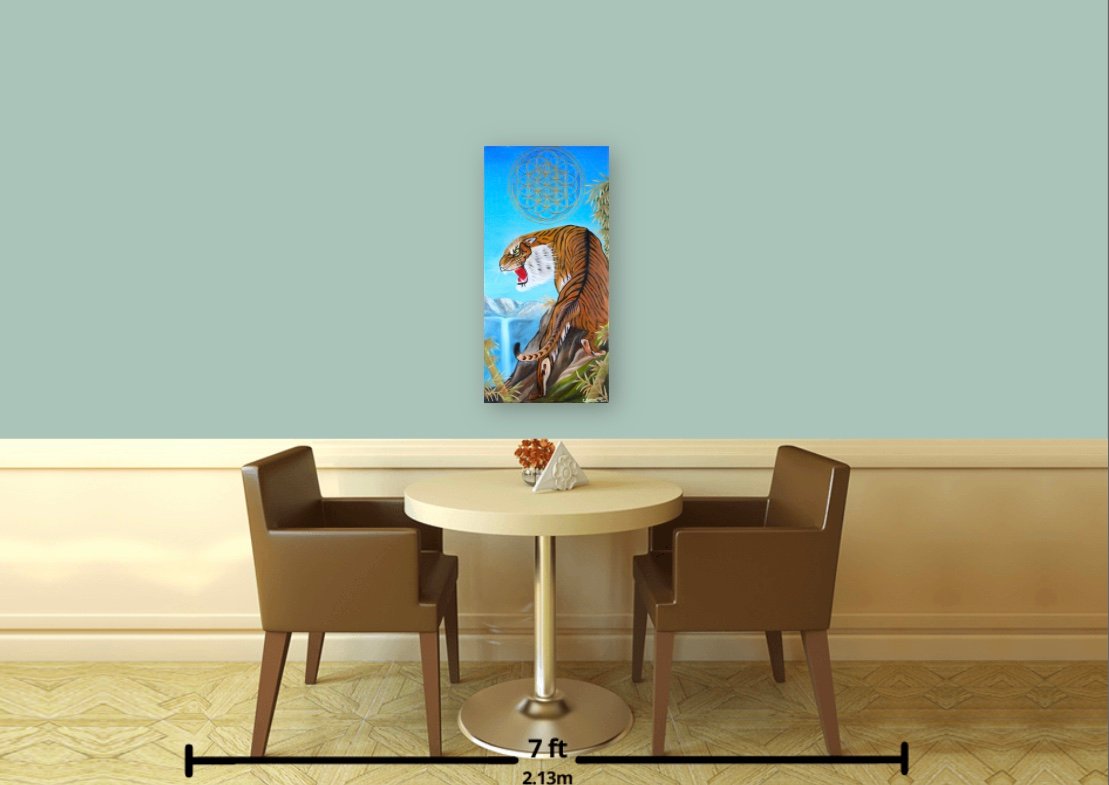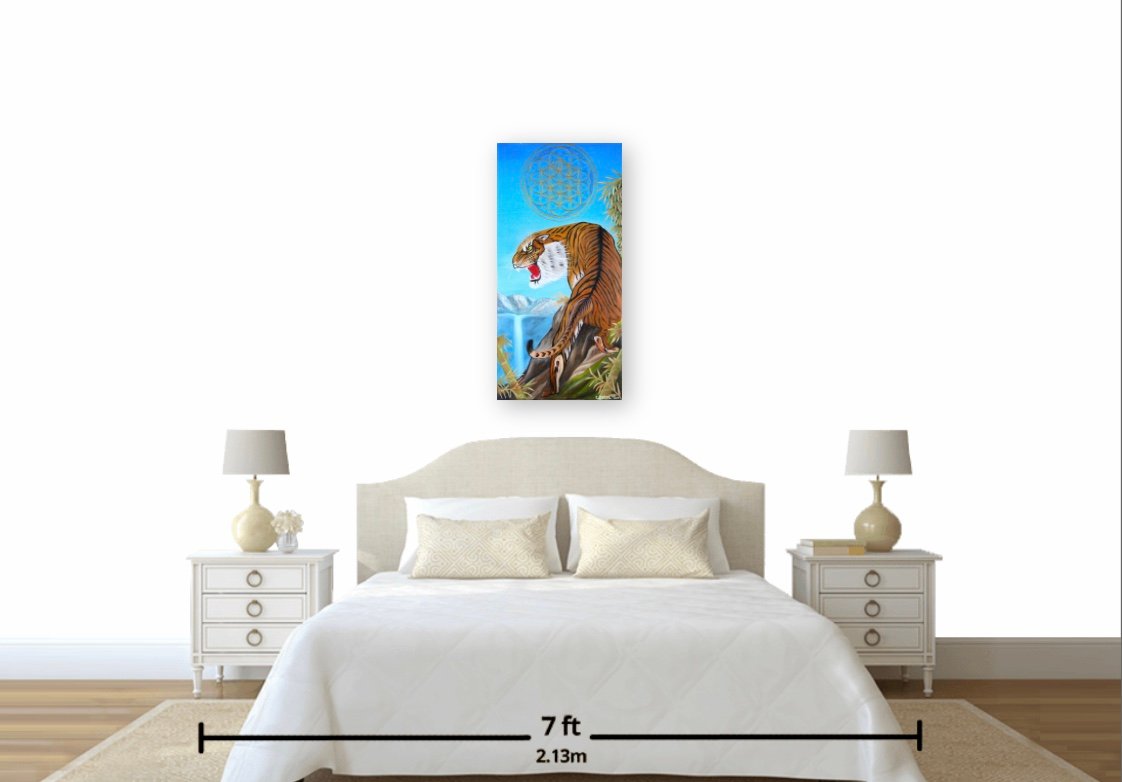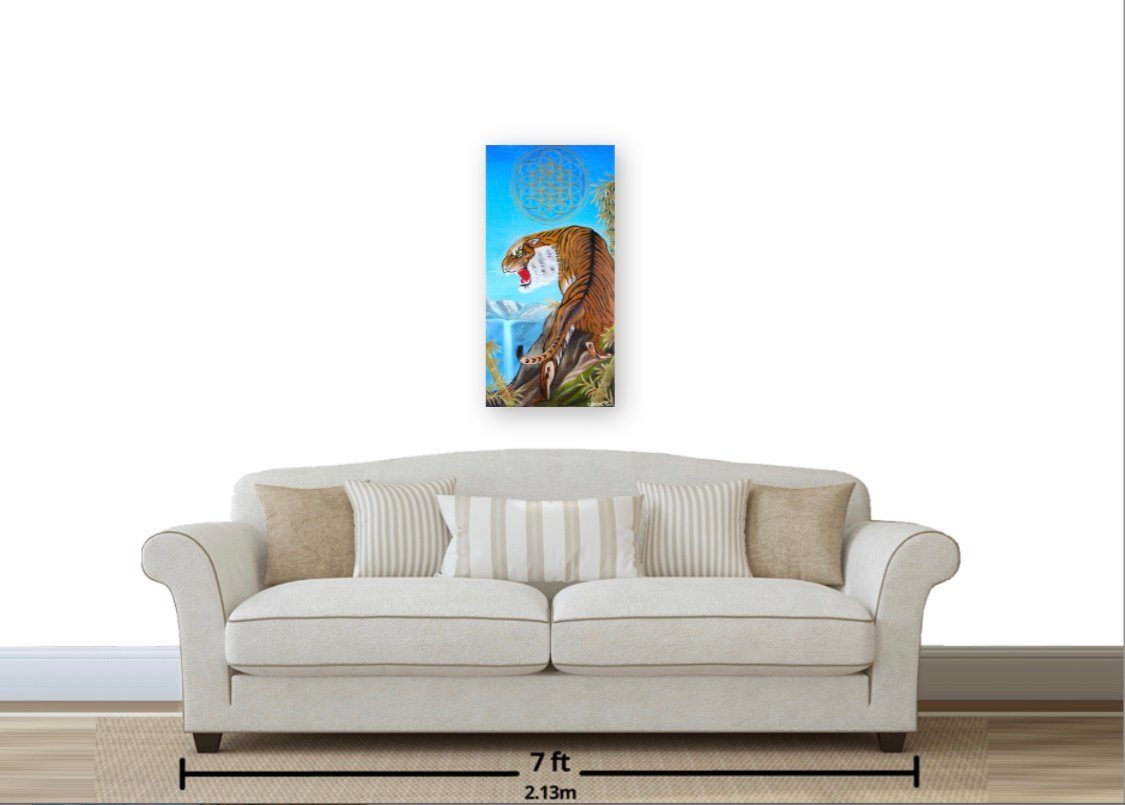 LAST CHANCE to win a free fine art print!
Here's how to get in a last minute entry: https://www.errymilart.com/august-2020-giveaway
Let me know in the comments below where you would hang it if you win!
I also have an extra gift planned for EVERYONE who enters (even if you don't win!).