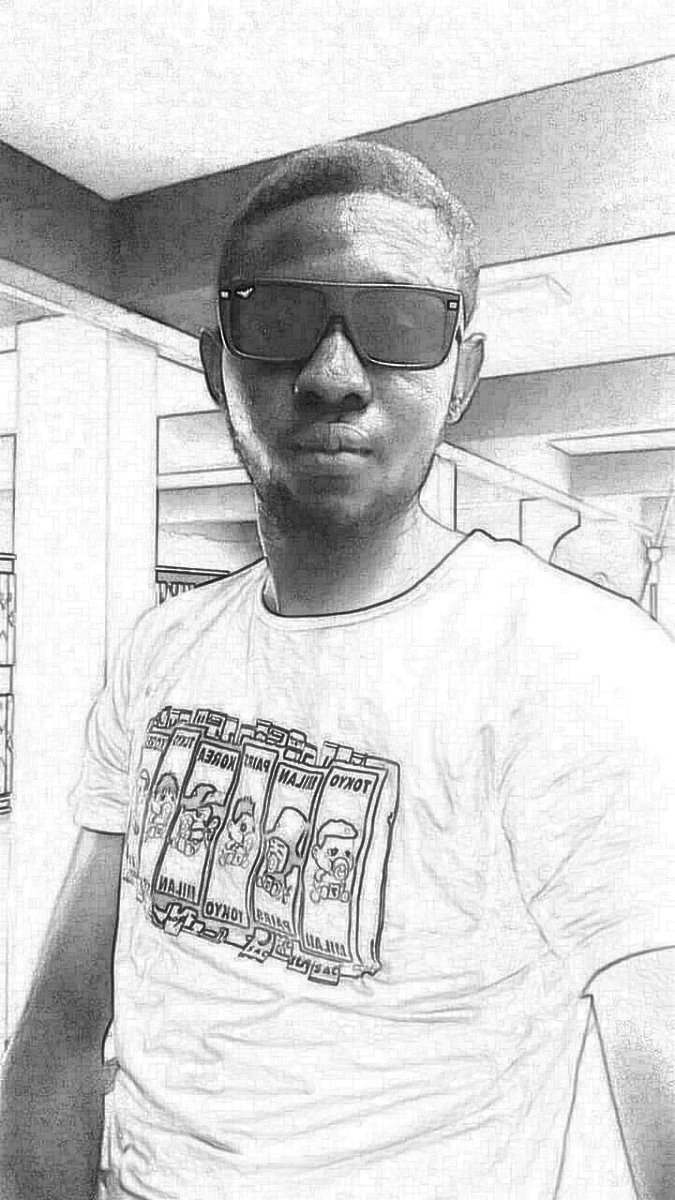 Wow! So, today I finally hit the rep 70 mark (with over 10k SP) after being on Steem for the past twenty three months. Congratulations to me!
Since I joined the Steem blockchain, there was hardly any day that went by that didn't see me writing one blog post or the other or commenting on the posts of others.
Another thing I have been doing consistently is the buying of Steem. I bought my first Steem at $3.5 before buying again at $0.5 and then finally at $0.2.
Clearly, my investments in SP are still in the red zone but I remain largely optimistic about the future of Steem and the crypto market generally.
Whenever I reflect on how I struggled to get noticed during my early days here, I cannot but thank my good friends whose supports and encouragements have kept me going.
In no particular order, I am thankful to @majes.tytyty, @brotherdave, @Steemitcentral, @therealwolf, @smartsteem, @momogrow, @crypto.piotr, @project.hope, @newhope, @alexis55, @exyle, @clausewitz, @tryskele, @julietisrael, @stackin, @theycallmedan, @ericvancewalton, @prechyrukky, @bookoons, etc whose support have either kept my blog going or inspired me greatly.
The ultimate lesson I've learnt on the Steem blockchain is that to succeed one must be consistent in not only blogging and interacting with others but in accumulating SP to become influential, worth following, and reward others.
Today, I have reasons to smile at my relative success on Steem and I am quite optimistic that the future holds great promises for STEEM.
In celebration of this milestone, I will be giving away 3 STEEM each to the first 10 persons to comment on this post before payout. Once again, thanks to you all for making it possible.