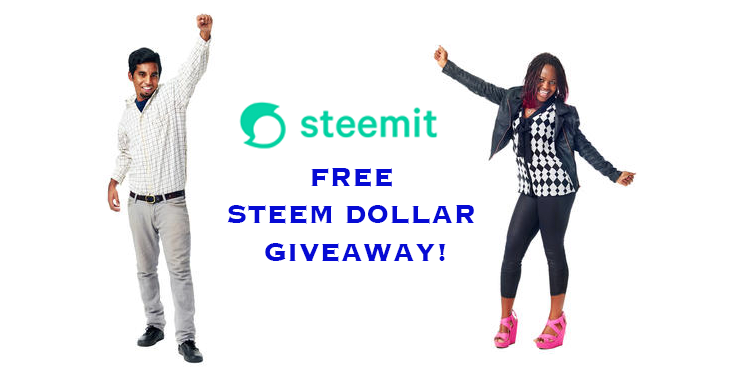 Hey, guys and gals!
Thanks to you, I've crossed the 600 followers giveaway. I'm so honored that you guys have decided to follow my Steemit account. As a result, I've decided to give away 5 SBD as a token of gratitude.

All you have to do is follow me, upvote this post, re-steem this post and put your username in the comments. The winner of the contest will be chosen at random 5 days from now. Resteeming is key though, because I'd love to do an even bigger giveaway at the 750 follower mark.
Again, thank you to all of you who have followed me and good luck to you in the contest!
Happy Steeming!