It's been a while since my last Elitecoin (1337) giveaway and a lot has happened!
Check out the news and see how you can participate in the giveaway:
1. There is a new Elite faucet on btcpop
you can claim Elite every 30 minutes if you have a btcpop account
2. Elite has been added to cryptohub.online exchange
they offer 1337/BTC markets and also the first 1337/waves market
3. Elite has also been added to nibyx exchange
wallets should be online soon and they also offer a faucet where you can claim Elite every 6 h
For more information on Elite (1337) check out:
https://www.elitecurrency.net/
https://bitcointalk.org/index.php?topic=2249640.0
https://twitter.com/1337CoinUpdates
Want to participate in the giveaway?
I'm giving away 1000 Elite per user
just upvote* this post and comment your twitter handle or discord username (you need to have an Elite tipbot address!)
You'll get an extra 100 Elite for resteems
Find the tipbots here:
https://twitter.com/EliteTipbot
https://discord.gg/pjdWntg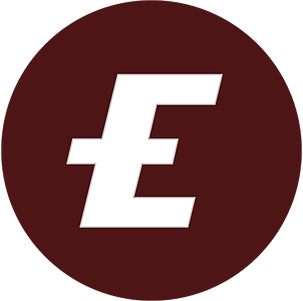 *Payouts from this post will be used for future giveaways.