Hello everyone. It great and a good feeling to write this post after having some nice time on Altruistic community discord server. I am feeling good and that's why I am doing the giveaway today.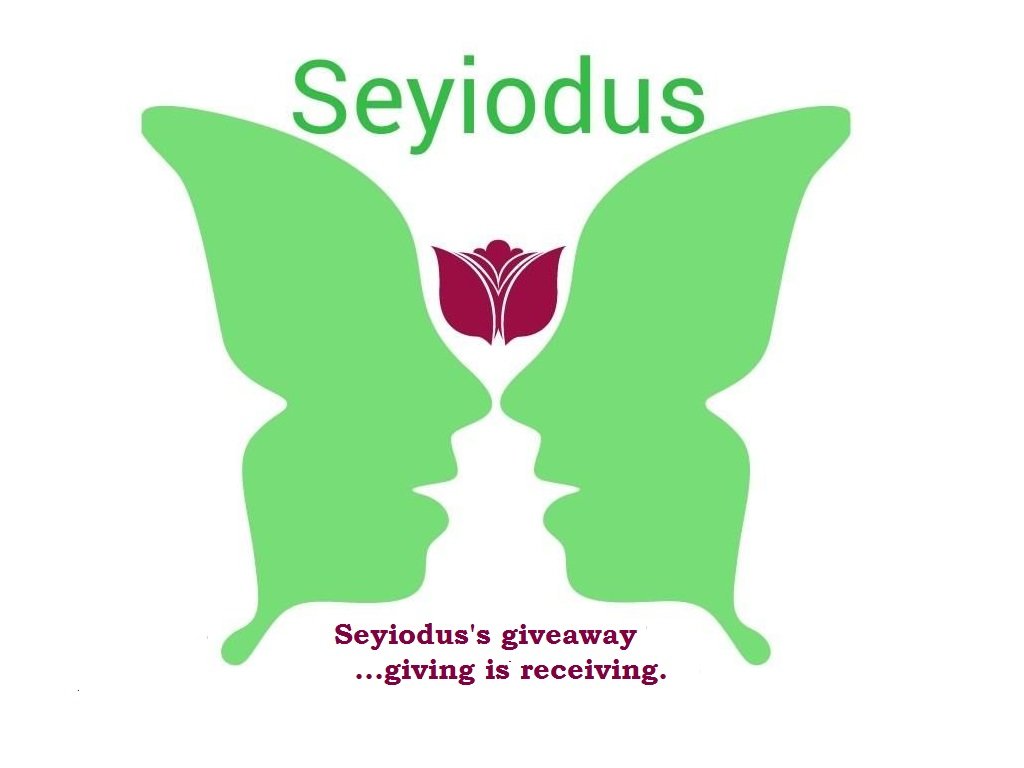 ---
The Last Result
---
The last question was simple and it was my first. I really appreciated those that joined in the giveaway. It was an encouragement to me.
@chinwengozi, @spraychilled, @irsyadillah, @onefatindian, @muh543, @bluehearted, @dorth, @johnskotts, @djoi, @yidneth, @redsfallin, @usorong, @ijmmai and @sherylneil, thanks for participating. Among these steemians, some got the answer wrong.
Last question:
Riddle:
I am an open ledger, a genius and I record data and never get tired. I validate every transaction but once you enter a new data, you can never erase other data you input in me. What Am I?
And the answer is ...
Blockchain technology
Those that got the answer were: @chinwengozi, @spraychilled, @onefatindian, @muh543, @dorth, @johnskotts, @yidneth, @redsfallin, @usorong, @ijmmai and @sherylneil
Among these steemians, one of them is going to win the 1 share of SBI.
I listed the names in the random picker tool that I used and it picked the winner.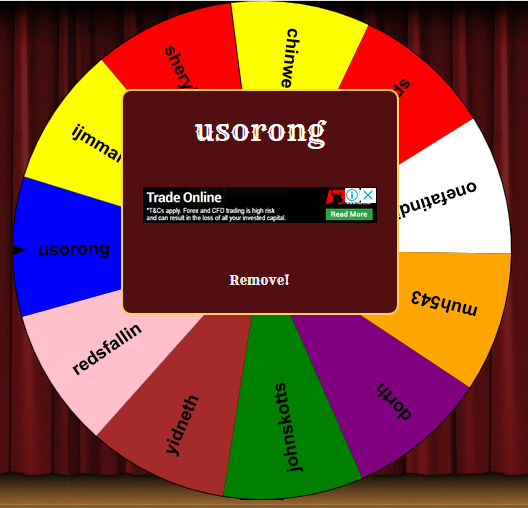 The image is from here
And the winner is @usorong
You will get your SBI share when the post paid out.

---
Giveaway #2
---
Riddle:
I am the backbone of it all without me it will collapse but me being there needs a lot of work. What Am I?
---
Rules
---
Comment your answer down.
Upvote (Your upvote will make this giveaway running).
Resteem this post (So to reach more steemians)
All correct answers will be accepted but only one steemian can be a winner (for now). I will be using random name picker tool to determine the final winner.
I will announce the winner this post has been paid out and or when I feel like doing another giveaway before the payout.
(Note: All rules should be followed. If you upvote and do not resteem or vise-versa, your entry will not be valid.)
---
Disclaimer
This is totally my giveaway and I can be on a break at any time since I am a human just like you. I can decide to increase the numbers of winners as it pleases me and there can be any changes at any time. Try to understand that this is just my way of giving back to the platform and all the decision is mine to take.
You can make a suggestion to make it fun
As this is my first contest, a suggestion from you to make it more fun and interesting is welcome form you. You can suggest a topic(s) you will like to see in the next giveaway contest.
Have Fun!


---

---

---

---