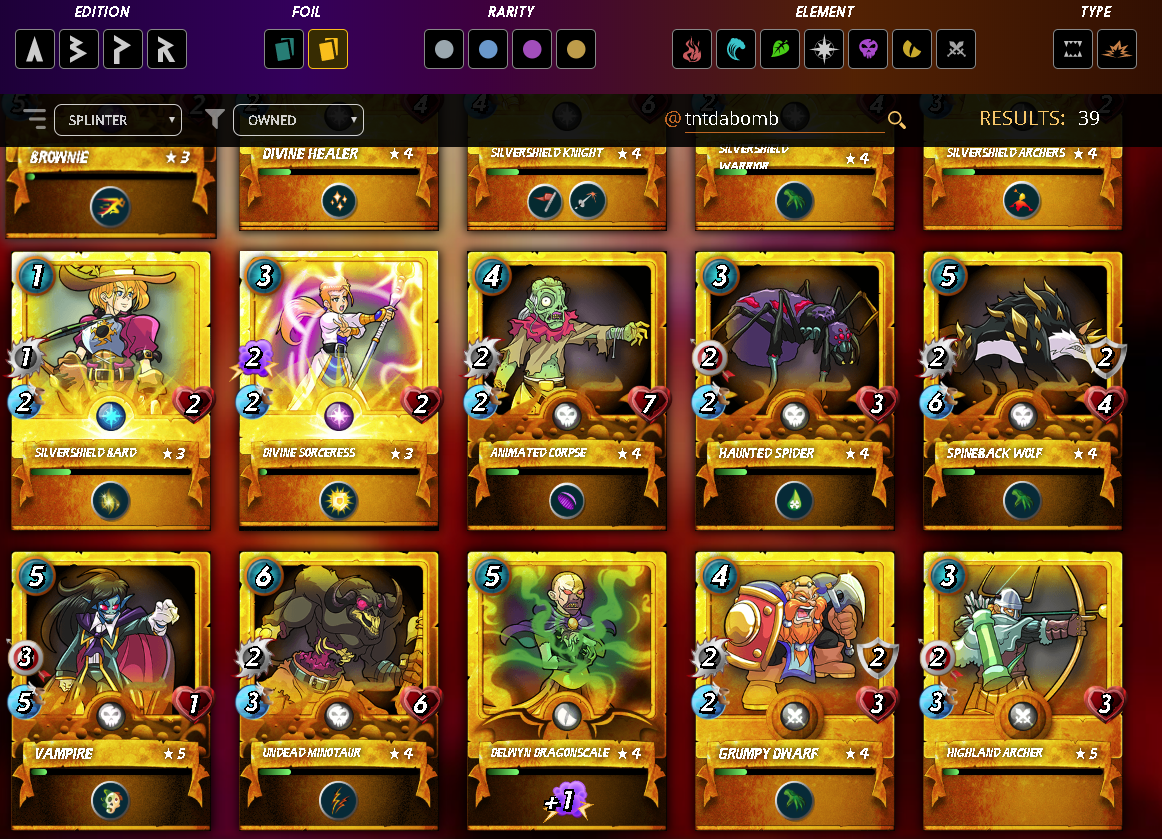 Revival Event!
For those of you who don't remember me, I'm the dude that had given away hundreds of cards and booster packs to lucky winners up until 4 months ago. Due to health reasons, I decided to take a short break from Steemit and ended my 10th giveaway with a BANG! Now, I am back and hope you guys will continue to support me. This is my first event in 4 months, so please go easy on the downvote please :(. Btw, I've been collecting more and more gold cards hehe :)
For today's event,
I will be giving away 3 beta packs! One beta pack will be distributed to each of the three randomly chosen winners using a randomizer app, so that more people will have a chance to win my giveaway.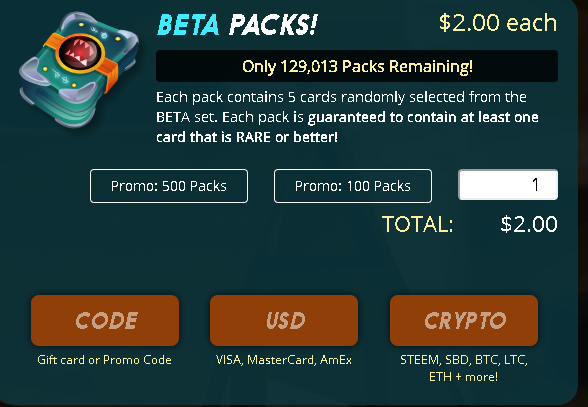 Rules
By completing optional tasks, you can earn tickets, which will increase your chance of winning! For example: After completing 3 tasks, you will earn 3 tickets.
Tasks
Leave a comment with your steem/steemmonsters/splinterlands account name. (Mandatory: This is not optional because I need to know where I'm sending the packs to...duh)

Your upvote (Optional)

Your Resteem (Optional)

Tag one friend (Optional)

Screenshot of you winning a battle (Optional)

Tell me how you like the "new" steemit so far?
When will I get my cards?
After 7-8 days of this post, I will give out the prizes. Remember, I will not be responsible if you give me the wrong steem name.