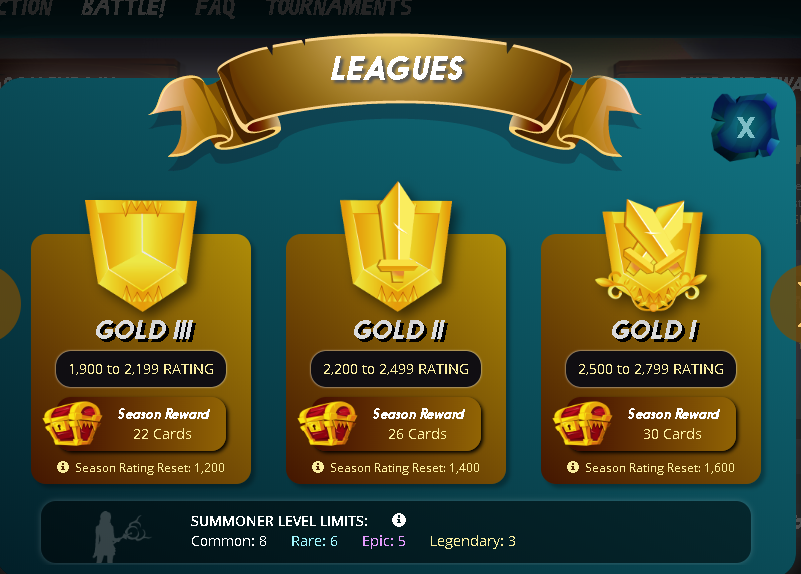 https://steemmonsters.com?ref=tntdabomb
First off,
I just want to say congratulation to our previous winners... @wowcrypto and @cryptictruth! I gave each of them a booster pack and I hope they got something cool from it.
As a celebration for reaching Gold 1 and receiving an epic gold card (yay me),
I will be picking one winner to receive a booster pack. Maybe, you will receive something cool as well :)
To participate in this giveaway, I will need
Your steem account name (or the name you use to play the game).
Your comment as to why you should win
Your upvote and resteem (look, I don't have a lot of active followers and lack exposure. Help a brotha out!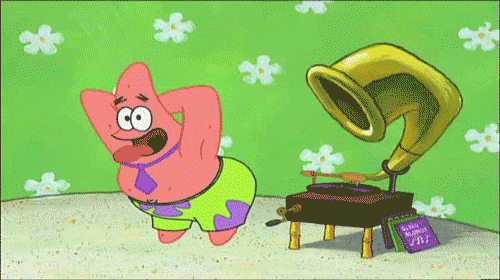 https://steemmonsters.com?ref=tntdabomb
Who can participate?
Anyone can participate as long as they fulfilled my requirements.
How do I win?
Your name will be added to my sorting hat and then I will randomly select a winner.
When will I get my cards?
After 7-8 days of this post, I will send a booster pack to the winner. I will not be responsible if you give me the wrong steem name. Remember, I don't have a lot of extra cards myself. I'm doing this for you <3
Originally,
I created this giveaway because I wanted to encourage more interactions within my blogs. Now, I am doing this because it's a great way to give back to the community.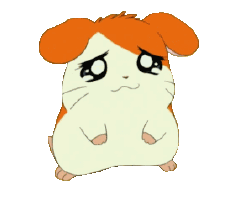 New players?
If you're planning on signing up to Steemmonsters, help me out by using my referral link!
https://steemmonsters.com?ref=tntdabomb


Free Money (XLM) on Coinbase
is offering free Stellar Lumens (XLM) to its users! You can earn up to $50 worth of XLM for FREE! There were originally 4 spots left and now there are only 2. This is a first come first served scenario. If you are a new investor or an existing coinbase user, feel free to click the link! Offer is only available to US citizens excluding NY. https://coinbase.com/earn/xlm/invite/2khfdsy8
---End of Post---Incoming Advertisements----End of Post---
Invite a friend who buys or sells $100 of digital currency or more, and you'll both earn $10 free of Bitcoin!


https://www.coinbase.com/join/5995def3a0039b00f6a29f5b
Distribute your music to major platforms. Use my link for a 7% discount


https://distrokid.com/vip/seven/758359