Are you tired of searching of many giveaways but you are waiting for 7 days to redeem your prize? or are you here for fun? either way you can always win here in my giveaway. Today i'm giving free SBD to the minnows here. Searching for this kind of many games is tiring for so many people are waiting for awesome GIVEAWAYS. In my case you don't wait for 7 whole days just to redeem your free sbd. It is only 24hrs after being post in this article after that another giveaway.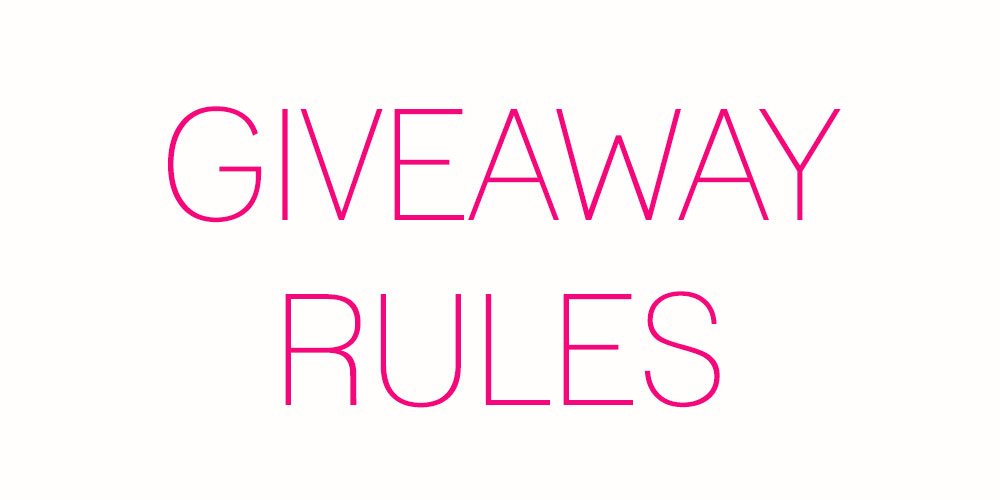 You will upvote this post atleast 50% of your voting power
The total sbd gain will be divided into each of the users
Resteem this post to double your pay (optional)
If you do not comply with the rules you will not receive any of the giveaway.