This is the first Task Manager post outlining steemit's posts that pay you! Anyone who was missed comment below and I'll add you in. Well lets get right to the posts.

Steemit Photo Challenge - This week the theme is transport, with a top reward of 35 Steem Dollars! Most entries get lots of votes, quality photographs tend to be rewarded quite well. Get your cameras out and snap some pictures.
@bola - Guess How Many, Guess That Movie, and Sentence Unscrambler. You can win by guessing the correct answer or get a reward via resteem.
@bitcoiner - here is a cool random giveaway. Finish this sentence:  Steemit is ________________ , in the comment section of the post.
@crowdfundedwhale - Send a Steem, Steem Power or Steem Dollar donation to their account, then the bot will upvote your posts. The more repeat donations, the better. 
@steemsports - Almost everyone and their dogs already bet on steemsports bets.... but some do it incorrectly. Only vote on 1 comment in the comments section of an @steemsports post!!!! 
@taskmanager - The introduction post is paying 0.15 SP for a resteem/upvote, with a possibility of double or triple payment.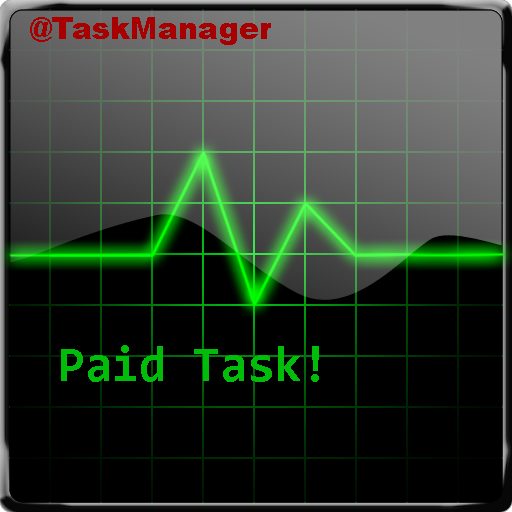 Special Task:
Upvote and resteem this post, then comment "Task Complete" below for 0.1 Steem Power, paid out after this post pays out. Special task ends after 1st payout.