Helloo steemians, here I am again!
I woke up a little bit earlier today because we were going to meet the other hungarian group at their accomodation place where we started the work. There, I pursued the modelization of our hostel background wall and the floor and I'm finished it today. Then, we said goodbye to the other group because they are going home tomorrow and we wanted to thanks them for their support and leadership style. I really like their works and this half week with them was really cool.
Today, I met for the first time my boss (Jean @jnmarteau), he is really cool, I could not expect to get such nice guy as tutor.
This is how I spent my day with a little job on 3D modelling which I really enjoyed. I hope you too!
1.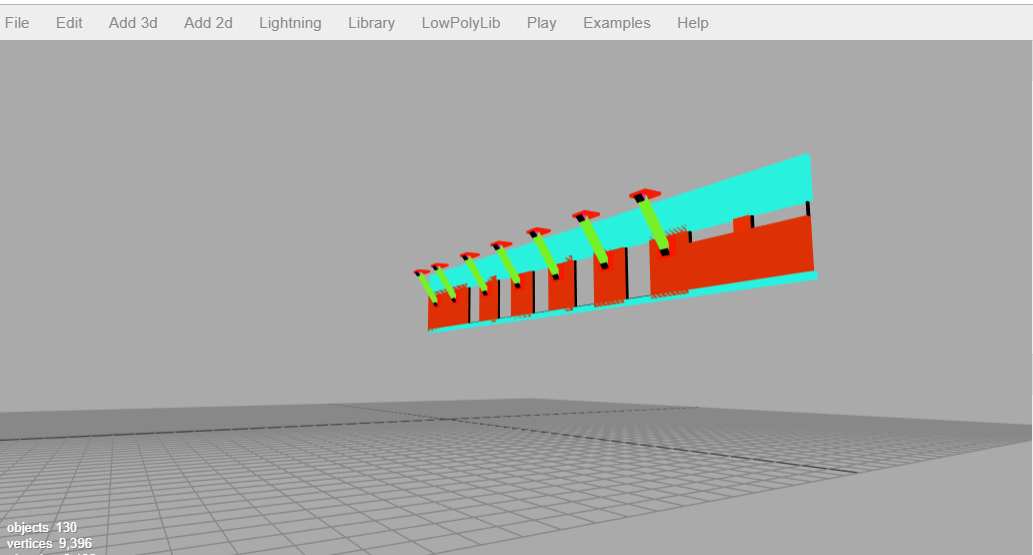 2.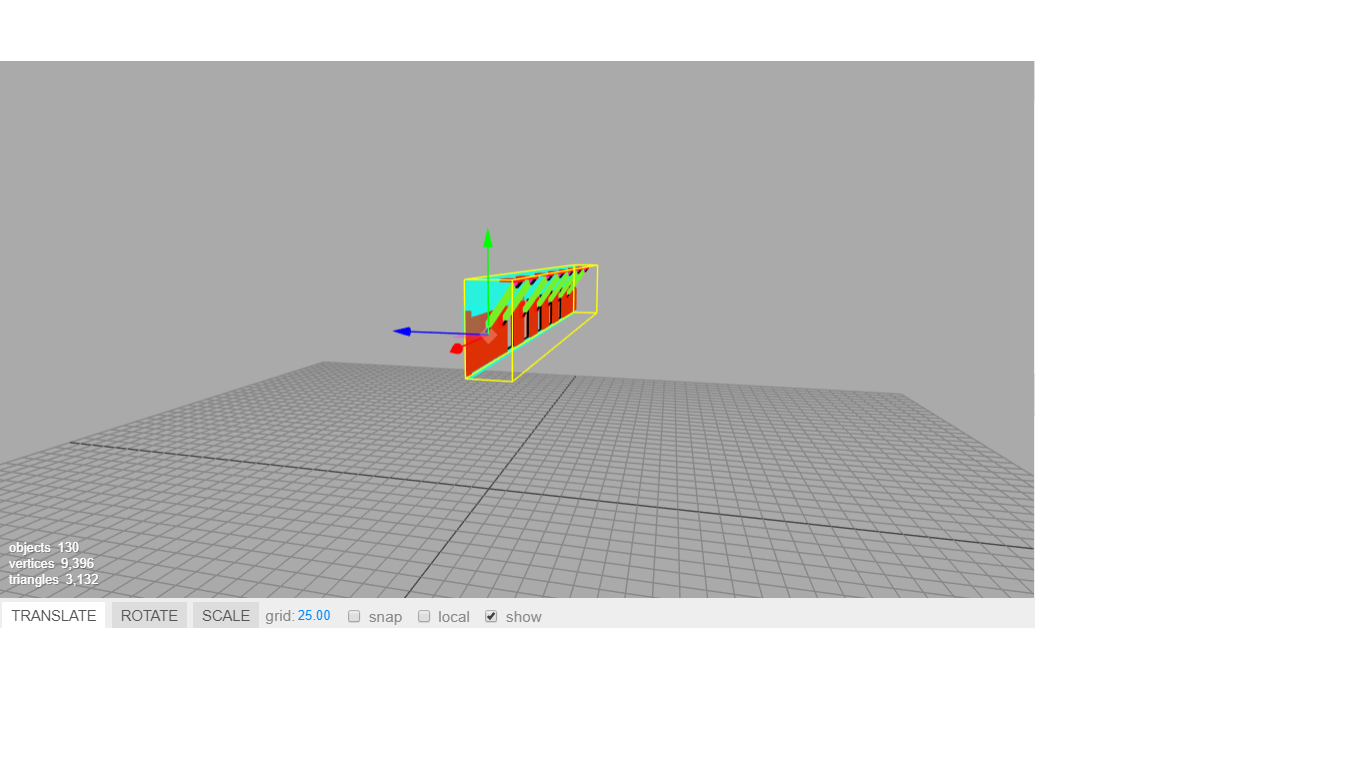 3.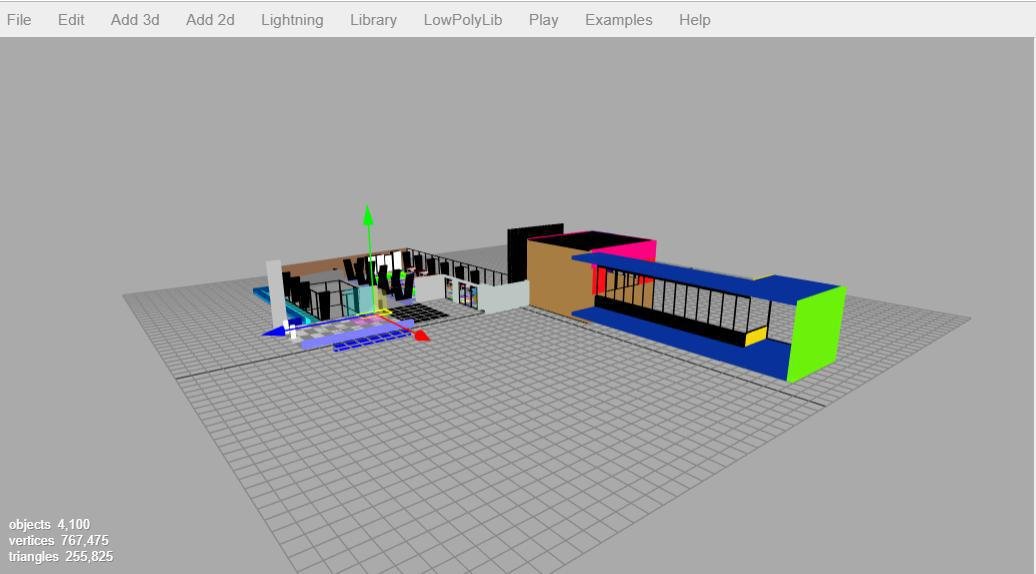 4.