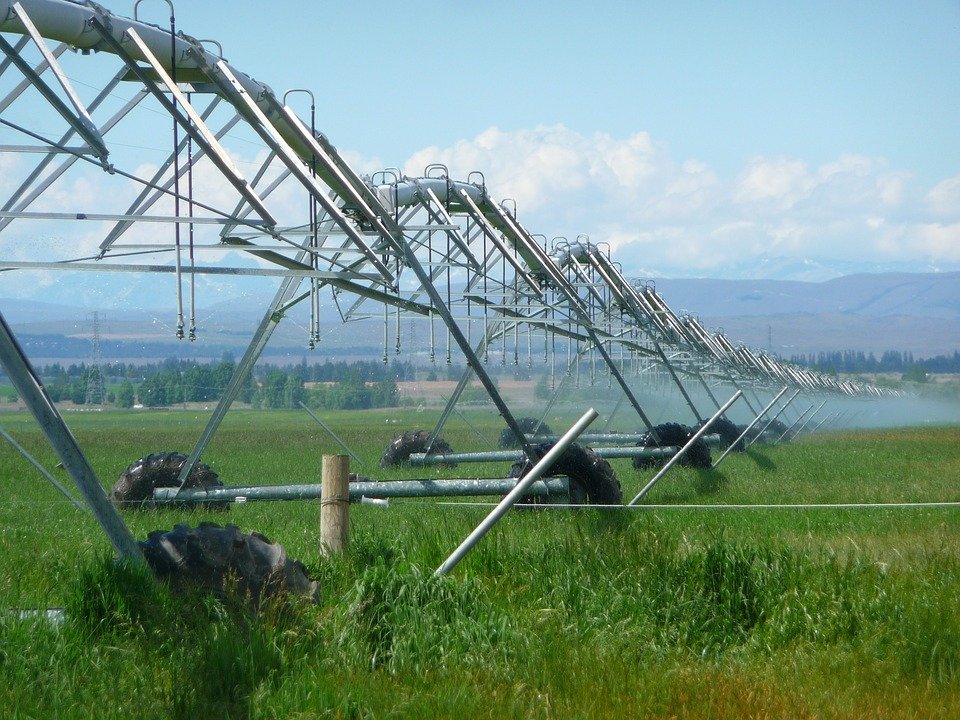 The Austrian parliament has recently sought to approve of a
total ban on glyphosate
in the region over suspicions and fears that the product might be causing cancer.
There are thousands of lawsuits that Monsanto has racked up over the years, with many claiming that their exposure to glyphosate gave them cancer, and the battle continues to go on with many consumers, farmers, and others, who are convinced of the dangers that these chemicals pose.
Some farmers insist however, that glyphosate is totally safe and that there is nothing to worry about, just as Monsanto and their scientists have for years, along with others.
Regardless, that hasn't convinced skeptics and they simply want the choice and are seeking awareness so that they can voluntarily avoid those products in the market. Others though, are seeking to use the state to bring about a total ban like this one in Austria.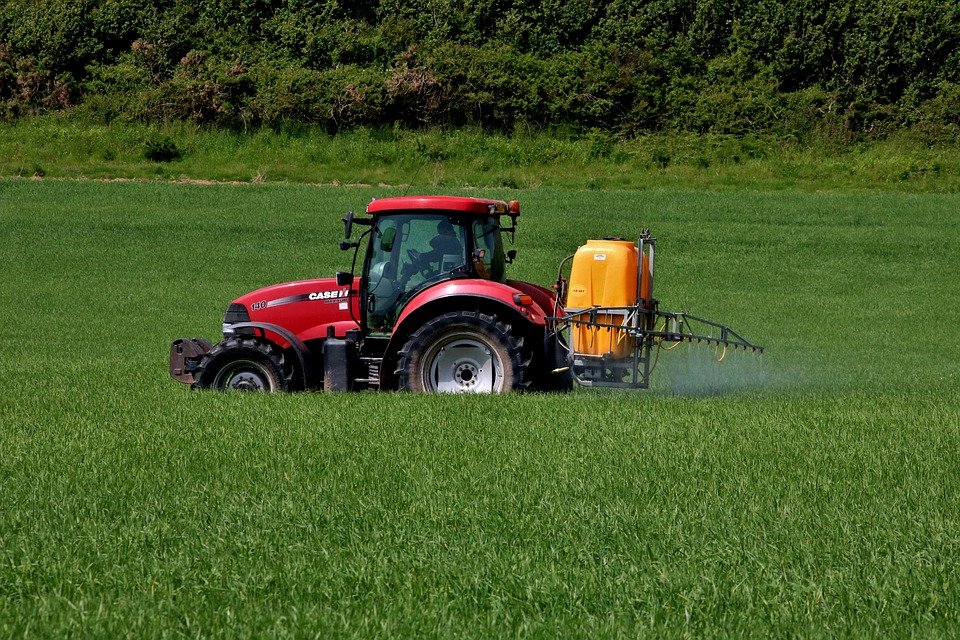 There are a few farmers who are arguing that this ban will put them at a disadvantage and Bayer has noted that the recent decision from the Austrian parliament goes against extensive scientific research suggesting that glyphosate is safe.
The EU has approved of glyphosate to be used for at least 5 years, that was back in 2017, so the new ban appears to obviously clash with those rules. There is also still a chance that the upper house could object the ban, if not then it's expected that the bill will be signed into law.
Monsanto, which Bayer previously acquired, has already been ordered to pay billions for settlements involving victims who claimed that glyphosate gave them cancer, and there are still thousands of more victims waiting to have their day in court too.
Pics:
pixabay

Related Posts: