Hi esteemian around this world, we know that we're as human being have each of goals. And the people's goals is different not all of them with the same goals for the future.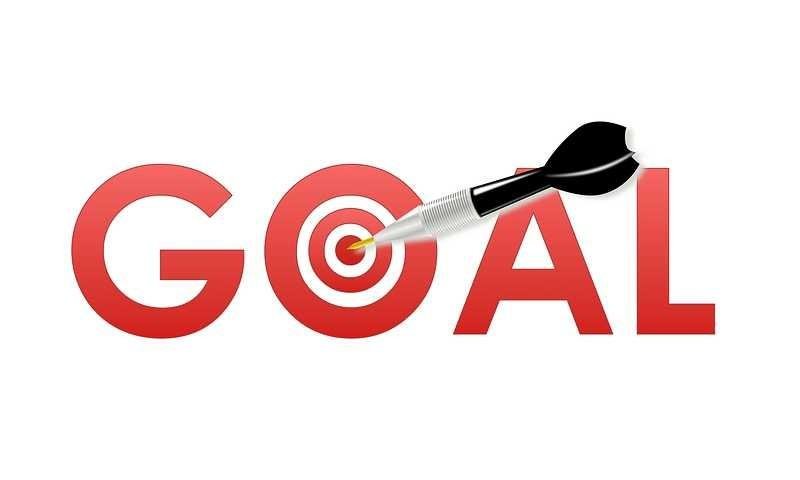 Image Source
talking about someone's life goals is fun for me, and there is this opportunity to allow to provide several ways to determine the purpose of our lives in our bright future.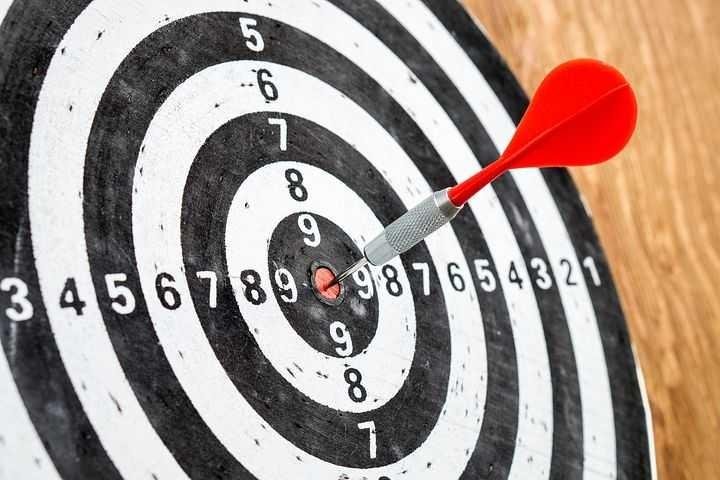 Image Source
1.commitment
everyone knows what commitment is, and this commitment is one of the most important things to determine our life goals, for example our purpose in life is to be a valued person meaning to be a successful person in the future but he is not committed to achieving that goal success, he always complains and other things, he always does not do good things to determine the purpose of his life, and his life goals are always changing, that is most people are not committed to achieving their life goals..
2.inspiration from others
when someone who does not have or does not know to determine his life goals for the future, he should see people who have been successful, maybe with his view always towards people who are successful then he will get inspiration for him, and when he gets inspiration from a person who is successful then he will be really serious in achieving or reaching or determining the purpose of his life is right and good.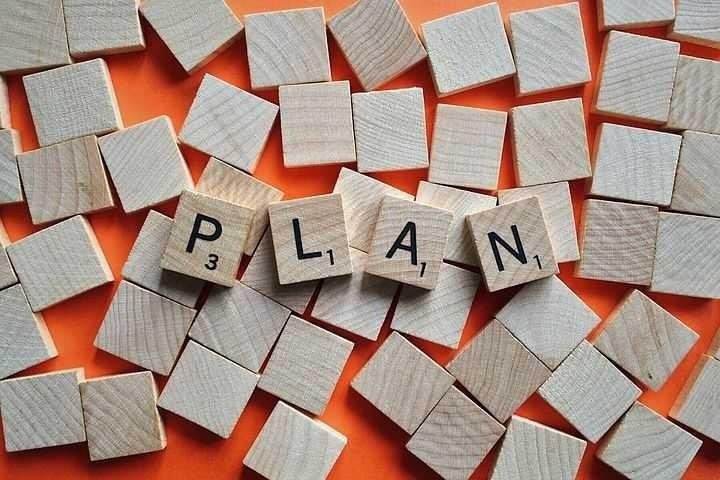 Image Source
3.Keep away from comfort zone
most people when they want to reach their dreams, they always take things that are easy to achieve their life goals, but on the other hand when we want to be successful then we have to avoid comfort zones meaning we have to do everything possible to work as hard as possible a comfortable word for us before we achieve our success in the future, therefore if we want to be successful people it means having a good life purpose so avoid zones of comfort zones when you live your life goals.
Hope this writing is useful for other and especially to esteemian could try the ways that i've been written on my wall @salim001