Cuby cosmos is a Moba I've been working on. All the characters are cubes.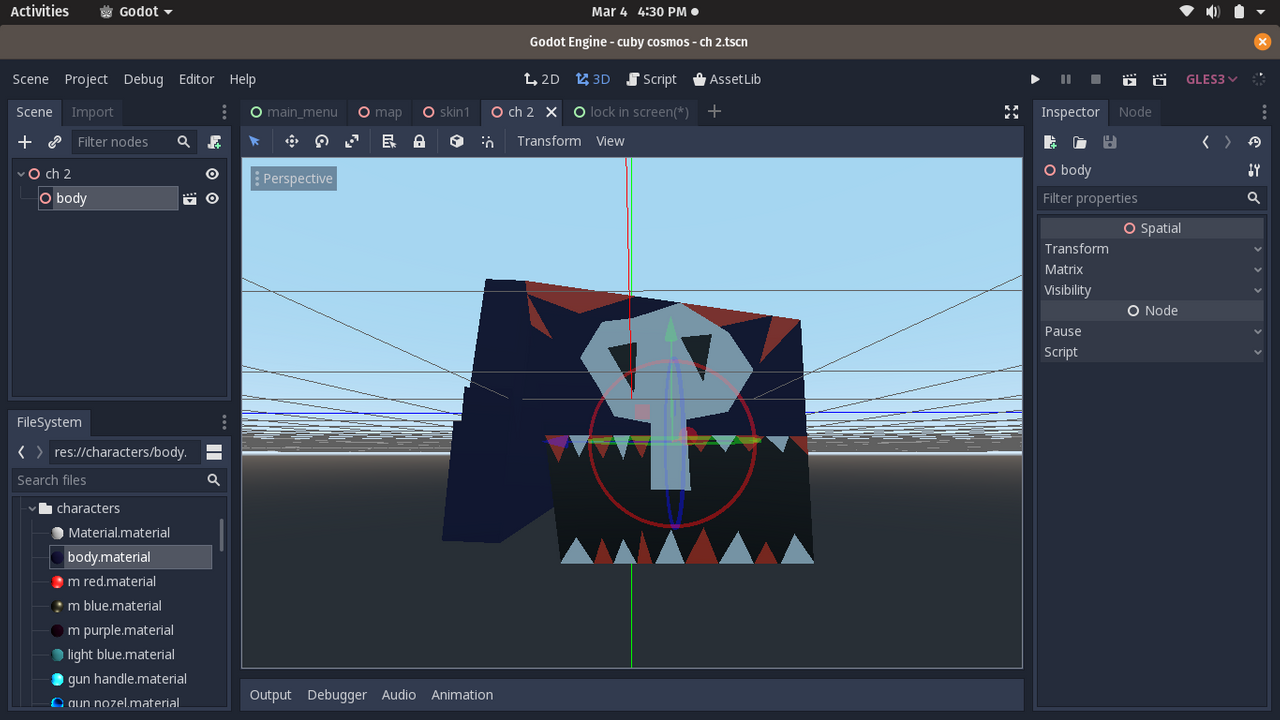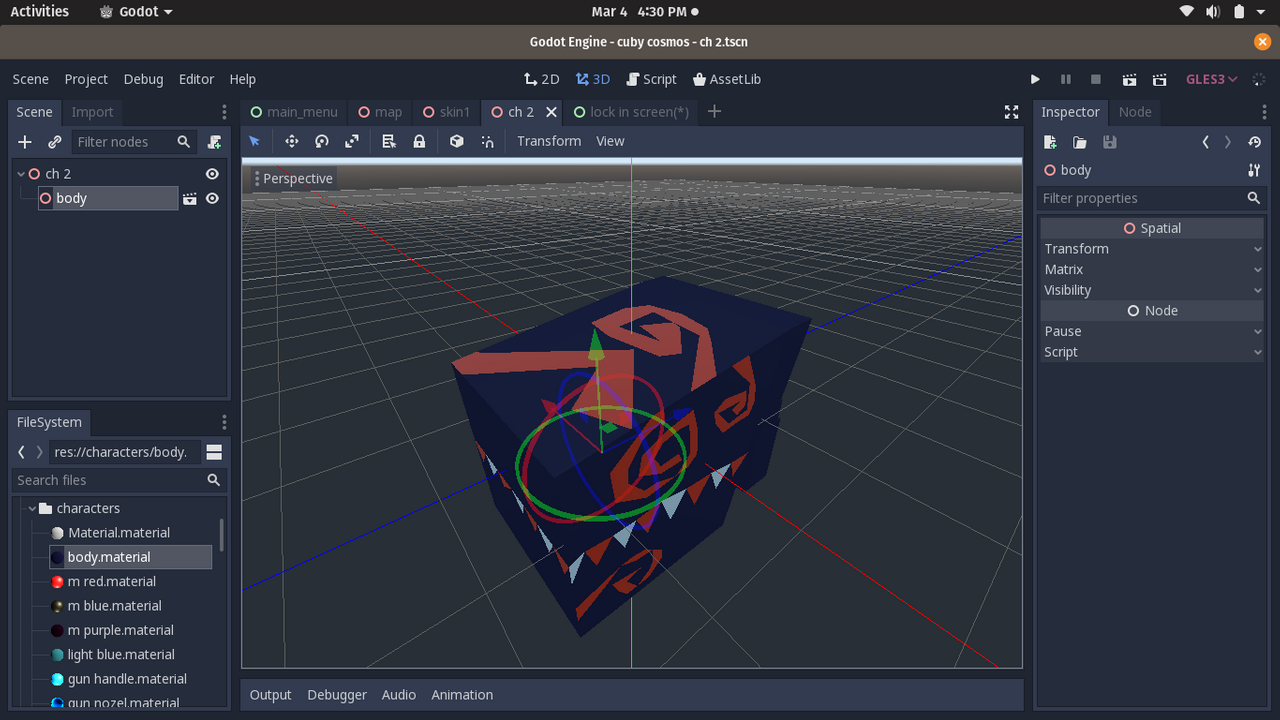 I've been really exited about finishing it but it has lots of work to do. Like finish the lock in screen, make sure the only characters on the lock in screen are the ones you own. Though I have lots of things done like making the buttons work. And i also have the map three characters and one skin. I'm thinking about calling the characters shapes. So we have that down too. And what you get shapes with are vertices.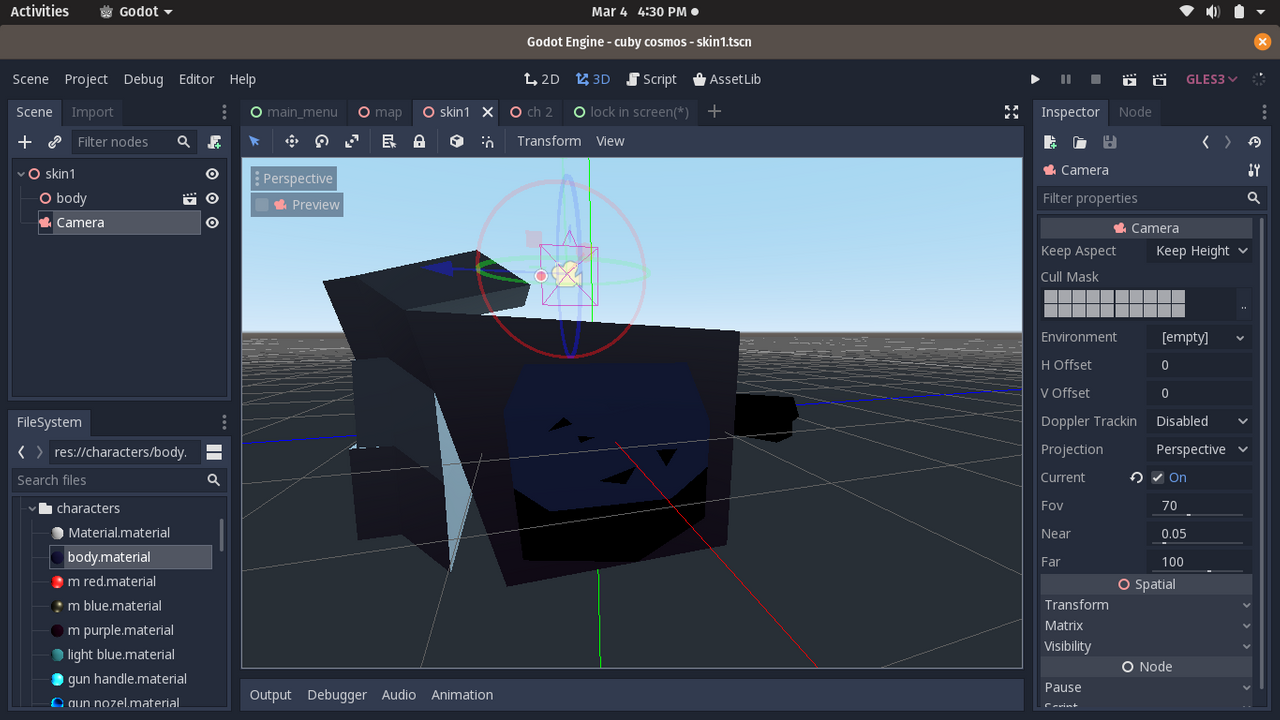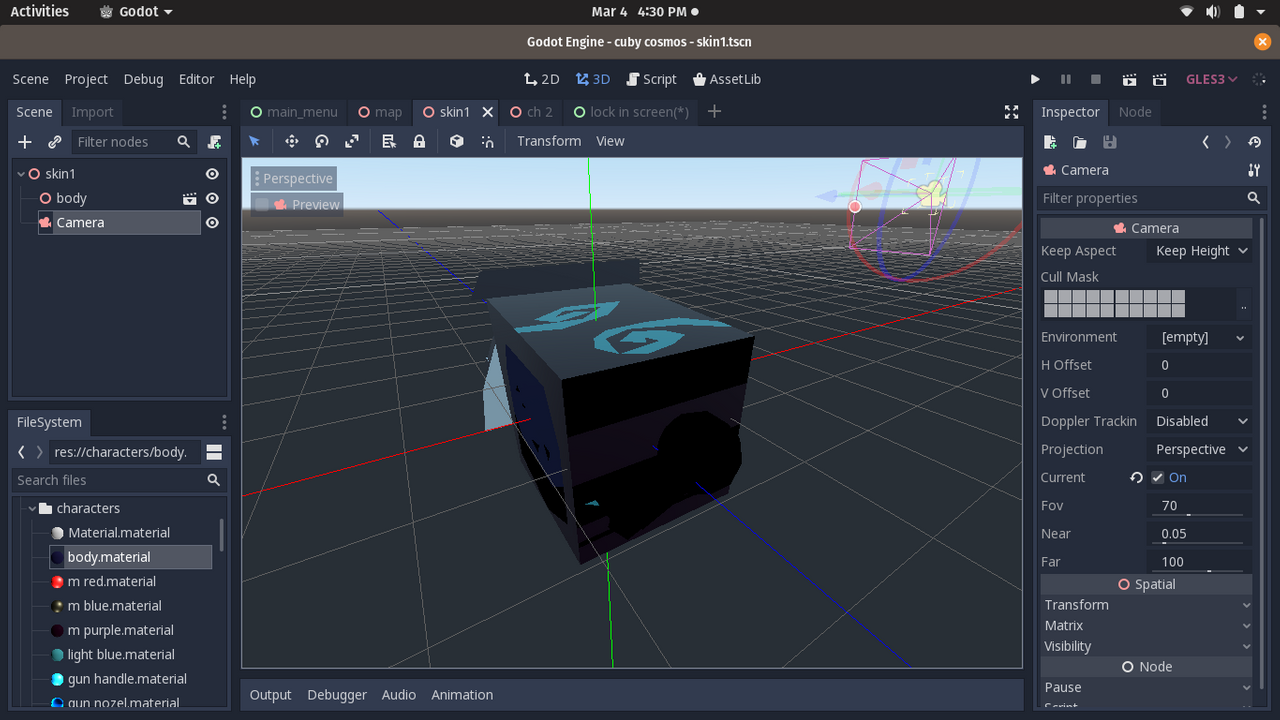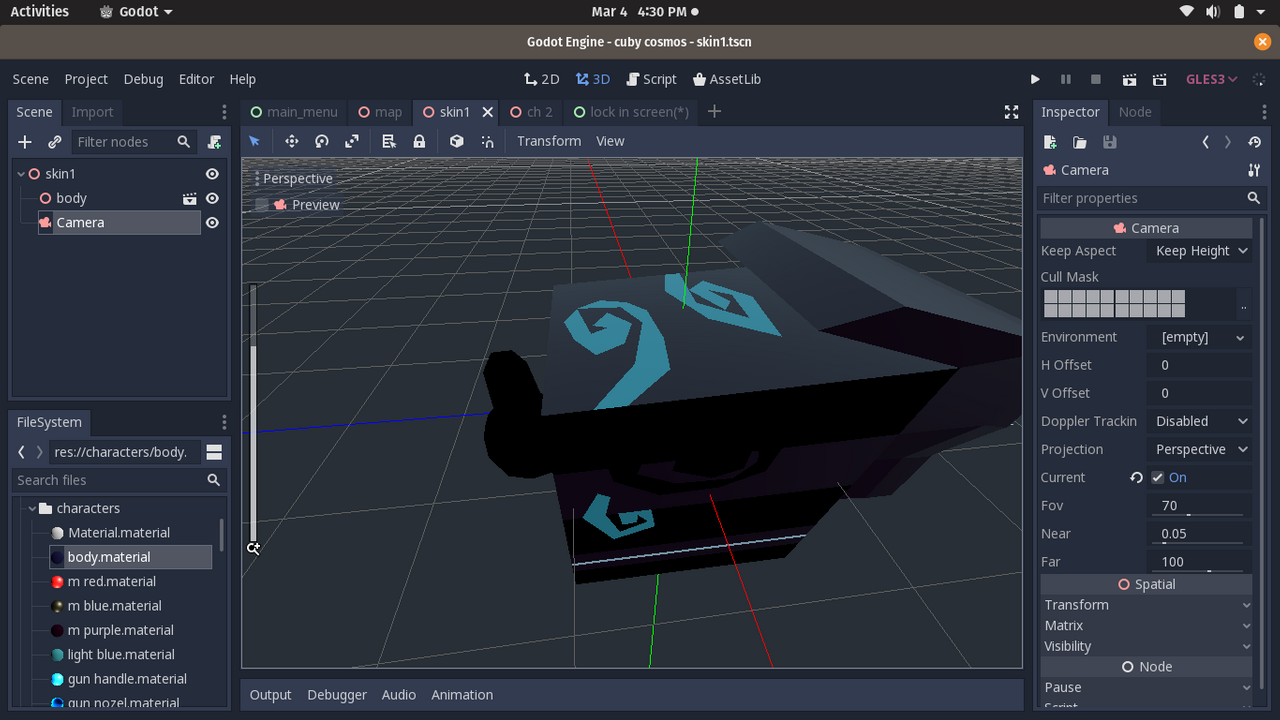 Making the map was easier than I thought but i have to add other models like rocks and bushes.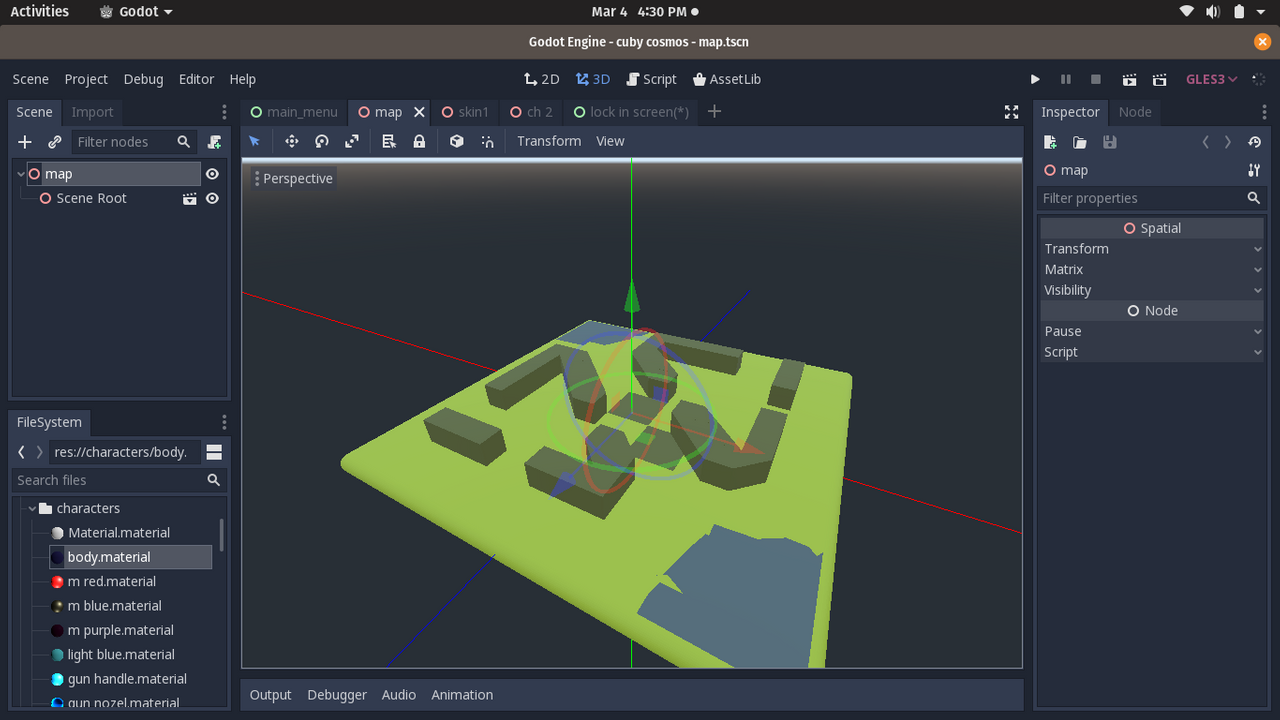 I will start with fifteen shapes three of all lanes. Support, bottom, middle, top, and jungle. There will be three starters I showed one and his skin. The other i only have his splash, and the third I don't have any pictures of.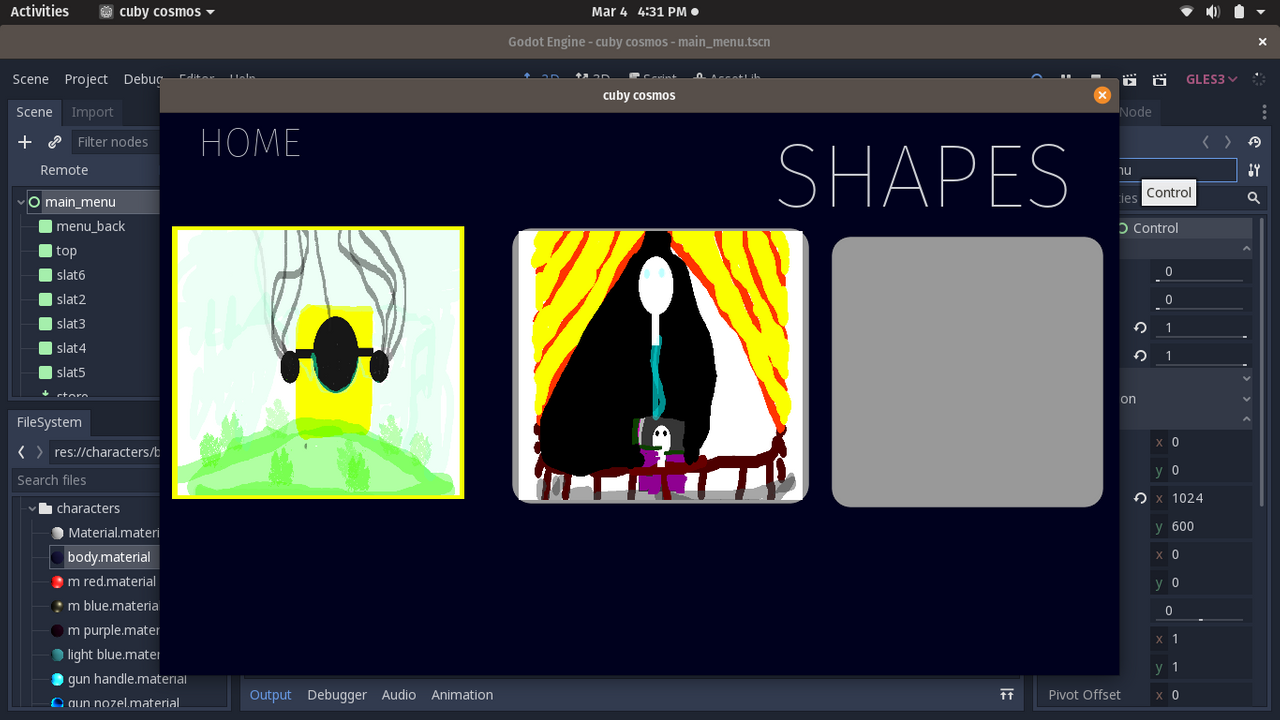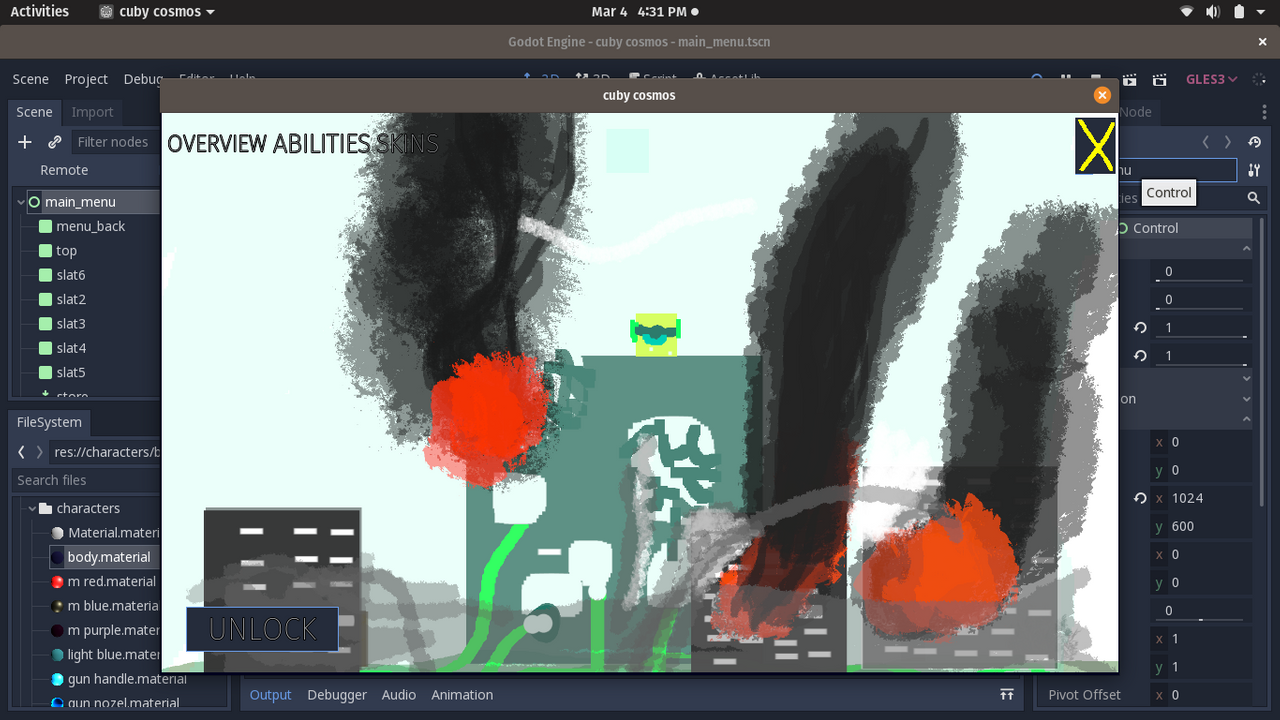 My favourite part was making the the art but the programming is also fun.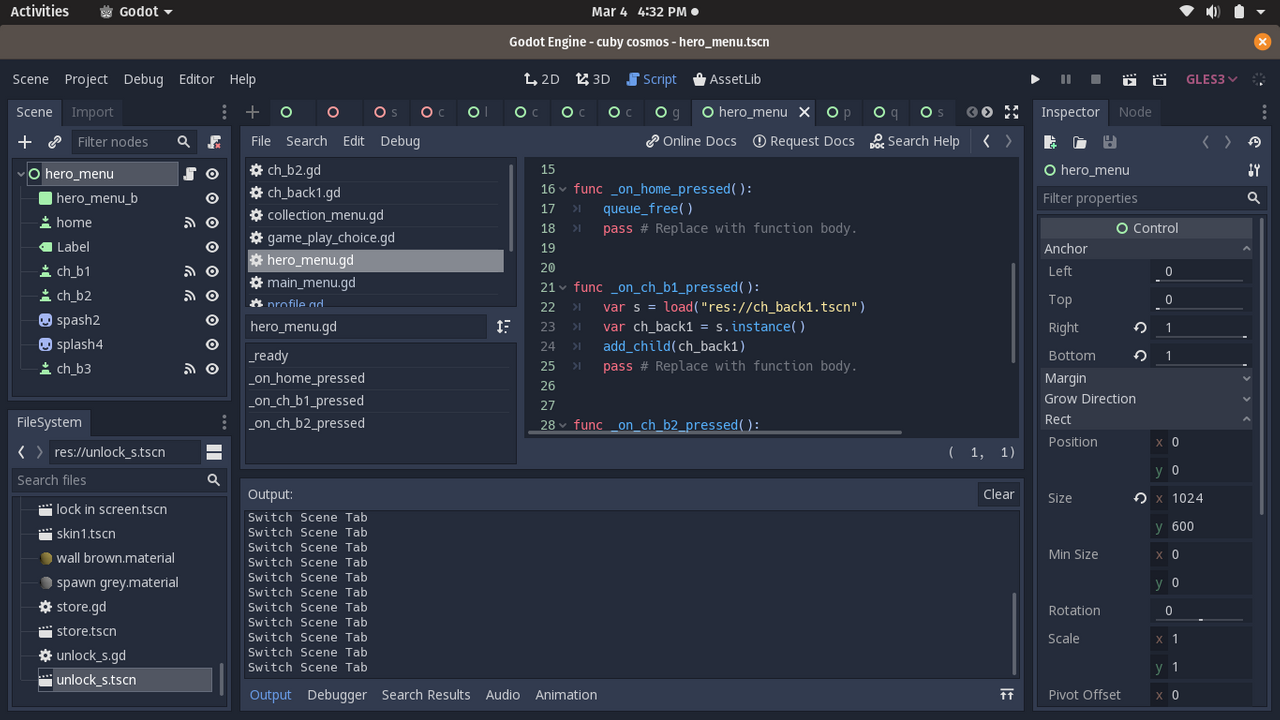 The next post about Cuby Cosmos will show the updated map with rocks and bushes. So stay tuned to see Cuby Cosmos.
All images are owned by me and the content on them are mine.