I've been working on a space shooter in godot lately and I thought I should tell everybody about it!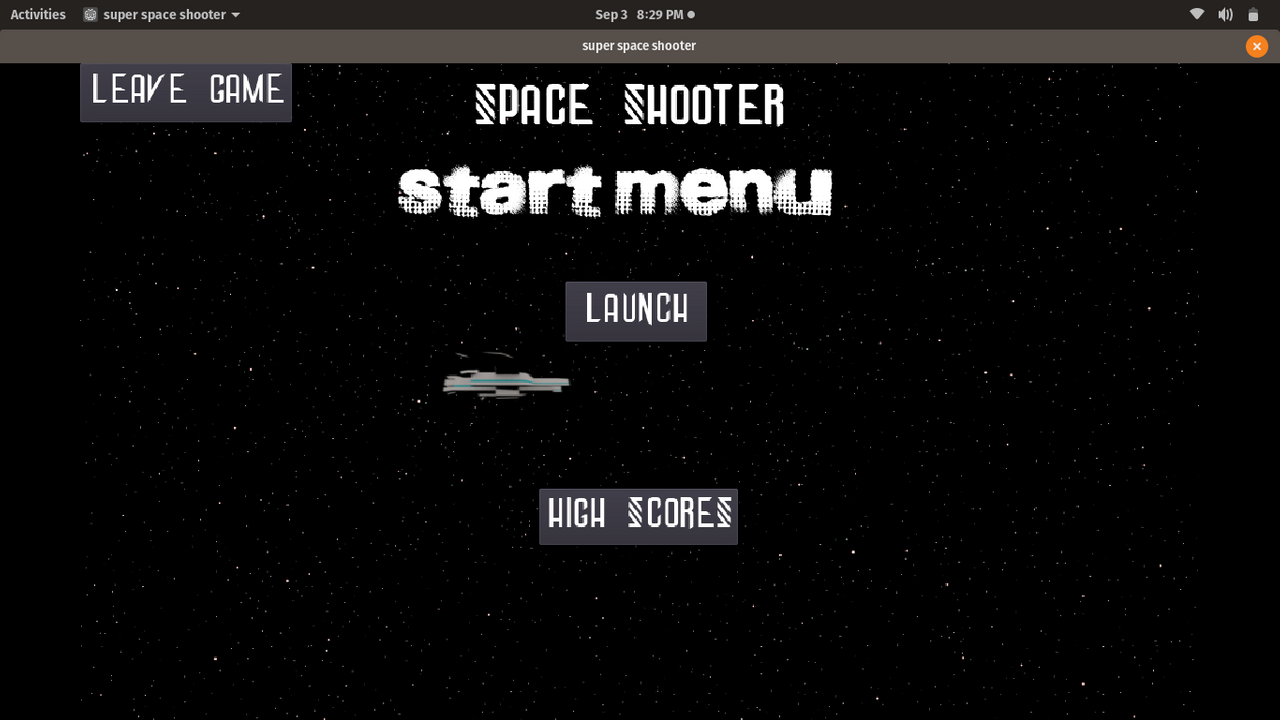 I think It's awesome but you need to know that I'm having lessons to make this. My brother Liam is doing the same thing. today we were making bosses for our game...Liam's is really cool, just saying, but this one is mine.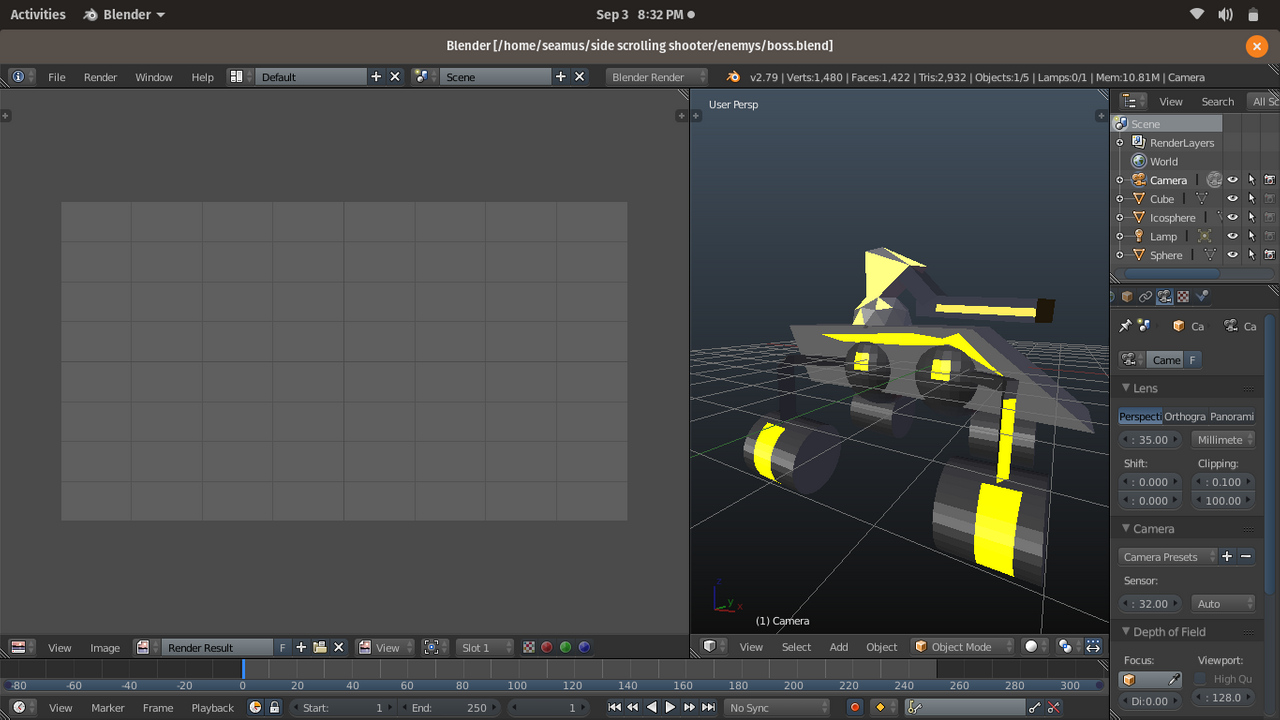 The controls to the game are arrow keys for movement, shift for missile, and space for normal shot.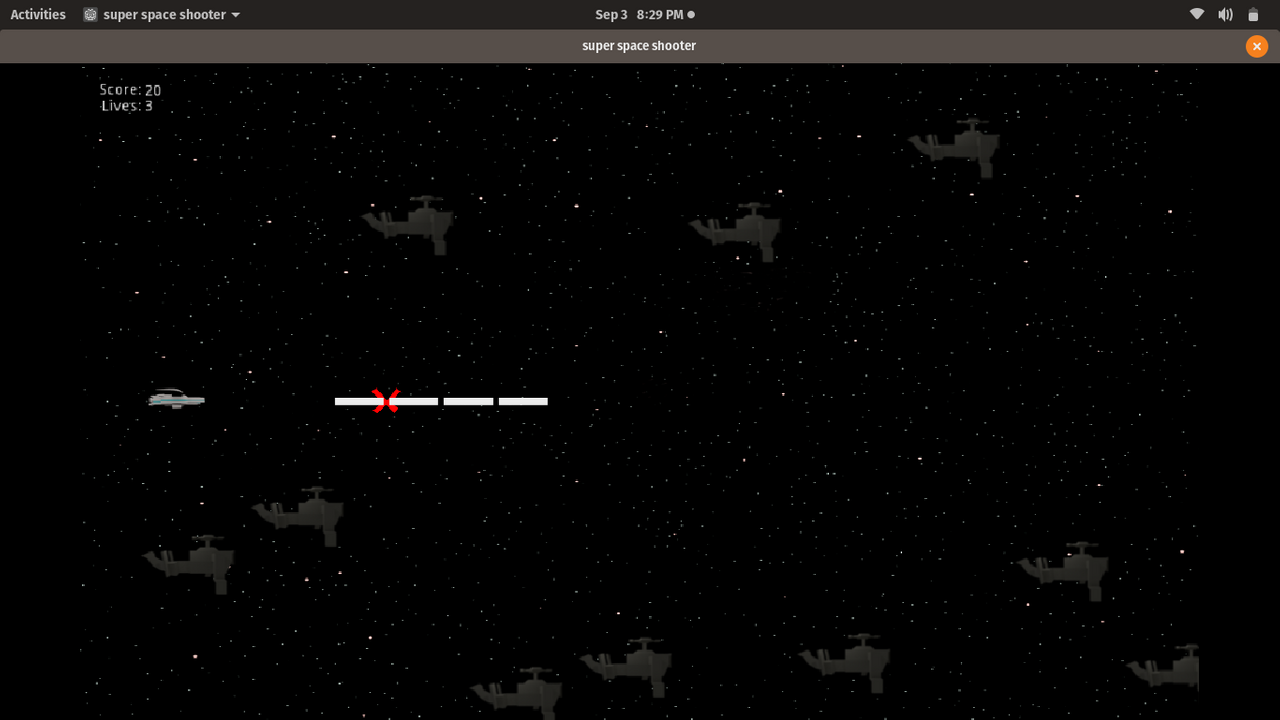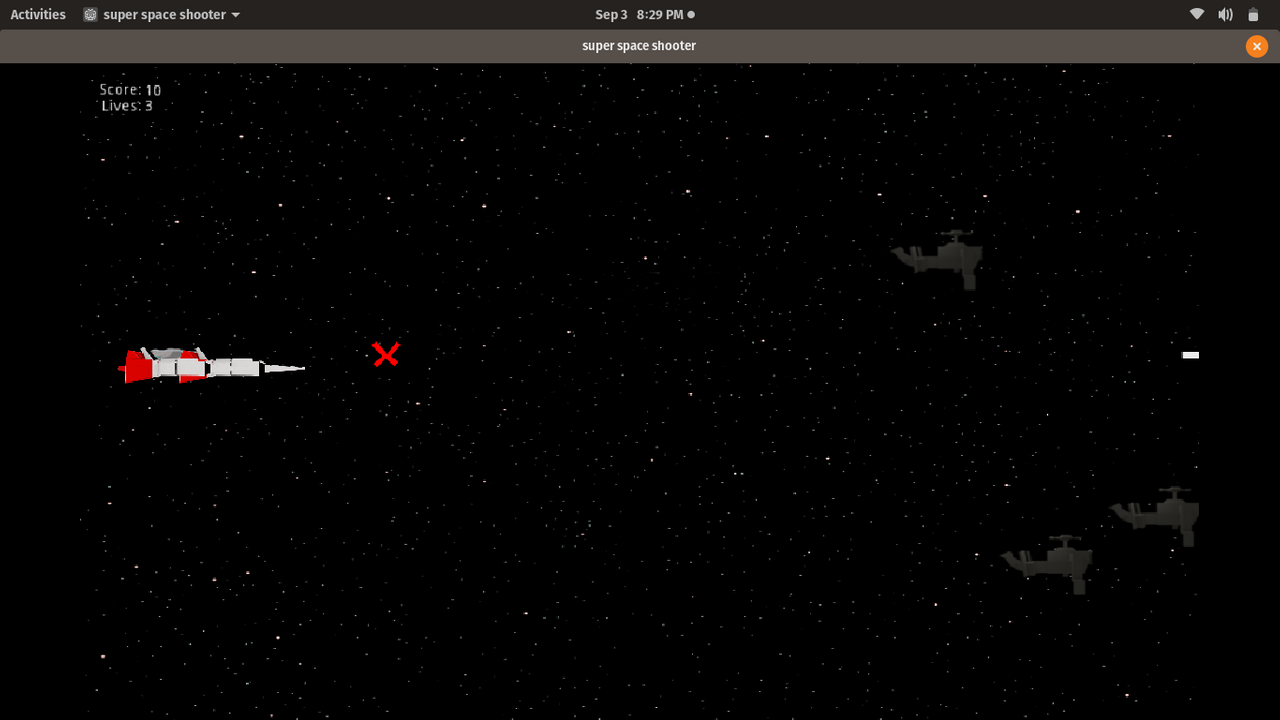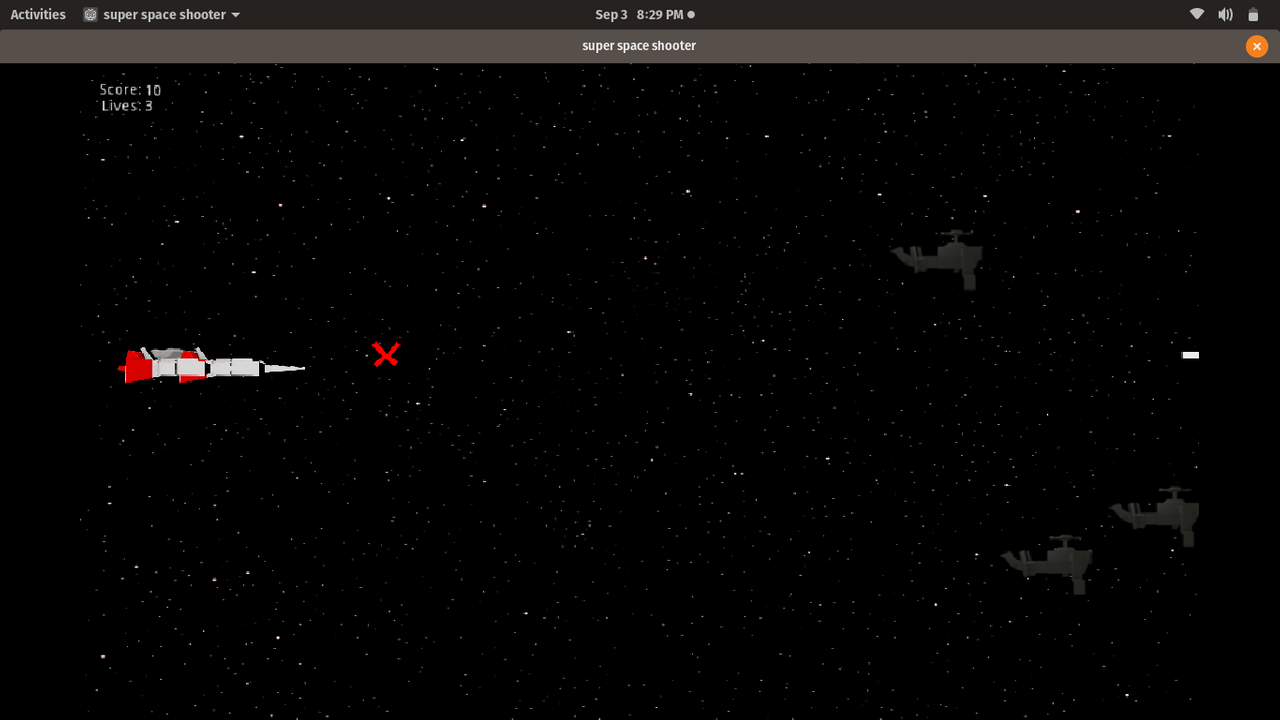 so far we have the basic,s of the game. but we are adding high scores and boss battles.
So I don't really know what to say next I'm just going to end it with a GAME OVER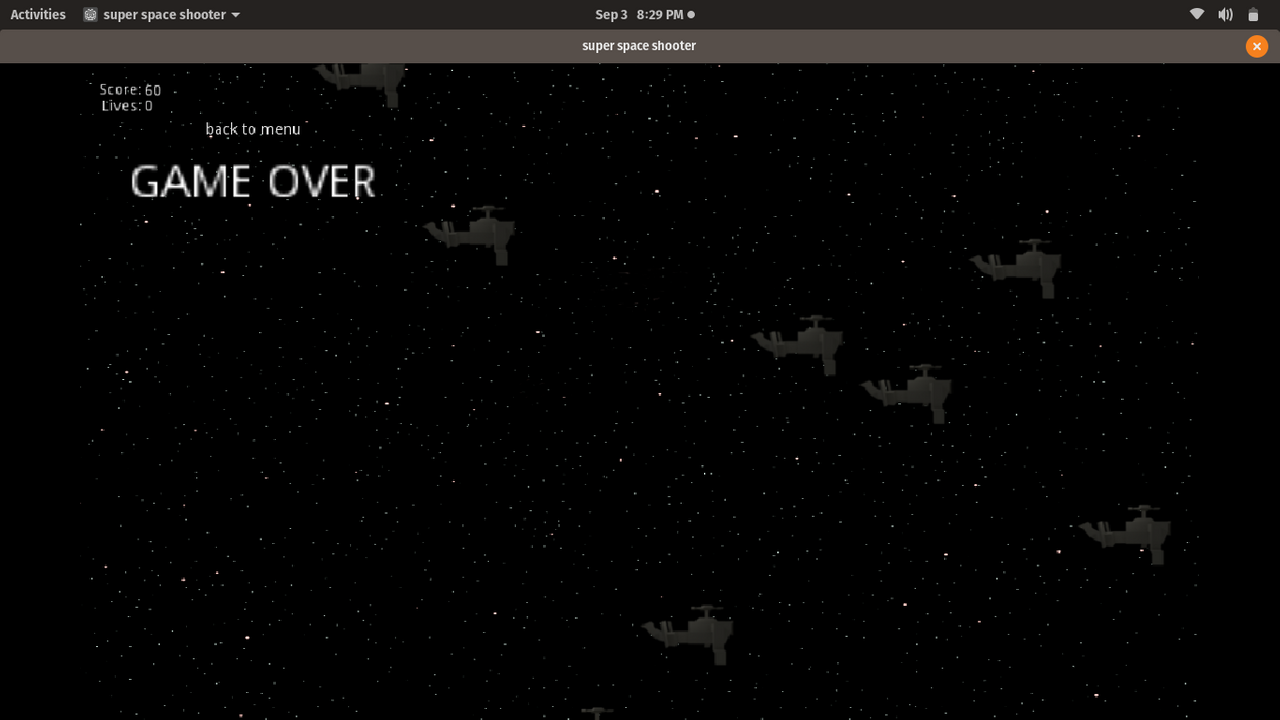 hope you see my next post press the create-stuff tag to get to the next...in a couple minute,s I need to write it!.
All these images are mine they are screen shot,s from blender and godot