Decided to dig through all the pictures on my phone again and show you some more awesome Gods Unchained memes that I'd made. While a lot of these still deal with the Blizzard incident, others here are just random. Anyways, I hope you enjoy!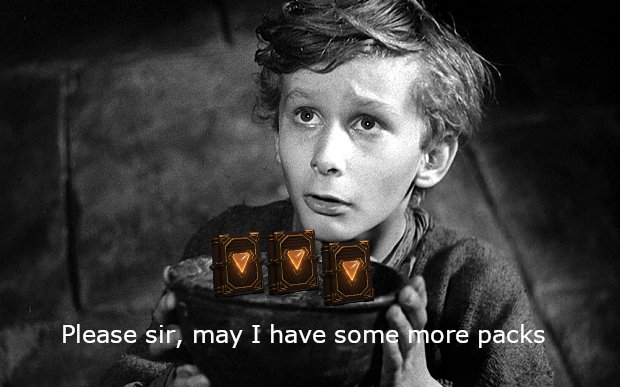 Out of all the memes I've made, this is the one I'm most proud of. I made this hours before the Genesis presale ended.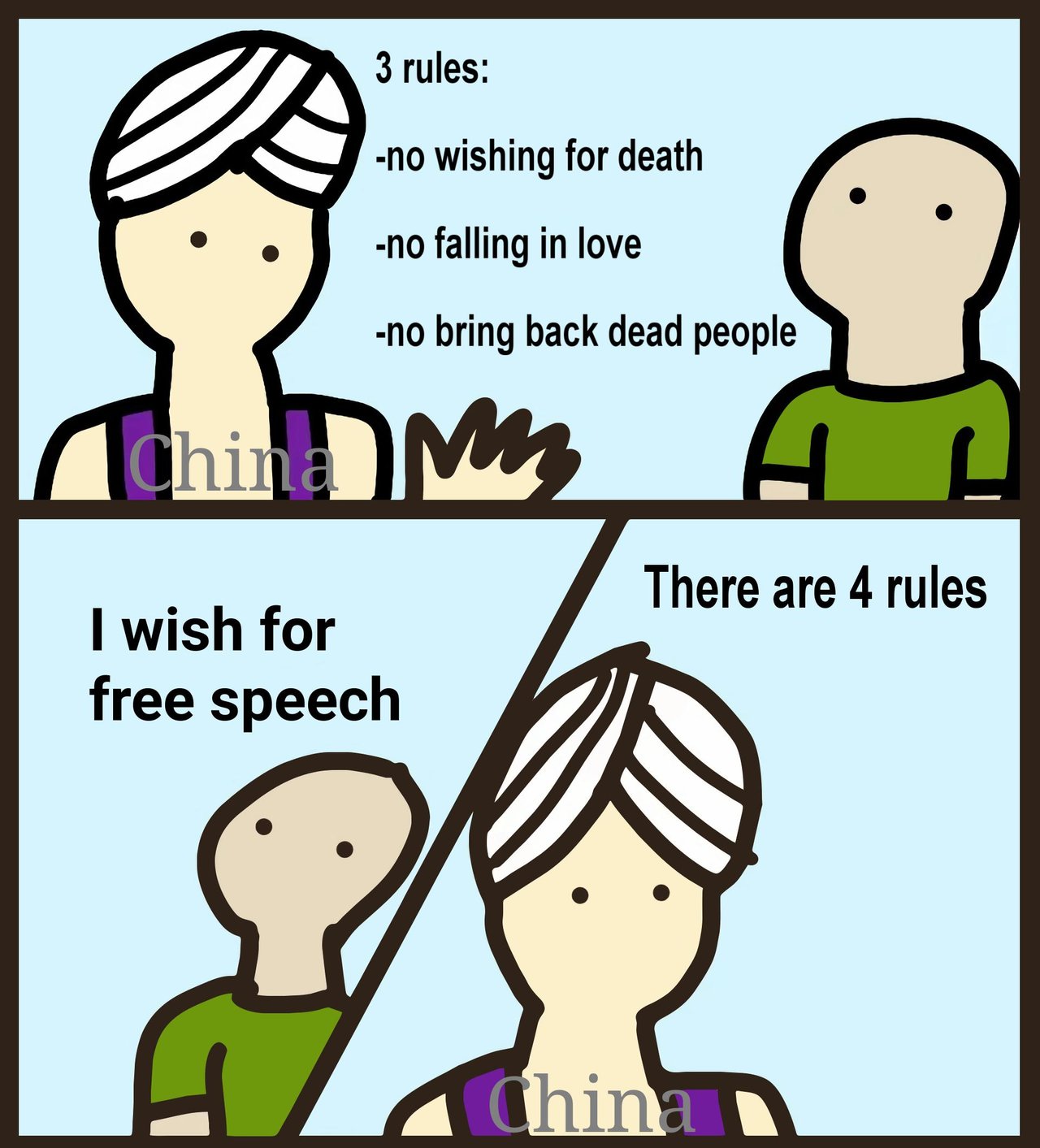 There are 4 rules.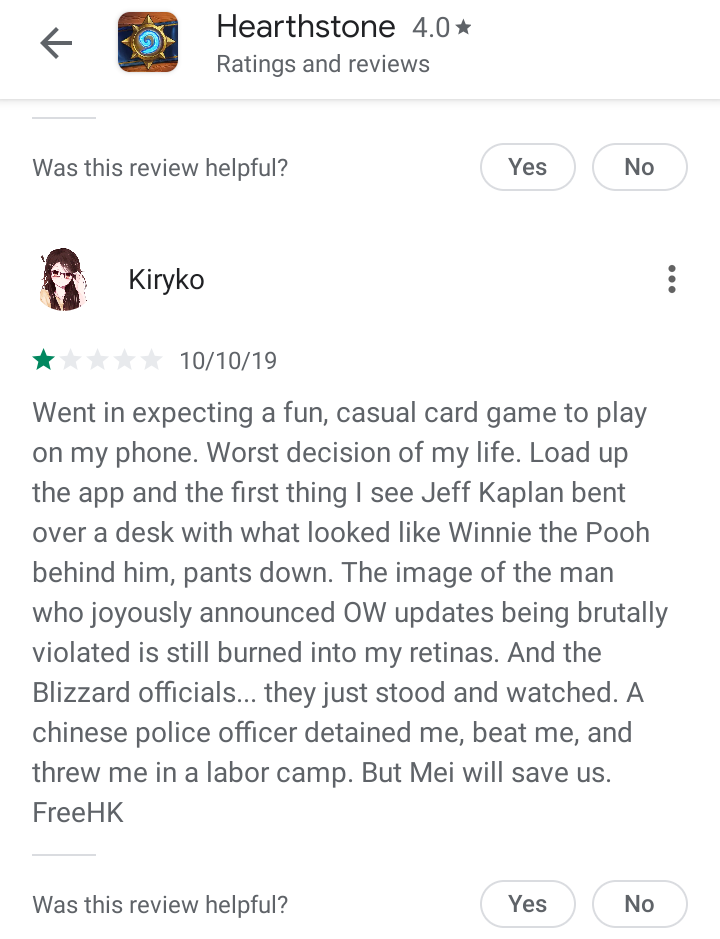 Found this review on the Play Store and took a screenshot before the Play Store removed it.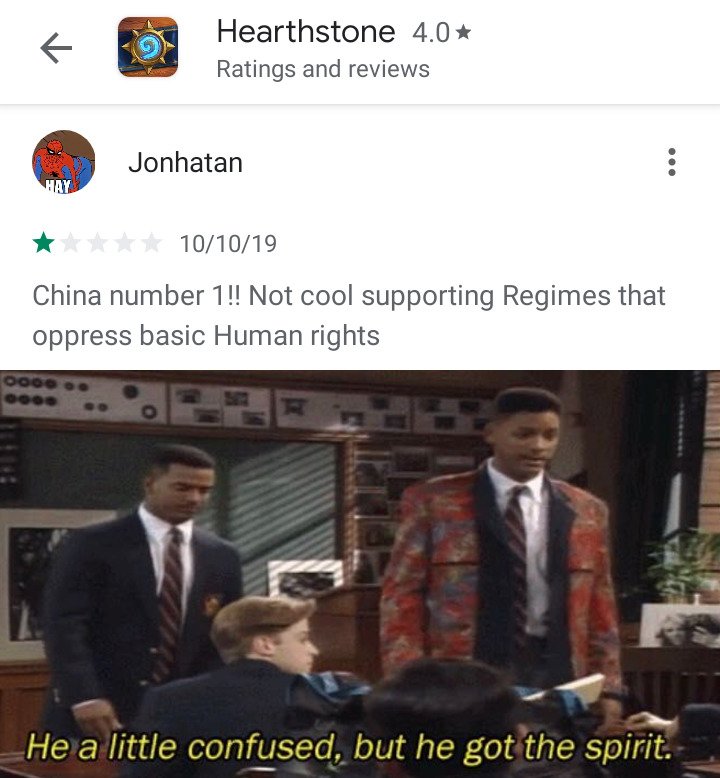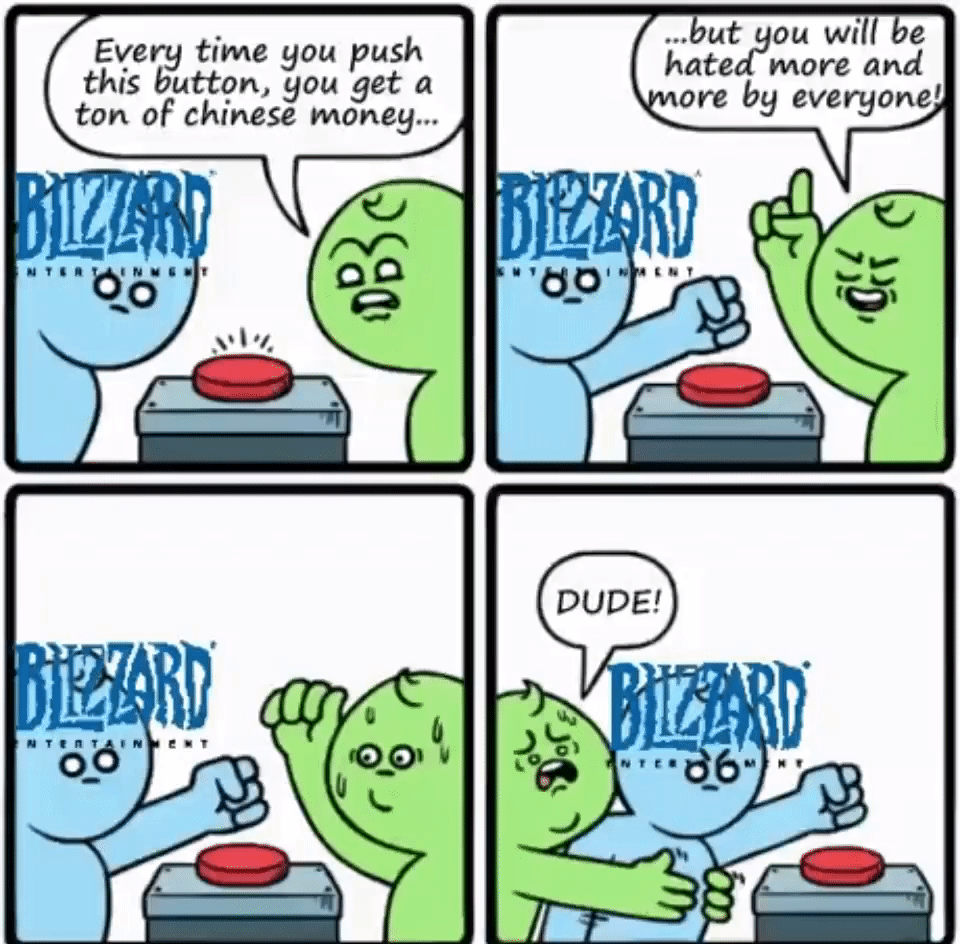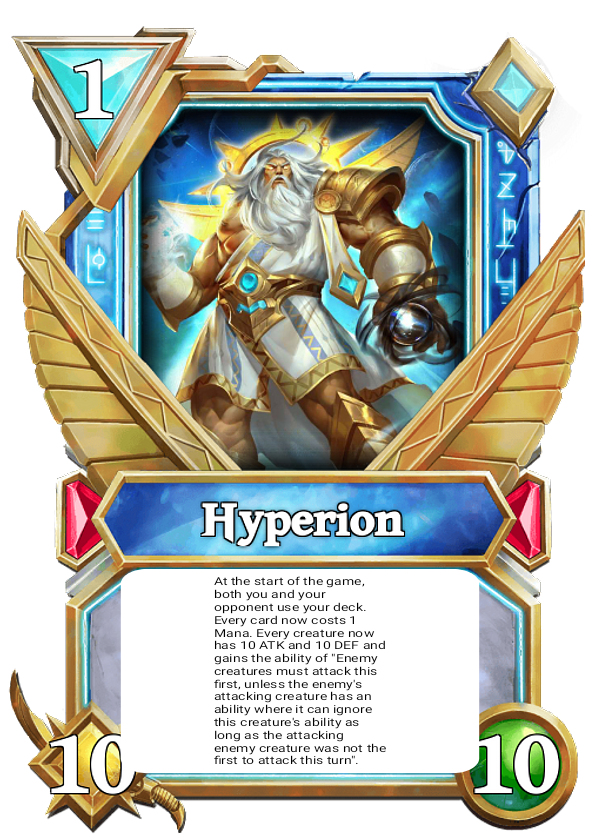 If Hyperion had Yu-Gi-Oh style card text.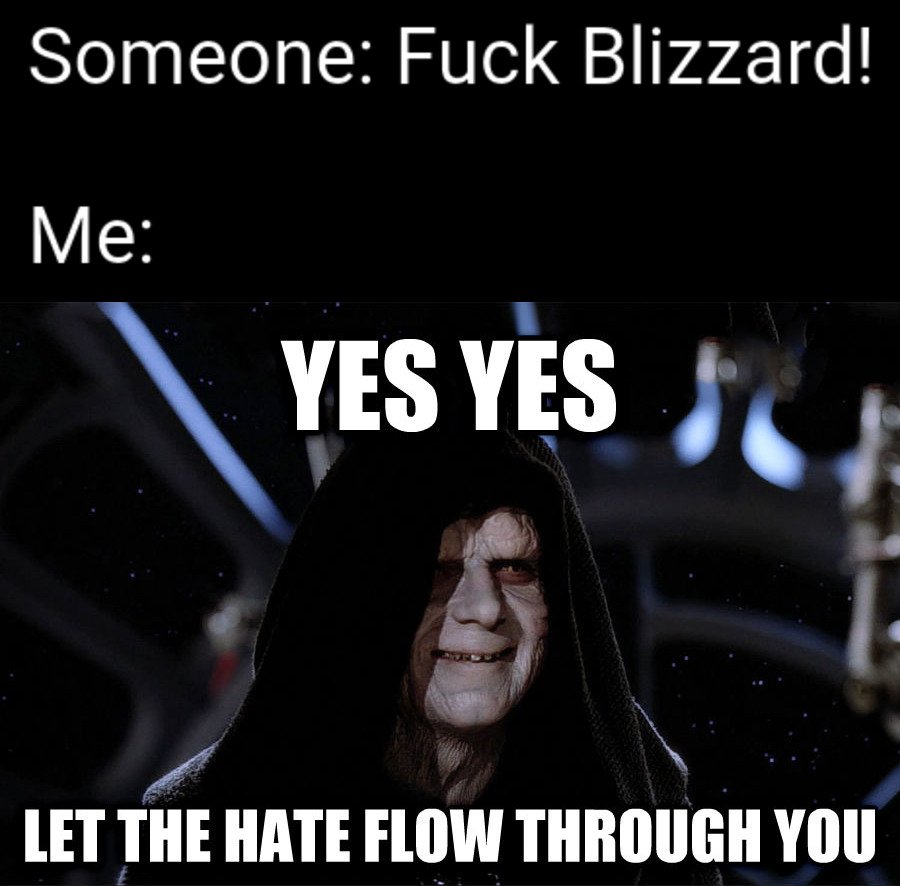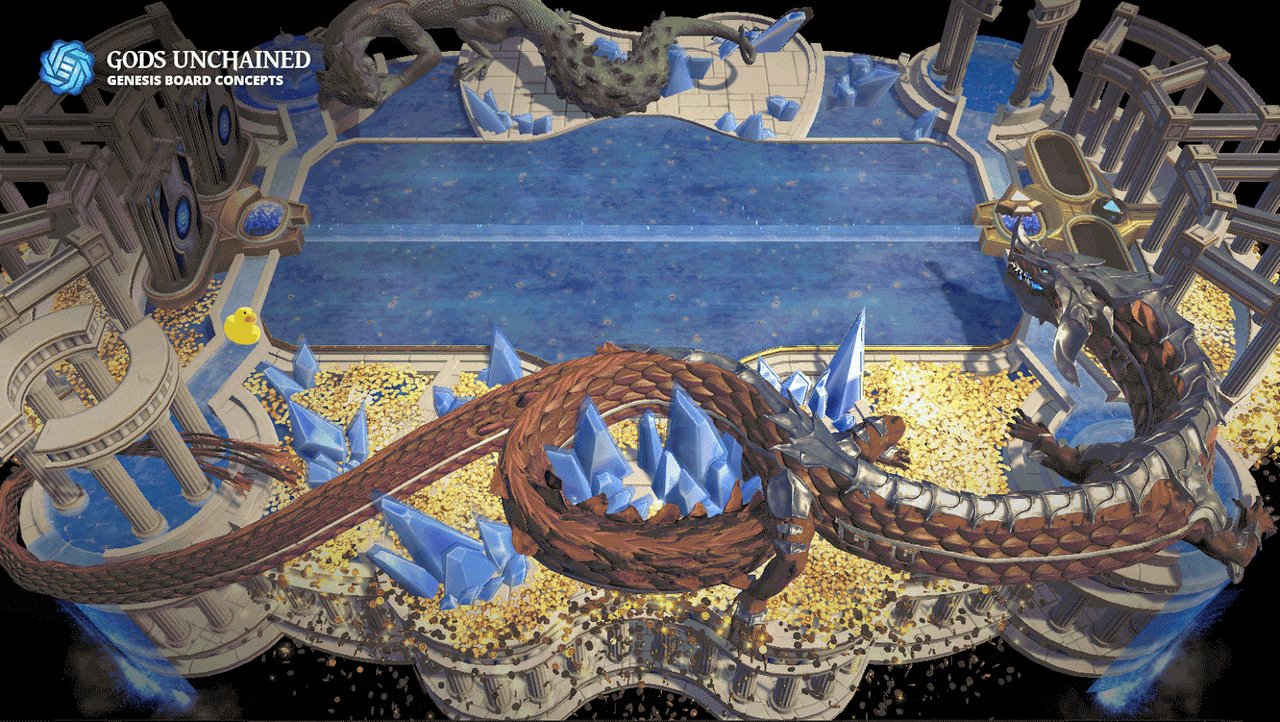 Made this for Ducky since he said that there should be a duck trinket for your board.
That's all the memes and random Gods Unchained pics for now. Stay tuned for more Gods Unchained memes and posts!