These are the last of my Gods Unchained memes. These are also some of my best and most recent ones. There's over 20 pictures here, so I hope you enjoy! :)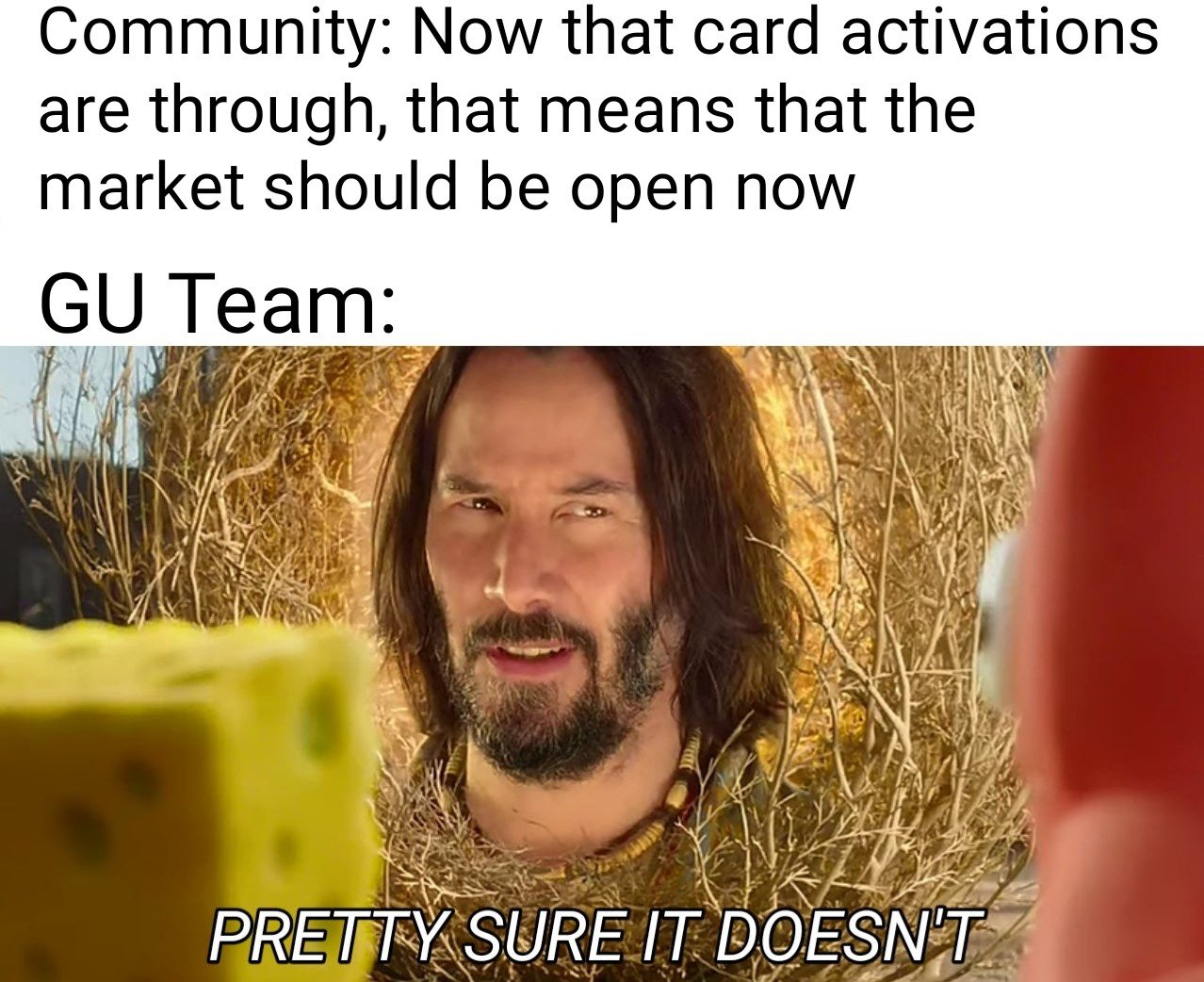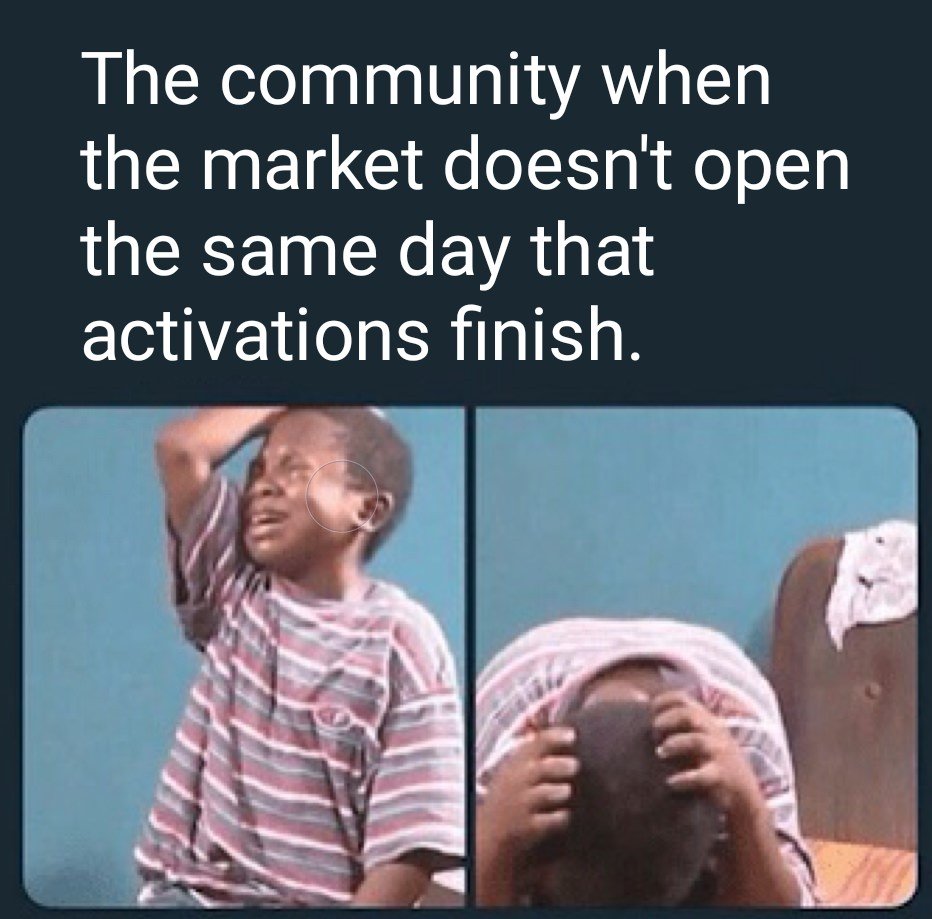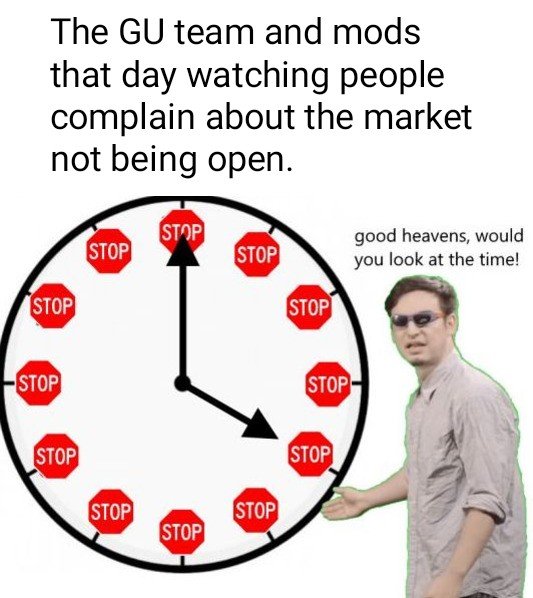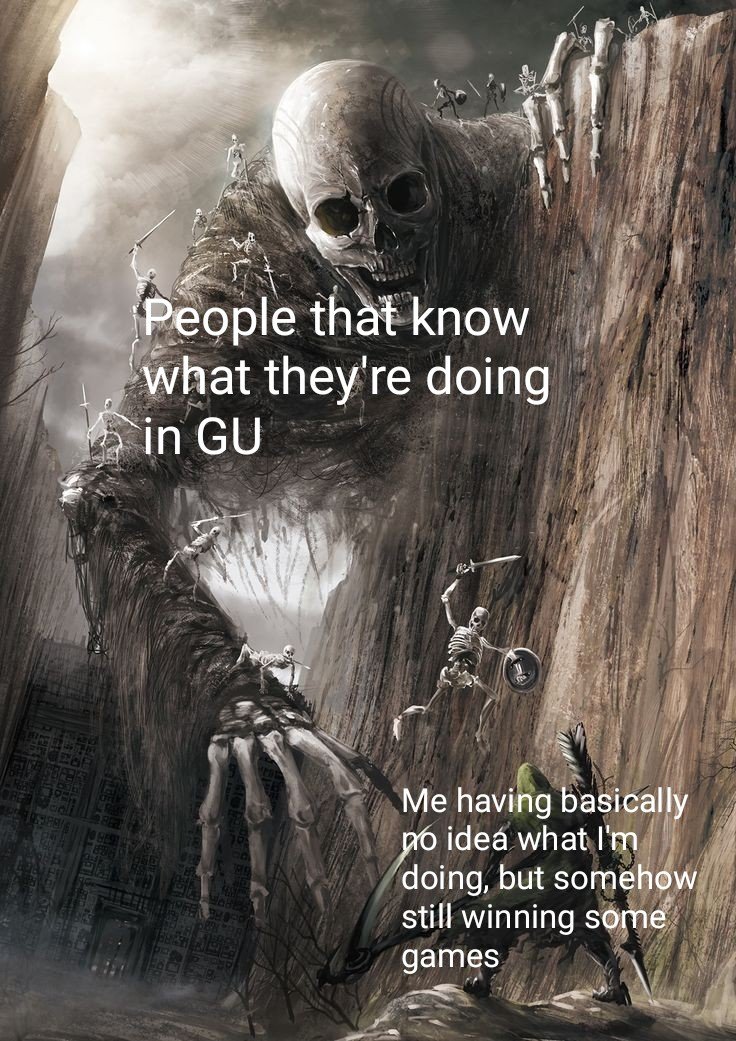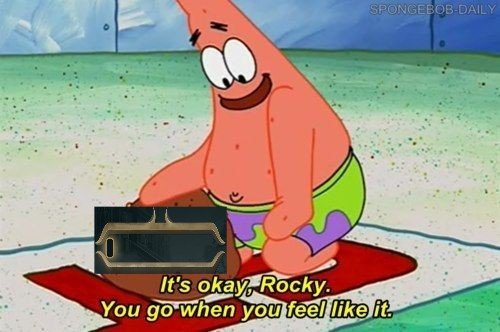 I actually hated when activations would randomly stop.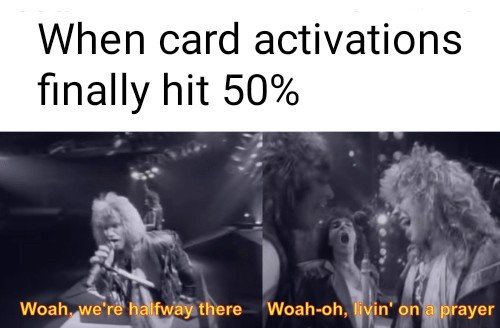 What if feels like to have the first Genesis board vs what it feels like to have the last Genesis board.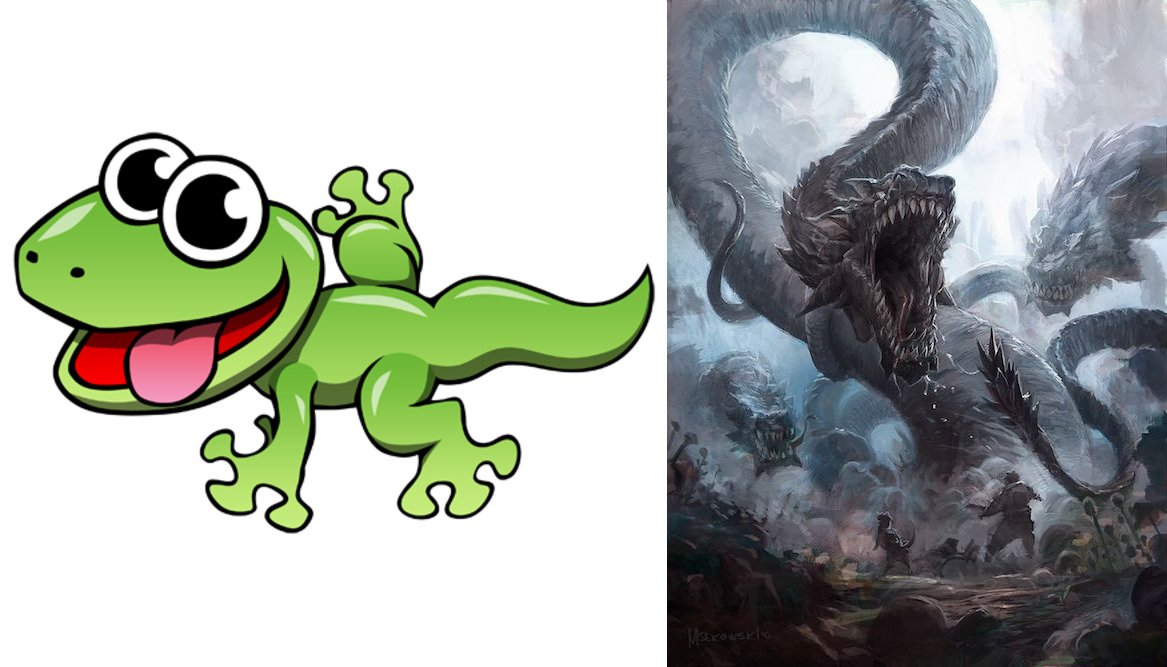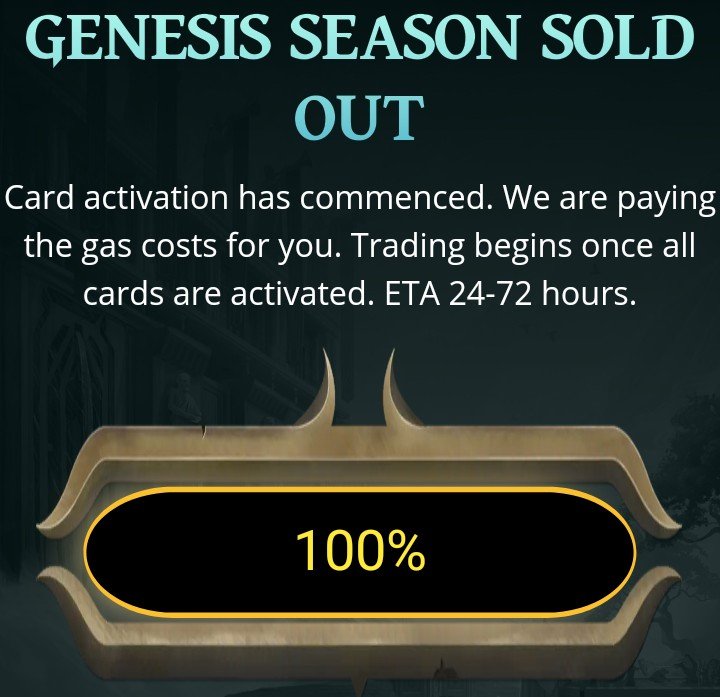 We wish xP
We all hated the server issues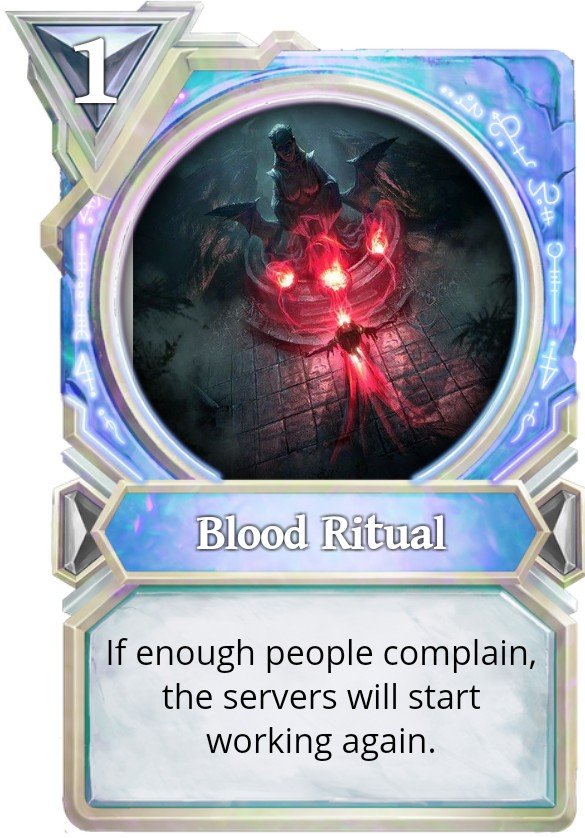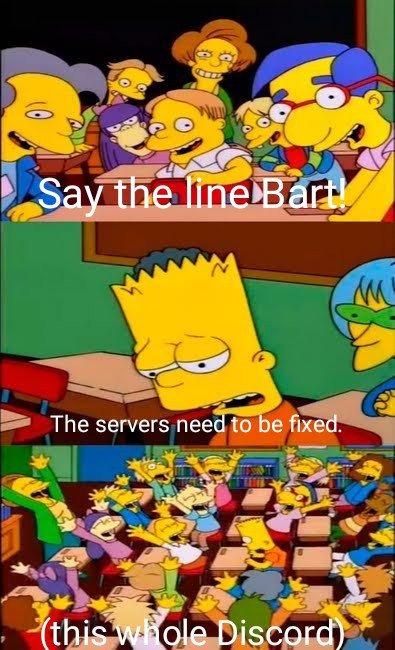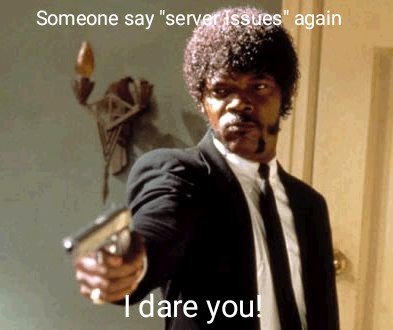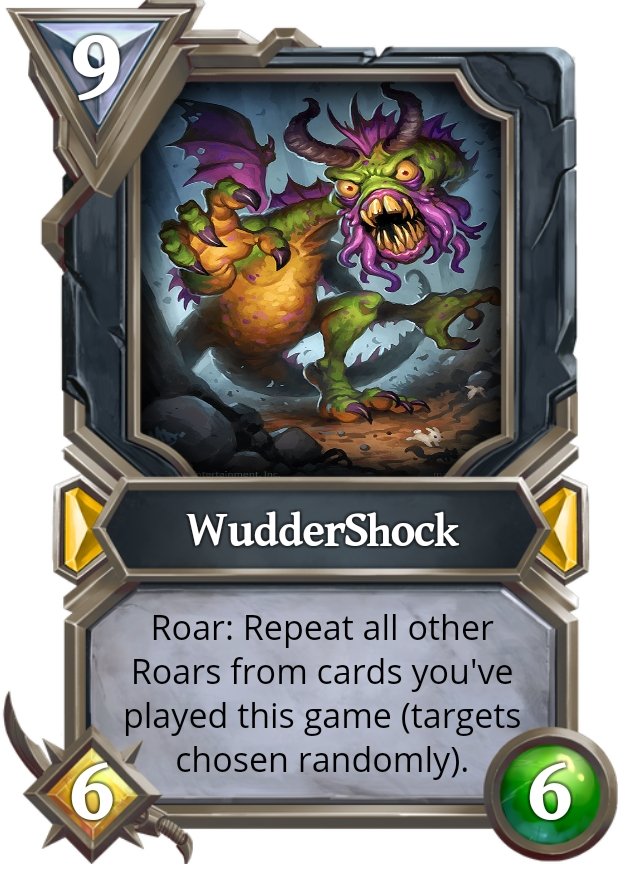 The card I really want in GU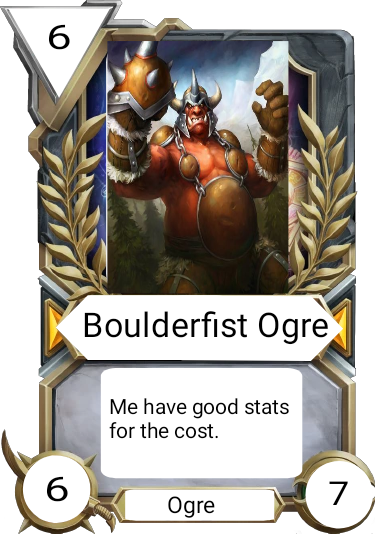 Ogre ogre


You're welcome Ducky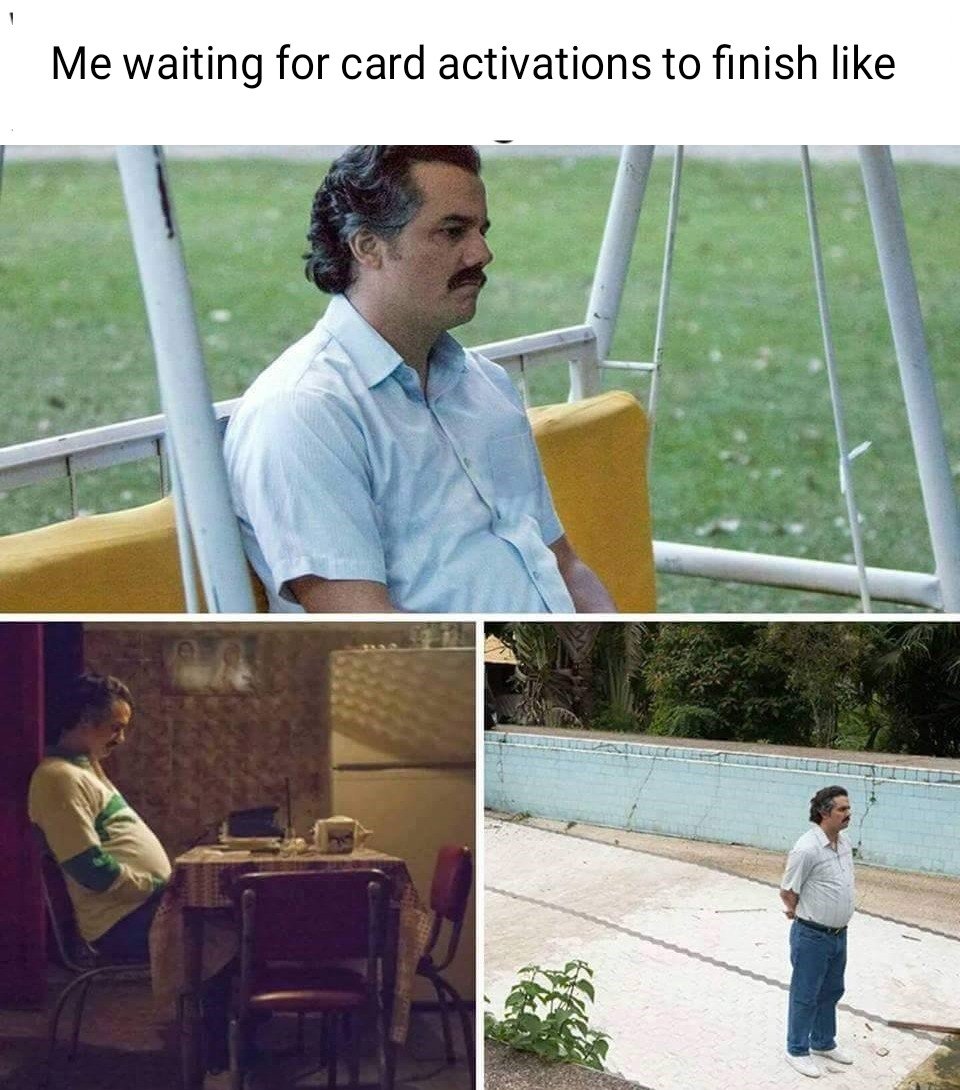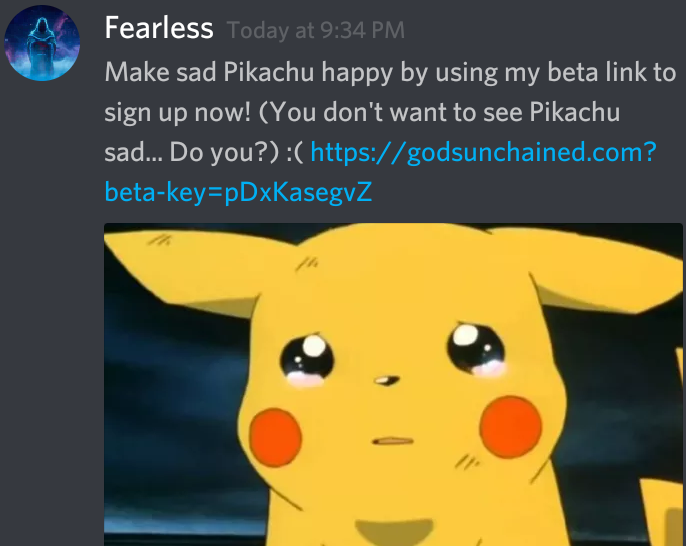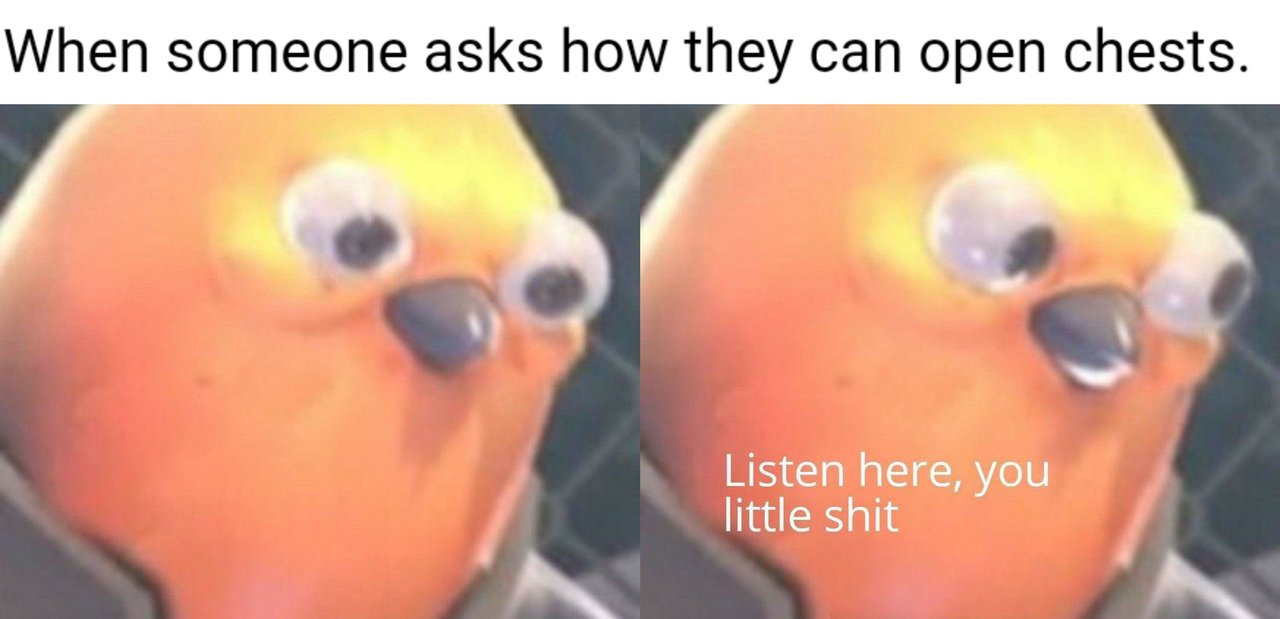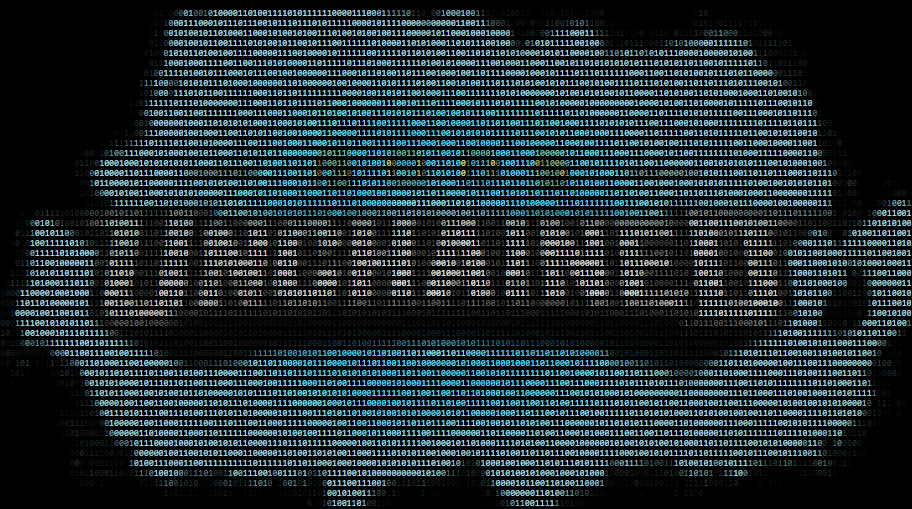 Gods Unchained logo made with 1s and 0s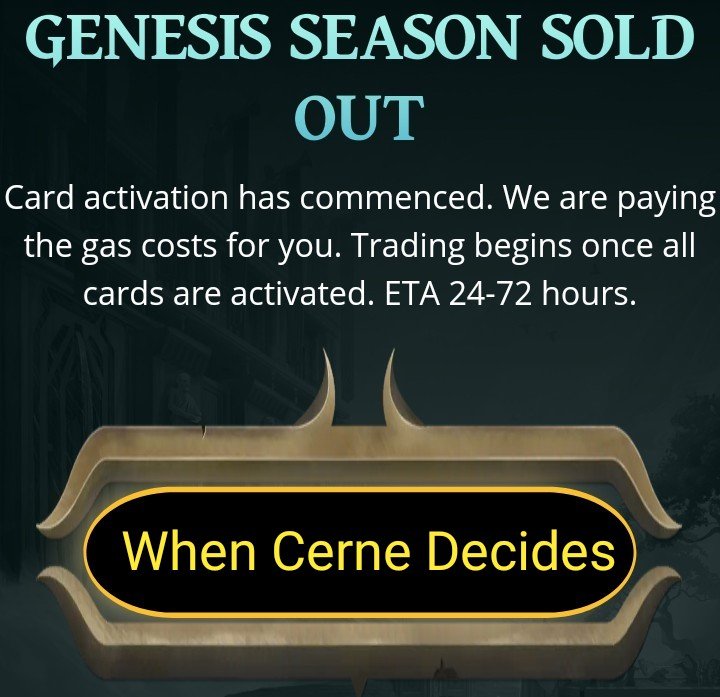 We all know it's true.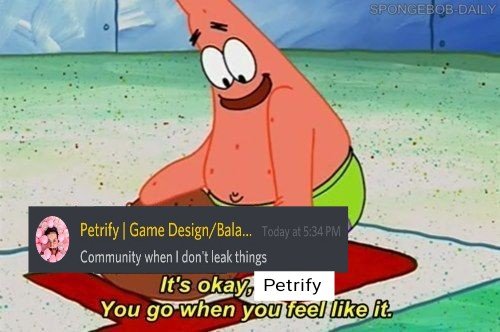 When Petrify was giving out some upcoming balance leaks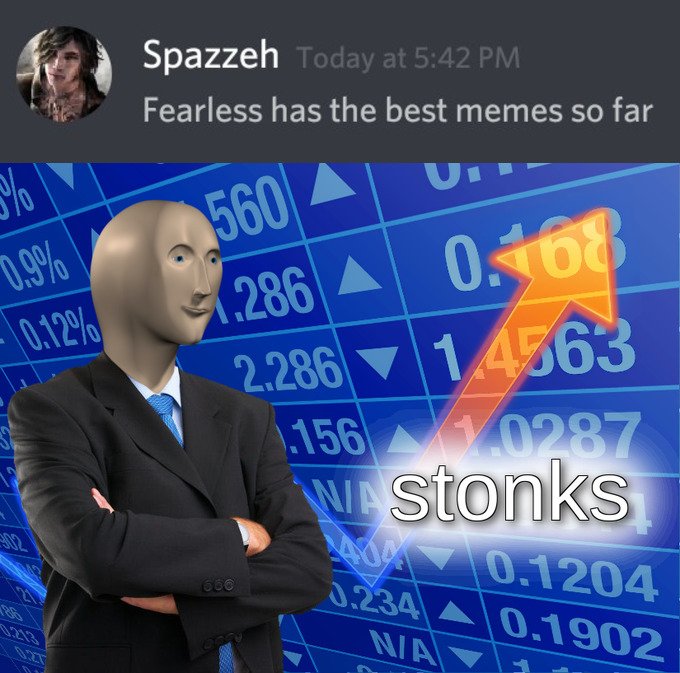 Thanks man :)