🐟 🐳 Hello Steemians!! 🐳 🐬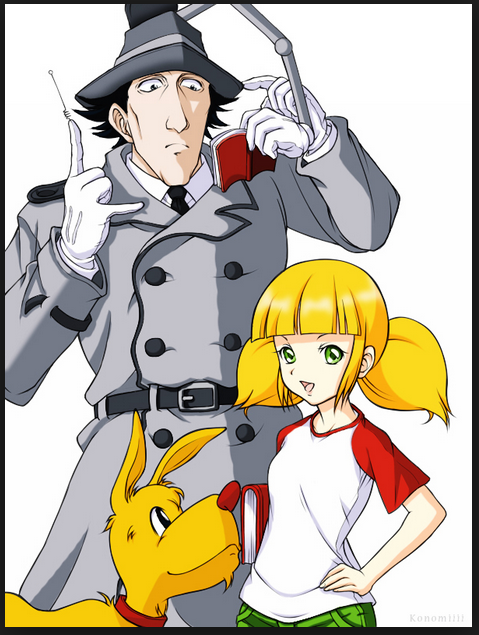 @gogogadgetupvote here with another (almost) Daily Bounty Hunt!
I am changing a few things today, so please read carefully! Thank you!

I hope to encourage Steemians across the platform by rewarding new users introduceyourself posts, and by rewarding users who help me find the VERY BEST of the posts in that tag!

Everyday I will reward up to 3 users for sending me links to #introduceyourself posts. As well as Upvote and Resteem the posts that they link me to.

Not just any introduce yourself posts. They will have to meet specific criteria which I will outline in a moment, so you might have to do some looking 👁👁. I do ask that posts be in English or bi-lingual. Not that I don't want to support posts in other languages, but I can't judge if they meet my criteria if I can't read them. Thank you for understanding!

You can click anywhere on the above image to visit the rules
---
Wow, I have to say that it is much more difficult to "Judge" the intro posts submitted than it is to just award you guys based on who submits an intro post first. But I do think that this will make things more fair for everyone in the end.
Also, I have been thinking about it more and more and I think the way that I have been stylizing my posts has put most of the focus on the people finding good, upcoming Steemians, and not enough focus on the New Steemians whose intros are being submitted. So I am going to be changing the post format a bit. Let me know what you guys think, if you have any suggestions for improvement, or any criticism in general, positive or negative. I highly value feedback (with Upvotes).

Yesterday's Intros!

This is the part where I am changing things. Where I used to prominently feature the person who found me an intro post and just a small mention of the person whose hard work on an intro post is actually what earned a prize, it will be the opposite of that from now on. I will prominently feature the names of the Brand New Users, because welcoming them really is the point of my project. The Hunters claiming bounties will still be given credit, they just won't be the giant names in the center of the screen any more. So, here we go!


Created a fantastic intro post Who is Asa? The Dreamer that was submitted by @eceninzz to take the second bounty!
Congratulations to everyone who worked hard on their intros and got Upvoted and Resteemed! And thank you again, as always, to everyone who submitted an entry.
Today's Prizes!
No change in today's prizes, accept the ones made yesterday as to how I choose the posts that win bounties instead of it being a race. First Place Bounty is a 100% Upvote, Second Bounty is a 75% Upvote and the Third Bounty will get a 50% Upvote, as well as Upvotes and Resteems for the posts submitted!
So let's get out there and support some brand new users in the #Introduceyourself tag and maybe earn your yourself some prizes for doing so! Everyone who submits a valid entry will still receive an Upvote, it just won't be as large as the votes for prizes.

---
As always, thanks for taking the time to read my post!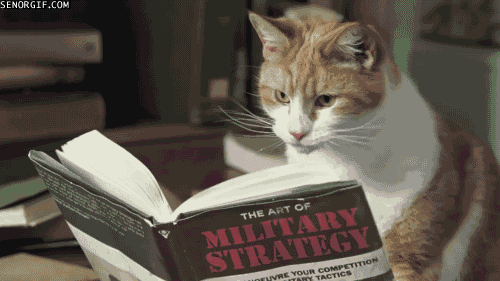 Polish Your Posts by checking out this post full of useful tips for newbies about post creation by @ethandsmith!
You can see your posts total pending payouts by visiting https://steemviz.com/pendingpayouts and typing in your username!
Don't forget to check out @steemvoter

Every user can set up 3 rules to vote for their favorite author automatically. You get more rules the more SteemPower you have.

Learn how to add Emojis to your Steemit posts by CLICKING HERE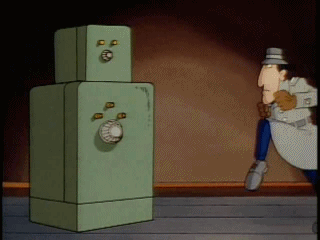 Images from google and pixabay. Gifs from GIPHY
Remember to follow me so you can catch my bounty contest every day. I also plan on running other contests from time to time. Upvoting and Resteeming this post helps me spread more rewards to more users!