🐟 🐳 Hello Steemians!! 🐳 🐬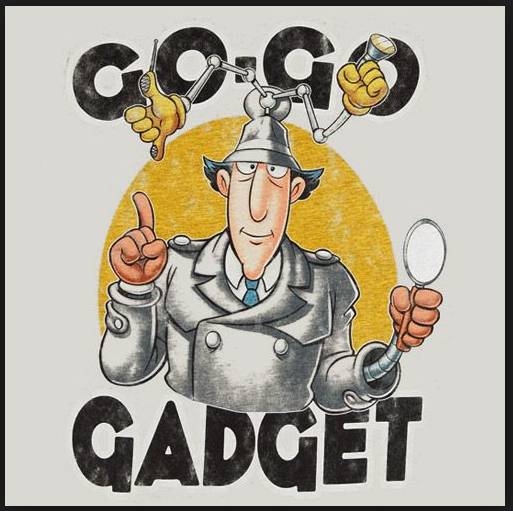 @gogogadgetupvote here with another (almost) Daily Bounty Hunt!

I hope to encourage Steemians across the platform by rewarding new users introduceyourself posts, and by rewarding users who help me find the VERY BEST of the posts in that tag!

Everyday I will reward up to 3 users for sending me links to #introduceyourself posts. As well as Upvote and Resteem the posts that they link me to.

Not just any introduce yourself posts. They will have to meet specific criteria which I will outline in a moment, so you might have to do some looking 👁👁. I do ask that posts be in English or bi-lingual. Not that I don't want to support posts in other languages, but I can't judge if they meet my criteria if I can't read them. Thank you for understanding!

You can click anywhere on the above image to visit the rules
---
Resume normal daily bounties! Hurray!
Another awesome day spreading rewards! Exciting times in crypto-land, but you guys are on Steemit, so you already know that! Thanks to all of your support and the delegations I have rented, my full power Upvote is worth over a dollar! I am getting closer to my goal of being able to add more prizes to the daily contest. Unfortunately, @blocktrades seems to have run out of Steempower to delegate. That's okay, because I have the support of all of you Awesome Steemians! So as I am starting to ramble (as I do when I start getting tired) I am just going to go to the New Users Intro's and the users who submitted them from the "Daily 'Introduceyourself Post' Bounty #20"

His intro post took the first bounty for @neupanedipen. You can see his intro post HERE!
This post got the second place bounty for @mutitum. His post and his links to his other social media are linked HERE!
This was the intro post that took the third bounty. It was claimed by @positivity420 and you can see the post linked HERE!

Thanks again to all of the people who support this project, and all of the people who submitted entries. And congrats to everyone who got Upvotes and Resteems for their intros!

PRIZES
Prizes will be ALMOST the same as they always have been. Since my full power Upvote has cracked the one dollar mark, I will be setting the prizes to dollar value and attempting to conserve Voting Power. In theory, I will be able to add extra Prizes everyday and not drain my voting power. For now, I am hoping that by setting a dollar value to the votes to conserve Voting Power, I will not have to take days off to recharge my VP.
So here is the new value of the prizes! The First Place Bounty will receive an Upvote of about $1.00. The Second Place Bounty will receive an Upvote of about $0.75 and the Third Place Bounty will receive and Upvote of about $0.50! If I find that I am saving enough VP everyday, I will add additional prizes!

Don't miss tomorrow's post. I have something special planned tomorrow and you won't want to miss it!
---
As always, thanks for taking the time to read my post!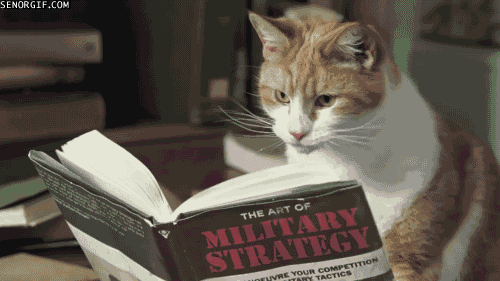 Polish Your Posts by checking out this post full of useful tips for newbies about post creation by @ethandsmith!
You can see your posts total pending payouts by visiting https://steemviz.com/pendingpayouts and typing in your username!
Don't forget to check out @steemvoter

Every user can set up 3 rules to vote for their favorite author automatically. You get more rules the more SteemPower you have.

Learn how to add Emojis to your Steemit posts by CLICKING HERE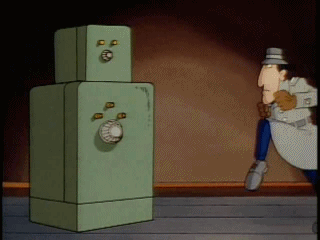 Images from google and pixabay. Gifs from GIPHY
Remember to follow me so you can catch my bounty contest every day. I also plan on running other contests from time to time. Upvoting and Resteeming this post helps me spread more rewards to more users!