🐟 🐳 Hello Steemians!! 🐳 🐬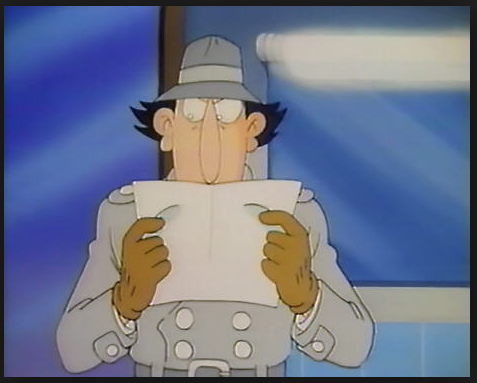 @gogogadgetupvote here with another (almost) Daily Bounty Hunt!

I hope to encourage Steemians across the platform by rewarding new users introduceyourself posts, and by rewarding users who help me find the VERY BEST of the posts in that tag!

Everyday I will reward up to 3 users for sending me links to #introduceyourself posts. As well as Upvote and Resteem the posts that they link me to.

Not just any introduce yourself posts. They will have to meet specific criteria which I will outline in a moment, so you might have to do some looking 👁👁. I do ask that posts be in English or bi-lingual. Not that I don't want to support posts in other languages, but I can't judge if they meet my criteria if I can't read them. Thank you for understanding!

You can click anywhere on the above image to visit the rules
---
Okay, so my "big plans" today are going to be put on hold for a little while

Not entirely sure how long, but not very. Just got really busy today with all the holiday stuff coming up and didn't have time to get things ready. But I do have something cool cooking up. Should be tomorrow, I have a bit of time tomorrow. As for now, I have a limited amount of time tonight, so I am going to get on with the results from yesterday's Daily "Introduceyourself Post" Bounty #21

Scored the first bounty for @insideoutlet! You can see the intro post she linked HERE!
@positivity420 got the second bounty with the intro post of @note2self. That awesome intro post is linked HERE!
This intro post and the next gave me a hard time deciding which to choose for the bounty, so I gave the third place award out twice. It was easier than picking just one of them. @shai-hulud got the first of the third place prizes with this intro post linked HERE!
The second post I couldn't decide on was submitted by @eceninzz. Again, giving him and the intro that he submitted the extra vote was easier than picking just one of them. The intro he submitted can be seen by clicking this LINK!
Congrats to the new users who got Upvotes and Resteems on their intro posts, and as always, thank you to everyone helping support this contest and project!
PRIZES!!!
Okay, so I like the whole "able to give out more prizes" thing. So I am going to stick with what the prizes were from yesterday. $1.00 Upvote for the first place bounty, $0.75 Upvote for the second bounty, and a $0.50 Upvote for the third bounty. And extra prizes to be awarded if I have spare voting power! So let's go support and welcome some new users to the platform!

---
As always, thanks for taking the time to read my post!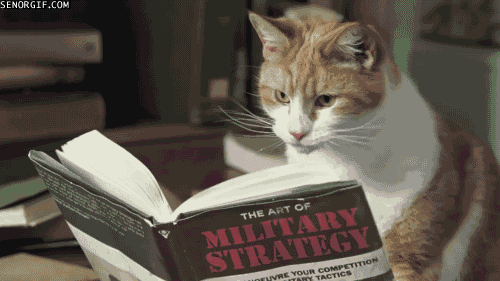 Polish Your Posts by checking out this post full of useful tips for newbies about post creation by @ethandsmith!
You can see your posts total pending payouts by visiting https://steemviz.com/pendingpayouts and typing in your username!
Don't forget to check out @steemvoter

Every user can set up 3 rules to vote for their favorite author automatically. You get more rules the more SteemPower you have.

Learn how to add Emojis to your Steemit posts by CLICKING HERE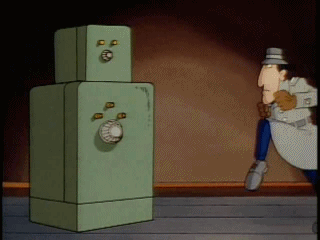 Images from google and pixabay. Gifs from GIPHY
Remember to follow me so you can catch my bounty contest every day. I also plan on running other contests from time to time. Upvoting and Resteeming this post helps me spread more rewards to more users!