🐟 🐳 Hello Steemians!! 🐳 🐬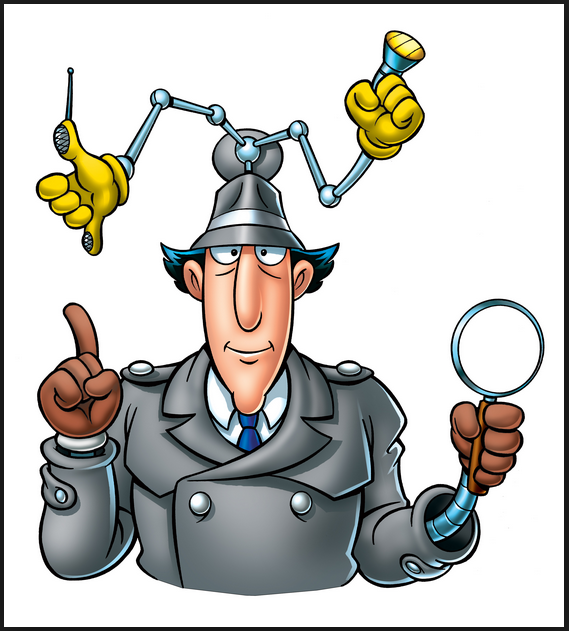 @gogogadgetupvote here with another (almost) Daily Bounty Hunt!

I hope to encourage Steemians across the platform by rewarding new users introduceyourself posts, and by rewarding users who help me find the VERY BEST of the posts in that tag!

Everyday I will reward up to 3 users for sending me links to #introduceyourself posts. As well as Upvote and Resteem the posts that they link me to.

Not just any introduce yourself posts. They will have to meet specific criteria which I will outline in a moment, so you might have to do some looking 👁👁. I do ask that posts be in English or bi-lingual. Not that I don't want to support posts in other languages, but I can't judge if they meet my criteria if I can't read them. Thank you for understanding!

You can click anywhere on the above image to visit the rules
(edits to the rules)
Rule number 3 should be two separate rules.
Rule # 3A. The age of the post, twelve hours to three days old.
Rule # 3B. Account activity. I want to see intro posts that have "Verification Photos" and replies to the greetings being left by others on said intro post. These activities help prove people are real and not bot accounts. I am not trying to reward one guy for making a bunch of different accounts and making intro posts for all of them. That is part of the reason that the
#introduceyourself
doesn't get as much attention as it used to.
---
So it has come to my attention that if you use other means of viewing the platform (ie. busy.org or the like) that the color of the links is different.
That would have been a great fact for someone to submit to the "Learn Something New Everyday" contest. Which will be back, one of these days. Just not sure when. I don't get as much time online as I used to, and my ability to get online may be reduced even more here in the near future... But that's okay! We have some great Intro posts to look at. I will put the links below!
---
As always, thanks for taking the time to read my post!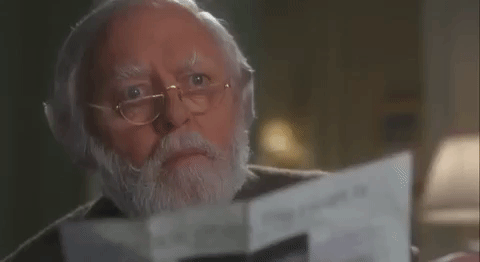 Check out THIS INCREDIBLE LIST of Steem related pages and resources compiled by the equally incredible @inquiringtimes
Polish Your Posts by checking out this post full of useful tips for newbies about post creation by @ethandsmith!
You can see your posts total pending payouts by visiting https://steemviz.com/pendingpayouts and typing in your username!
Learn how to add Emojis to your Steemit posts by CLICKING HERE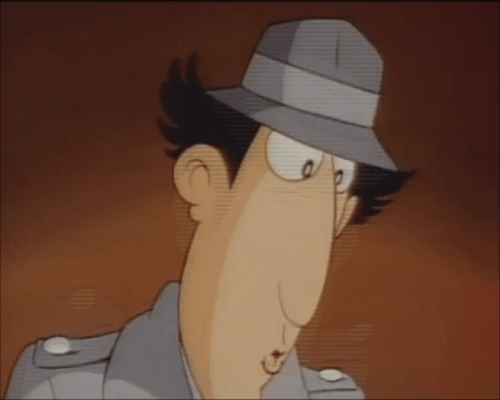 Images from google and pixabay. Gifs from GIPHY
Remember to follow me so you can catch my different Daily Contests every day!! Upvoting and Resteeming this post helps me spread more rewards to more users!