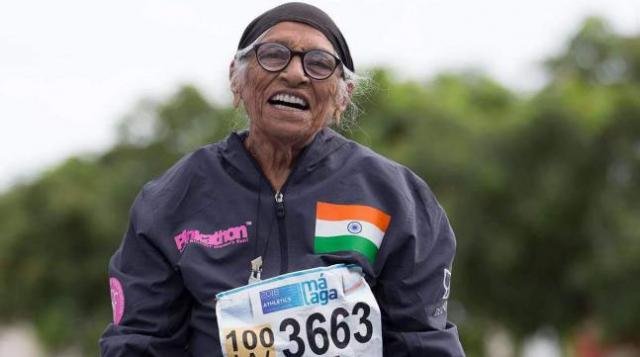 Many times the evidence proves that age is not an obstacle. This is done by 102 year old Indian woman athlete Manor Kaur. He recently won gold at the World Masters Athletics Championships held in Malaga, Spain.
In the World Masters Athletics Championships, competition is organized in different categories with competitions of more than 35 years of age. Today, the Times of India said on Sunday that in the 200 Meter race with 100 to 104 year olds in the World Masters Athletics Championship, they won the respective Kour Gold. He achieved this glory in 200 meters at 3 minutes 14.65 seconds.
Man Kaaur is associated with athletics at the age of 93 at the age of 93. His practice continues. 8 years later, at the age of 101, he went from Chandigarh to New Zealand's Auckland to win the 100 m sprinter at the World Masters Games.
In the American Masters Games in 2016, the woman recorded the fastest century as the world record holder. He expressed his desire to run in racing, listening to racing competition. 80-year-old son Gurudev Singh also participated in international racing and athletic competition.