On Wedensday, June 8th 2020, the price of gold rose to $1820 per ounce. Thus, the trend that began last year is still going strong, with the coronavirus pandemic giving an additional boost to god sales.
On the one hand, central banks across the globe keep printing money. On the other hand, investors have nowhere else to put their free capital: the recent stock market rally made most shares too expensive.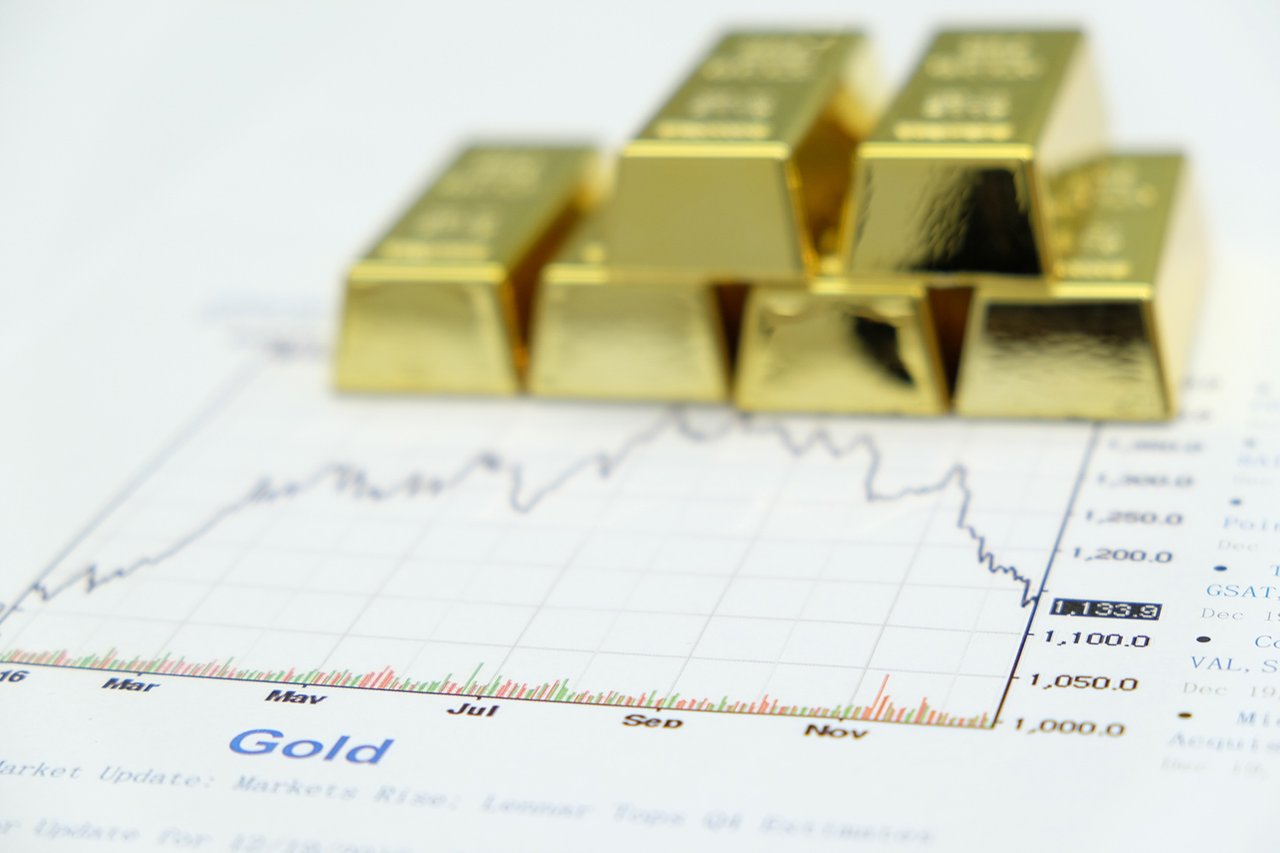 Here's the situation: 4 months ago, just before the virus outbreak, company X was profitable and its shares were worth $100. Now, company X is losing money, but its shares still cost $95. Is there any logic to this? No there isn't.
Understandably, investors aren't too eager to buy X stock. The problem is that 99% of companies in the market are now in the same position as X.
That's why more and more buyers turn to gold. The continuing upward trend provides new entry points for hedge funds that buy in according to specific strategies, such as buying gold on new 20-day, 50-day, or 100-day price highs.
How long will this continue? It's worth monitoring what central bank executives say about the future course of their countries' monetary policy. And what they say is this: in the next couple of years, there will be no reasons to raise interest rates. This means that the current gold trend can continue until early 2023. How high can the price go in the meantime? No one can say.
One thing is clear: $2000 an ounce is the nearest price target that both long-term investors and speculators are expecting. A sell-off before that point is highly unlikely.
Website : https://gold.storage/
Whitepaper: https://gold.storage/wp.pdf
Follow us on social media:
Twitter: https://twitter.com/gold_erc20
Telegram: https://t.me/digitalgoldcoin
Steemit: https://steemit.com/@digitalgoldcoin
Reddit: https://www.reddit.com/r/golderc20/
Bitcointalk: https://bitcointalk.org/index.php?topic=5161544