For the past few decades, gold has been considered one of the safest investment assets. The demand for gold tends to rise whenever investors seek to minimize their risks, closing long positions in stocks and other high-risk instruments.
An issuer's financial stability and large market share reduce the risks of investing in its stock. In this context, the world's leading public gold-mining corporations offer interesting portfolio diversification opportunities.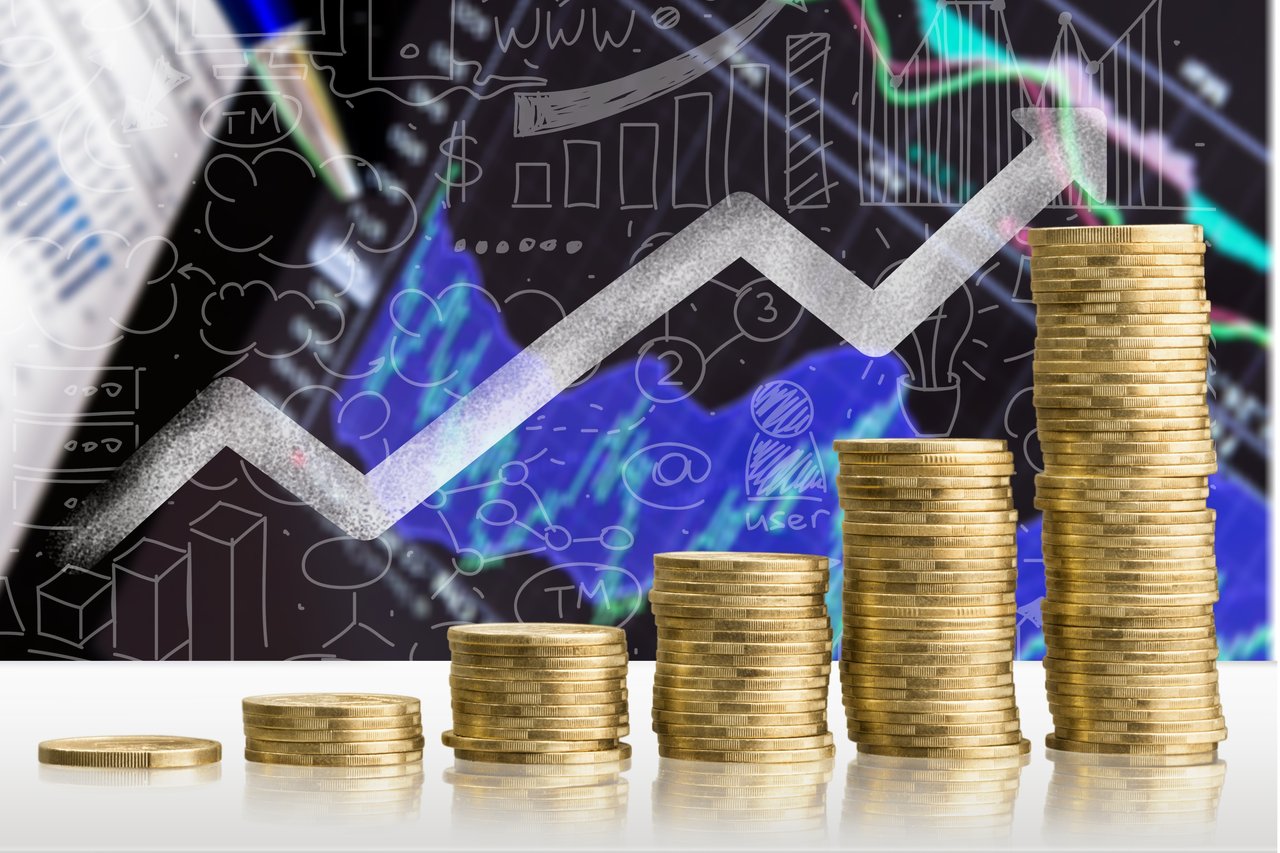 The list is topped by Newmont Goldcorp. It control sites located in the US and South America. In 2019, the company mined a total of 145 tons of gold ore - 13% more than its nearest rival. The company keeps expanding its outreach: in the past few years, Newmont bought the gold-mining company Goldcorp and founded a new enterprise, called Nevada Gold Mines, together with another large player, Barrick Gold.
Barrick Gold is the second-largest gold-mining business in the world with a headquarters in Toronto. A constant rival of Newmont, it was actually no.1 back in 2017. Barrick's mines are located in the US, Canada, Australia, and several Latin American countries.
Barrick Gold became known among the general public when it minted a custom-order gold coin weighing 100 kilograms for the UK Royal Mint. The coin was worth $1 million. In 2017, it was stolen from the Berlin Museum and never recovered. The suspects claimed that they had cut the coin and sold it piece by piece.
AngloGold Ashanti occupies the third place in the rating. The headquarters is located in Johannesburg. The company carries out the full gold-mining cycle, from exploration to selling refined gold. Ashanti operates mines in Africa, North and South America, and Australia.
Kinross Gold – number four on our list – is a Canadian company that has mined 71 tons of gold in 2019. It has a much lower market cap and EBITDA than its competitors, but its EV/EBITDA multiplier shows that it's strongly undervalued. This points to a good growth potential in the coming years.
The list of the leading gold-mining companies has hardly changed in the past few years. This means that each of them is a worthy candidate for inclusion in your investment portfolio.
Website : https://gold.storage/
Whitepaper: https://gold.storage/wp.pdf
Follow us on social media:
Twitter: https://twitter.com/gold_erc20
Telegram: https://t.me/digitalgoldcoin
Steemit: https://steemit.com/@digitalgoldcoin
Reddit: https://www.reddit.com/r/golderc20/
Bitcointalk: https://bitcointalk.org/index.php?topic=5161544