When we first announced the new GOLD stablecoin in our Bitcointalk thread, people kept on asking us: why do you need yet another stablecoin? And how is it different from USDT?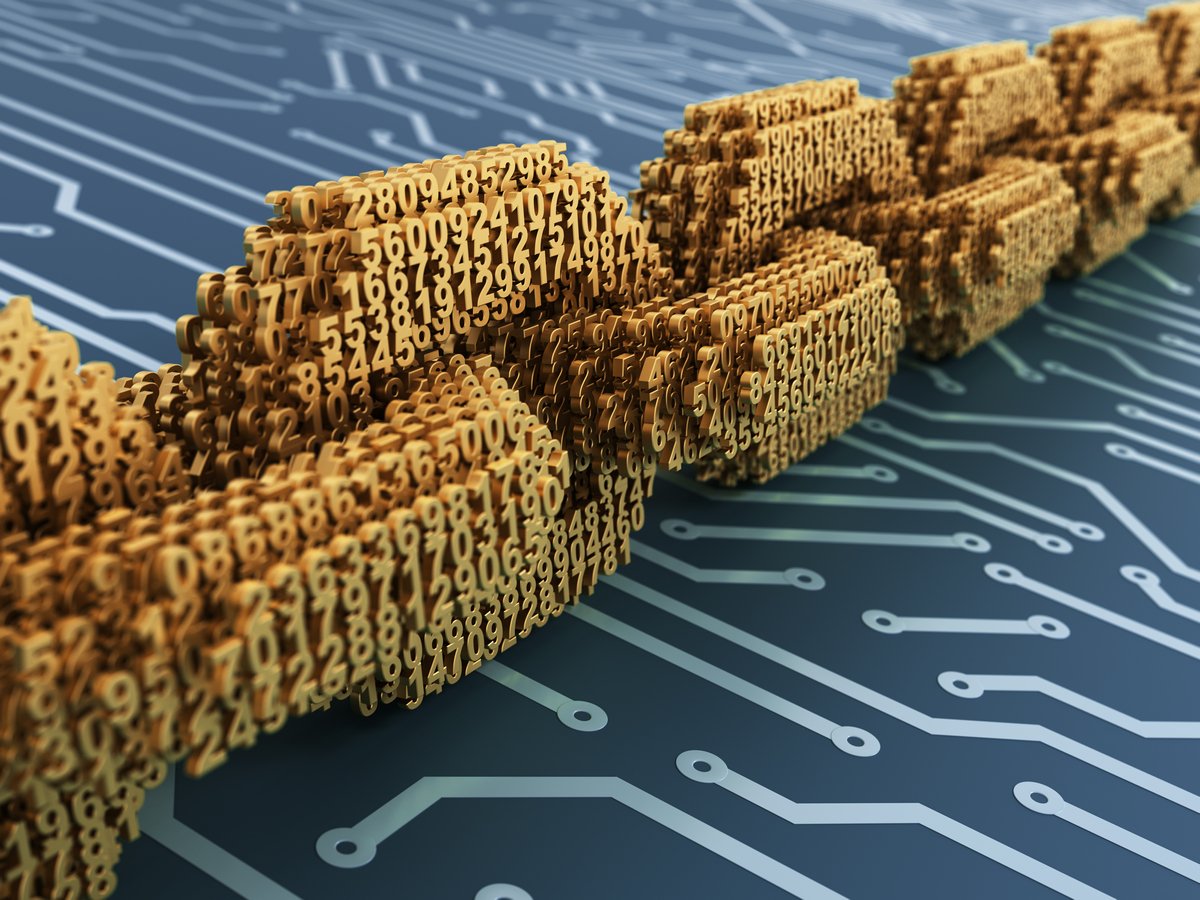 Our answer was that USDT would always be worth $1, while the price of GOLD would always equal the price of 1 gram of gold. $1 cannot grow, while gold prices have been growing for the past 5 millennia – for as long as humans have used it as a measure of value and a means of payment.
In these past 13 months, the gold price has increased by 35%, and GOLD has equally gained 35% relative to USDT.
Example: imagine that 13 months ago you bought $1,000 worth of GOLD and $1,000 worth of USDT. Right now you'd be able to sell your GOLD for $1350, but you'd only get $1000 for your USDT.
What if a year from now the price of gold grows to $3,000, as most analysts predict? Then, your $1,000 invested in GOLD will turn into $2,250, but your USDT stash will still be worth just $1,000.
What about 5 years from now? 10? 20 years? The answer should be obvious.
Website : https://gold.storage/
Whitepaper: https://gold.storage/wp.pdf
Follow us on social media:
Twitter: https://twitter.com/gold_erc20
Telegram: https://t.me/digitalgoldcoin
Steemit: https://steemit.com/@digitalgoldcoin
Reddit: https://www.reddit.com/r/golderc20/
Bitcointalk: https://bitcointalk.org/index.php?topic=5161544