The spread of the coronavirus in China led to a sharp drop in demand for gold in the country. Nevertheless, in May, internal retail demand began to recover, and gold sales grew relative to the preceding month.
According to Reuters, the demand for gold from private investors in China began to recover in May. According to the China Gold Association, 54% more gold was sold last month than in April. However, the overall Q1 demand fell by almost 50%.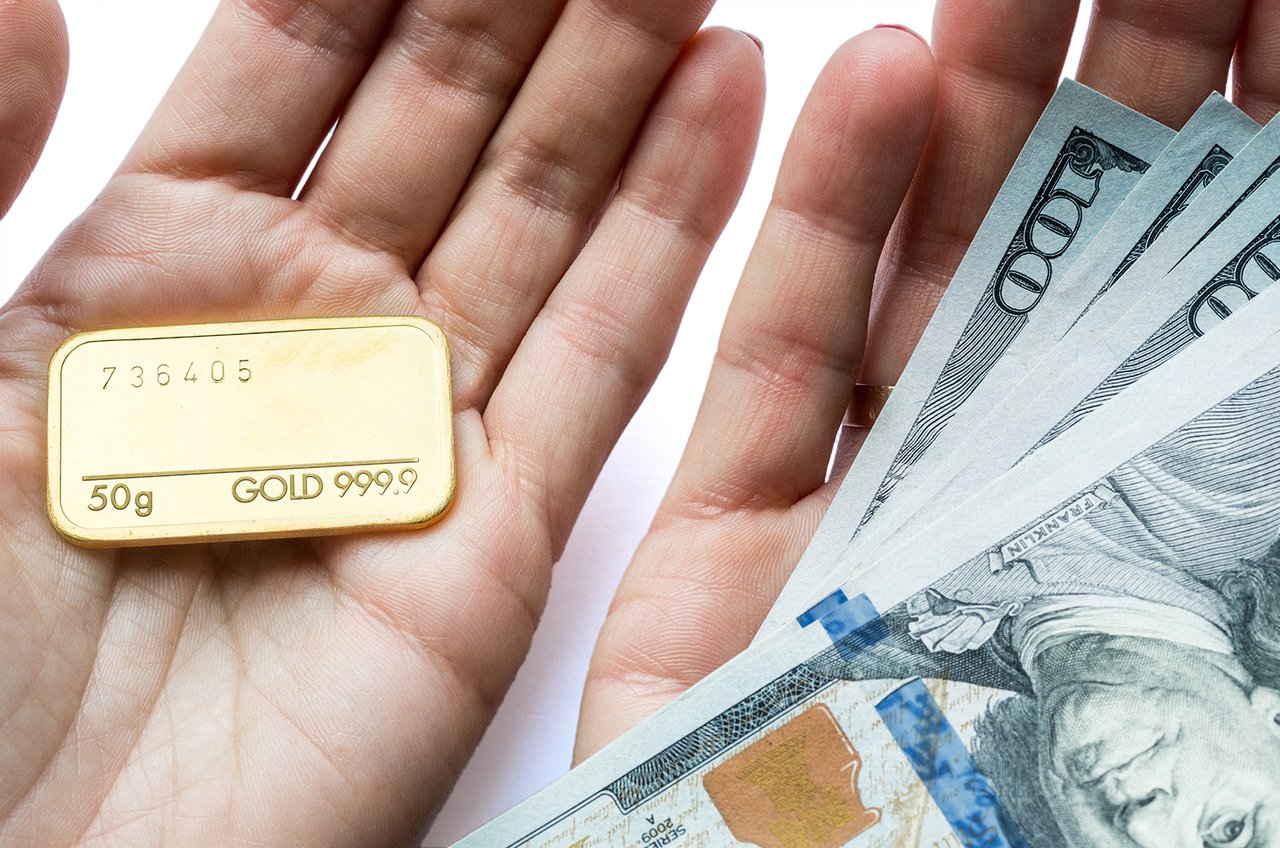 The reason is that most stores had been closed because of the spread of Covid-19, and some regions of China were under strict lockdown. Nevertheless, in the past few weeks, many of the restrictions were lifted. Of course, fears of a second wave persist in China: for example, it was recently reported that a new lockdown in the north-east of the country affected 100 million people. However, the overall situation remains under control.
The global gold market is closely watching the development of the trade conflict between the US and China – the world's two largest economies. The price of the yellow metal tends to grow in reaction to any deterioration in their relationship, as noted by Investing.com
When geopolitical conflicts escalate, investors prefer to move part of their capital into gold – the classic safe asset during periods of crisis across history.
It was recently announced that starting from June 16, the US government will ban Chinese airlines from flying into the country. This is a response to the Chinese decision to not let US cargo planes fly to the PRC. Moreover, in late May, Chinese authorities passed new security laws for Hong Kong and Macau, angering a number of Western countries.
Website : https://gold.storage/
Whitepaper: https://gold.storage/wp.pdf
Follow us on social media:
Twitter: https://twitter.com/gold_erc20
Telegram: https://t.me/digitalgoldcoin
Steemit: https://steemit.com/@digitalgoldcoin
Reddit: https://www.reddit.com/r/golderc20/
Bitcointalk: https://bitcointalk.org/index.php?topic=5161544