Analyst Christopher Wood believes that the Central Bank of India will soon be forced to start selling gold from its reserves. In his forecast, he cites the deteriorating economic conditions in India as the main argument.
At this point in time, India's gold reserves officially stand at 653 tons. According to the Economic Times, the country's economy was badly hit by the strict lockdown that was adopted in order to stop the spread of the coronavirus.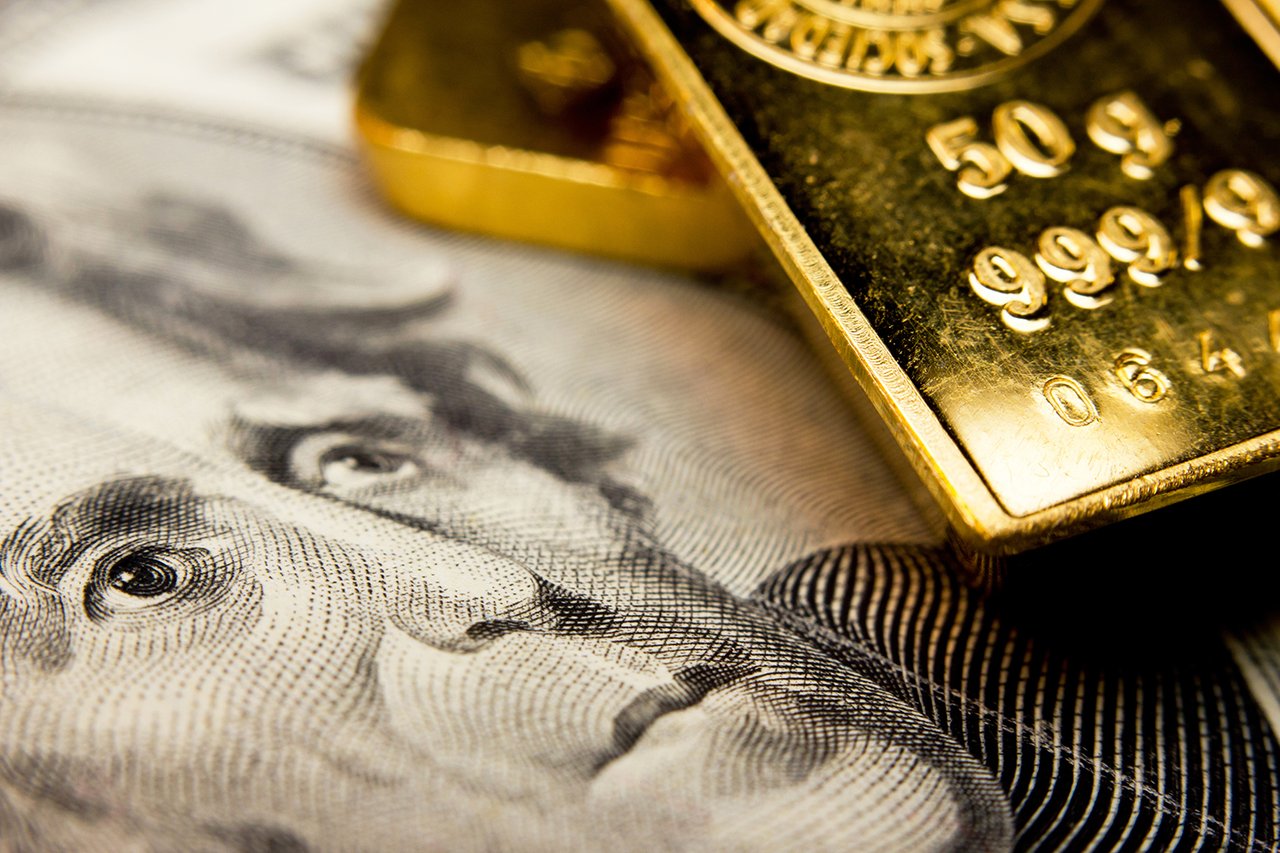 The expert stated that other countries could face the same problem. This may force central banks to sell some of their gold reserves, given that gold is one of the most liquid assets: there's almost always ample demand for the precious metal.
The article goes on to say that the second-most probable country to sell gold from its reserves is the UAE. At present, the Arab country's reserves stand at 323 tons, but the economic crisis has already forced the authorities to triple the VAT to 15%.
Saudi Arabia's budget is in just as much trouble, mostly due to the low oil prices, while Venezuela could have already sold all of its gold reserves, despite its refusal to admit.
One can blame the central banks for selling an asset that is appreciating and in high demand. However, one should consider the issue from a different angle. Banks didn't buy god at $1,500-1,700 an ounce. The average price of the gold in their reserves at the moment of purchase was $1,000. Thus, central banks make a very good profit and at the same channel the obtained liquidity into the real economy.
Website : https://gold.storage/
Whitepaper: https://gold.storage/wp.pdf
Follow us on social media:
Twitter: https://twitter.com/gold_erc20
Telegram: https://t.me/digitalgoldcoin
Steemit: https://steemit.com/@digitalgoldcoin
Reddit: https://www.reddit.com/r/golderc20/
Bitcointalk: https://bitcointalk.org/index.php?topic=5161544