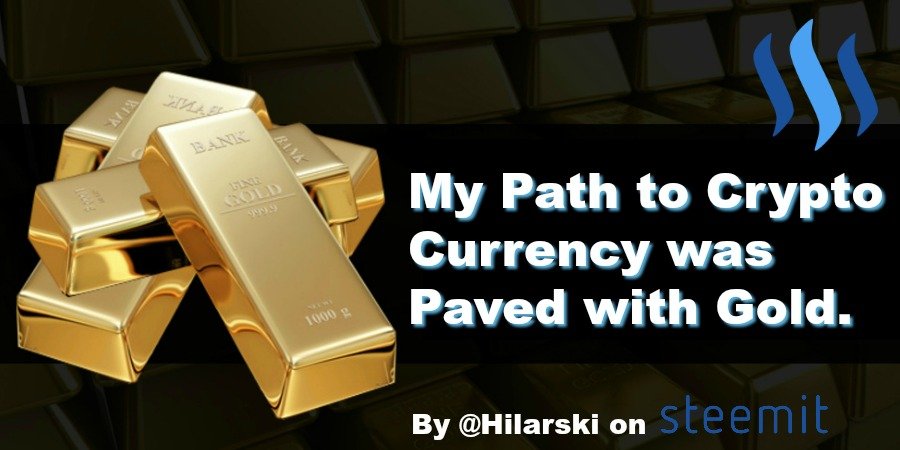 This is My Personal Journey of Finding Bitcoin and Crypto Currency.
Back in 2006 I read a book by Peter Schiff entitled, "Crash Proof". At the time I was living in Tampa, Florida where the economy was showing cracks. Housing prices were peaking and everyone seemed to be high on cheap credit.
As I read the book I was reminded of my childhood when I used to collect silver coins going all the way back to the early 1800's. I loved my silver coins. Often when we were growing up our relatives would buy us silver.
My Father also told me stories about how during the late 60's he would empty the drawer of all pre-1964 US dimes, quarters and fifty cent pieces at our families chocolate shop. The USA was transitioning from real money to the worthless money we have today.
My Great Grandmother also defied the US government when Franklin Roosevelt confiscated gold from the public. She kept her gold! The Anarchist spirit was strong in my family and they did not even know it.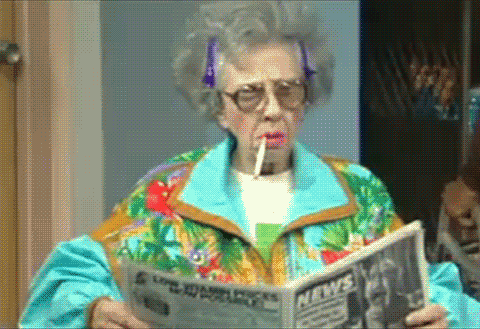 "Executive Order 6102 is a United States presidential executive order signed on April 5, 1933, by President Franklin D. Roosevelt. Forbidding the Hoarding of gold coin, gold bullion, and gold certificates within the continental United States."
Then I had the opportunity to do online marketing for multiple precious metals companies when I moved to Panama. I still work with Panama Gold Bullion for local buyers. I have found that the majority of precious metals investors are open minded to the idea of Bitcoin and Crypto Currency.
Me Playing with $700k in Gold.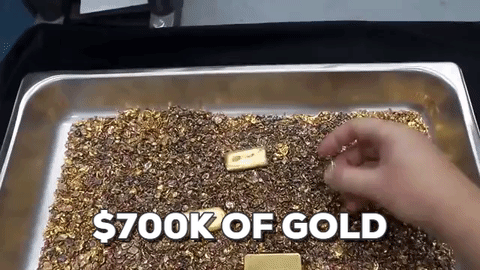 Then The Day Bitcoin Entered My Life.
At the time Bitcoin had a valuation of just around $11. My business partner and I planned but never followed through with buying a month of our salaries worth of Bitcoin. We instead beat ourselves up when Bitcoin passed $1,000 just about a year later. The key to all of this is that we knew as gold and silver owners that Bitcoin was the digital version. At the time most of our peers would have called us nuts but most have changed their opinions since the early days of Bitcoin and Crypto Currency.
Since that fateful day I have adopted Bitcoin and Crypto Currency into our business and life. It seems we have surrounded ourselves with everything Crypto. Believe me it is a great feeling and I have to thank the influence of precious metals for helping me find the Crypto Currency path paved with gold.