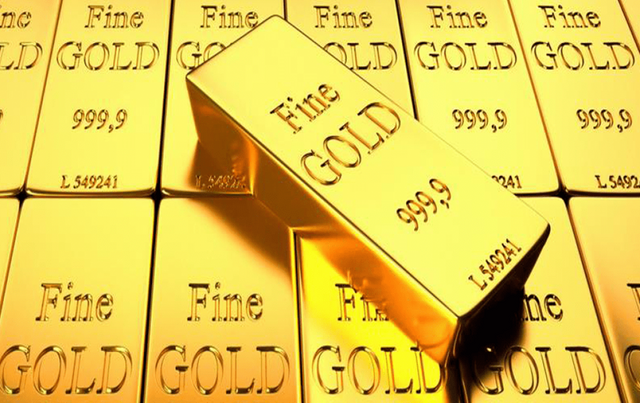 Everybody admire to have gold because it is one of the previous metals in the surface of the world. No wonder any material that has gold as the raw are always shining and far better than the other natural metals. Many people love storing their wealth assets in gold as the case has been for some time now. The gold market is an expensive market that the poor people have no room to exploit their capability; buying, selling and transferring is not easily viable. People that are able to afford to buy gold pay a huge amount of money to the platform that offer storage services.
Digital Gold platform is a new platform that believe the innovation of blockchain technology has an impact to display on this ecosystem; therefore this platform has capitalized on this to digitalize the gold market. Digital Gold platform want a means where people could invest in gold business with cryptocurrency instead of fiats. This makes the platform to launch an ethereum based token called GOLD token.
GOLD TOKEN
The GOLD token is a native stable token launched on ethereum blockchain. GOLD token has been pegged to be stablecoin. This means the price of the GOLD token does not fluctuate like other cryptocurrency but will have a stable price that tally with the price of gold in the market. GOLD token is a token backed by physical gold 100%.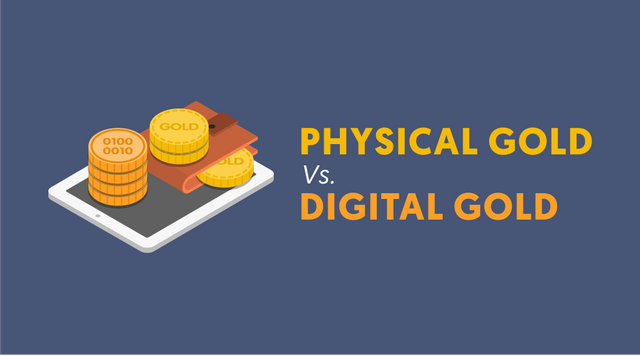 ADVANTAGES OF DIGITAL GOLD TOKEN IN GOLD BUSINESS
The fiat currency is not a reliable currency because of government policy, inflation, exchange rate and other calamities. All these kind of issue can make all your assets wipe away without any return. Again, other cryptocurrencies have volatile price. The volatility of a token can move it price from $10000 to $5 within a day. There are other stablecoin, but they are not back by any physical assets. However, GOLD token is 100% back with physical asset (gold) and has a stable price which does not get altered by the volatility reproach of cryptocurrency market.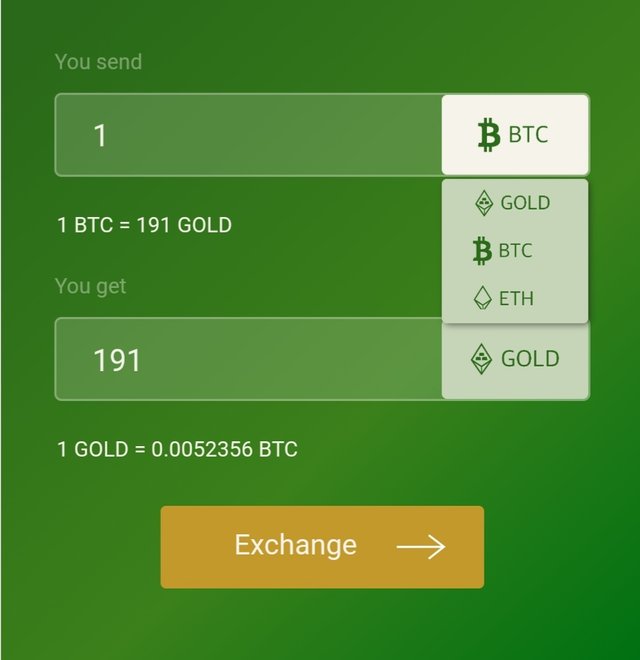 THE DIGITAL GOLD MARKETPLACE
This platform is further creating a marketplace for gold business where investors can easily buy, sell and transfer gold. Right on the platform https://gold.storage/market, you will able to buy, sell and transfer gold with GOLD token. The platform also partner with other Exchange in buying and selling of GOLD i.e Cryptex (https://cryptex.net/). The Digital Marketplace are user-friendly and they offer adequate services to the users of the marketplace. This medium will be used to easily facilitate and effectively buy and sell Gold in ease.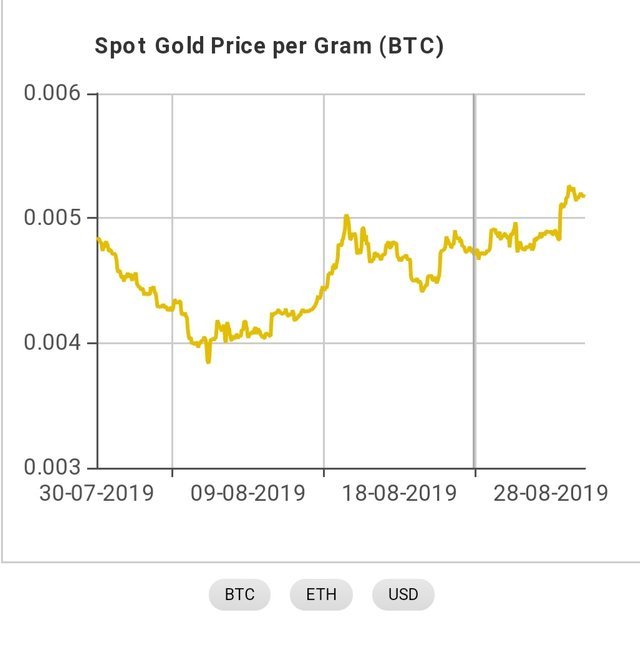 CONCLUSION
The Digital Gold platform want us to be investing in gold with cryptocurrency (GOLD token) without paying a huge transaction or transferring fees. Again, the ideology of Digital Gold will make investors buy gold or sell gold without filling papers or documents. Again people pay a huge some of money to store their gold in the vault; but the Digital Gold platform will take that responsibility to help you store your gold with BullionStar vault store.
Get more information about Digital Gold here:
Website : https://gold.storage/
Marketplace: . https://gold.storage/market
Whitepaper: https://gold.storage/wp.pdf
Follow us on social media:
Twitter: https://twitter.com/gold_erc20
Facebook: https://www.facebook.com/golderc20
Telegram: https://t.me/digitalgoldcoin
Writer's Bitcointalk Username: Olamidey
Writer's Bitcointalk Profile Link: https://bitcointalk.org/index.php?action=profile;u=1168937