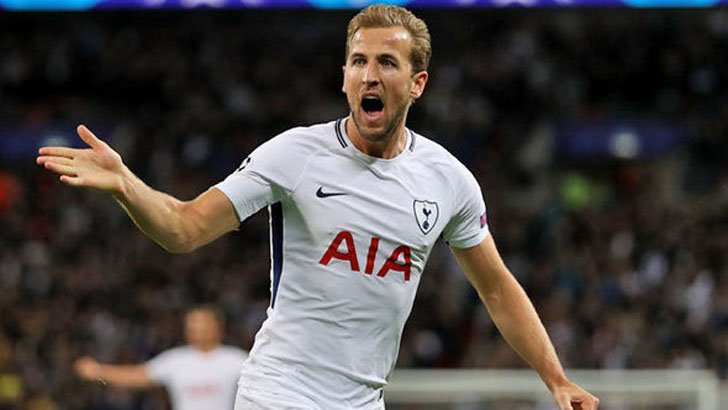 The end of the 21st World Cup in the group stage. On Thursday, the Group Group ended in a match between Panama and Tunisia between Group A.
England captain Harry Kahn tops the list of top goalscorers after the 48 World Cup finals in the World Cup in Russia. He scored five goals in total. As he is still ahead of the Golden Boot, he is ahead.
Why did England's first match against Tunisia two goals? England won the match by 2-1 goals. Then why did the hat-trick against Panamah in their second match?
Why did not England in the third match against Belgium in the eleventh? If he could have scored more then he could have scored.
Meanwhile, in the second place in the list, with two individual goals, two are in the list. They are - Cristiano Ronaldo of Portugal and Romelu Lukaku of Belgium.
Besides, Spain's Diego Costa and Russian Dennis Cherish are third in the list of Golden Boot.