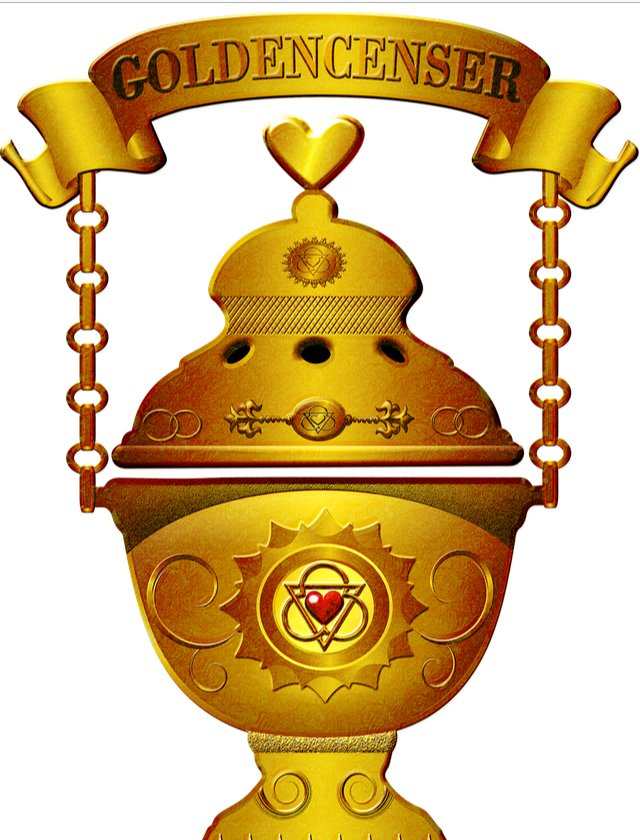 Use image authorized by @steemchurch and @maxdevalue
Dear brothers and sisters in Christ
Here I am now participating in the Golden Censer Challenge 17th edition. You can review the contest rules in the following link.
Today I received 1 Heart from Golden Censer and his blessing given by a verse from the John´s gospel.


[Screenshot by @felixgarciap]
MEMO:
Jesus replied, "Anyone who loves me will obey my teaching. My Father will love them, and we will come to them and make our home with them.
The word tells me:
I must be faithful to the teachings of our Lord, that by following his paths I will find the light that guides my steps. In spite of my loss, Jesus loves me and will be by my side in the moments of defiance in which I can faint, so he will be there to support me since he will have his house in mine.
My prayer today is for the unity of the church that we see in the risen Jesus the model of life to continue fulfilling his teachings and that tolerance and respect are the strength of the Christian people.
Amen.
(Original interpretation of @felixgarciap)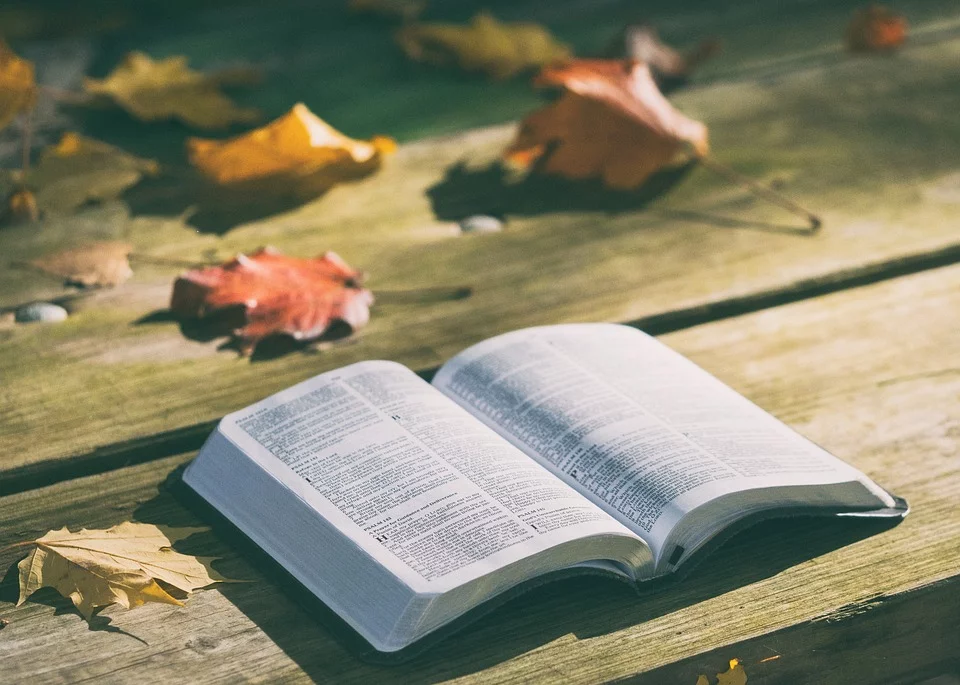 Image source
Gratitude
I received for my participation in the Golden Censer 's contest 16th edition14 TELOS and 7.0 Hearts, sent from the account of Brother Max to whom I thank his management.

[Screenshot by @felixgarciap]
Grateful for the opportunity that brother @maxdevalue gives me to participate, the support of the priest @uyobong and the curatorship of @sniffnscurry. Also supported by @steemchurch and subsidiaries.
I am proudly a #Steemchurch member.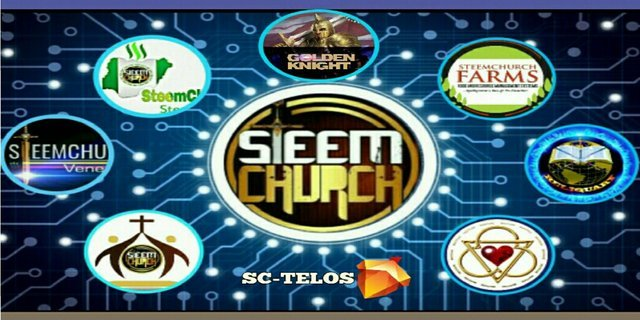 Use image authorized by @steemchurch
My shoutout goes to our sponsors:
@sirknight,@sniffnscurry,@pennsif,@adollaraday,@fundition,@charitycurator, @theycallmedan,@curatorhulk, @impactn-projects,@partiko.
My special thanks also goes to @adollaraday @reliquary @sniffnscurry @steemchurch @sc-g @sc-v @sc-n @sc-telos @sc-philippines and all the parishioners.
Please upvote and resteem this post if you found it good for others.
God bless you abundantly.