The blessed word.
The Lord will vindicate his people and relent concerning his servants when he sees their strength is gone and no one is left, slave or free. [Deuteronomy 32:36 NIV]
---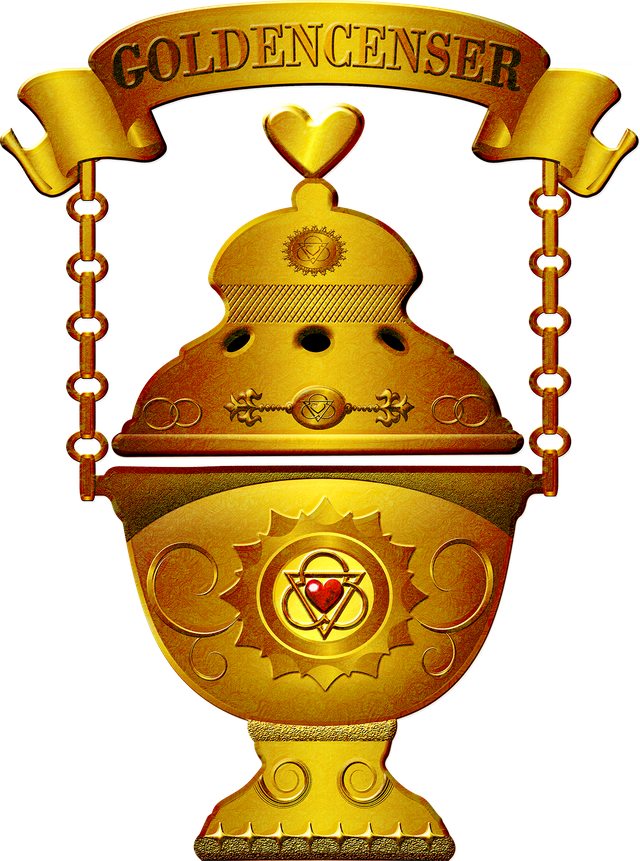 This is our entry to goldencenser challenge #17
We thank SteemChurch for their support to my family.
Thank you SirKnight, Darlenys, Max, Uyobong, and all parishioners and leaders of SteemChurch.
Once again we sent to Golden Censer our entry request, with some blessings of heart ♥️.
With Golden Censer, we're sure of encouragement through the word. We receives God's unfailing words which we've reestablished in our hearts as stated above.
We love the family of SteemChurch International Ministry for their support in our vision of giving hope to African children through education.
SteemChurch in many ways has become a very significant succor to these children in so many ways that we may not find space to put in.
SteemChurch at Telos has helped my children grow socially and mentally and we remain grateful to @sirknght and all his team members especially brother @maxdevalue of whom my family talks about. He has become part of us in every way; through advise, monetary support etc.
May we also admit that Golden Censer challenge should be supported forever if possible, we've tasted it's goodness; it's ability to save souls unto eternity and as well it's cords and bonds of love which is able to harmonize multitudes.
The last time we participated, we received lovely rewards of 7 heart blessings.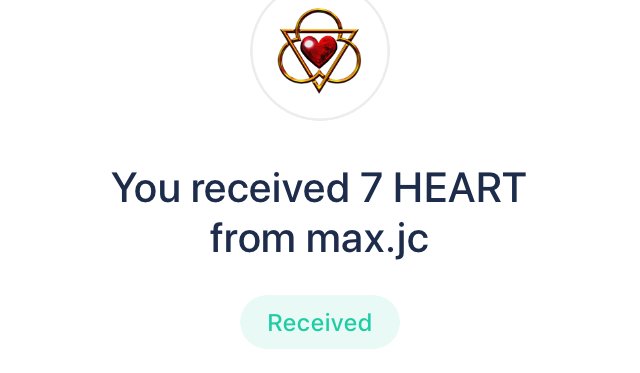 From SteemChurch through the host @maxdevalue.
We also received good measure of #Tlos Tokens, as we've known, Tlos is the official #Telos token, we received 14 Tlos from SteemChurch through @maxdevalue who hosted it.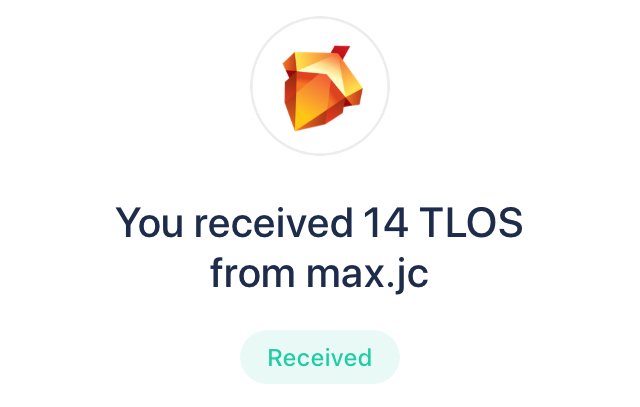 We are thankful Church!
Time to round up, and yes, you may also want to know about @gloriouskids Academy; we're a school found on love, built on blockchain to establish hope for the less privileged children in Africa.
Read more about us below
To know who we're, please read our introduction to Steem below:
https://steemit.com/introduceyourself/@gloriouskids/glorious-kids-academy-now-on-steem-steemchurch-and-telos-village
---

---
Our shoutout to @sirknight, @darlenys01 @canadian-coconut @uyobong @prime-cleric @maxdevalue @wafrica @surfyogi @ammyluv and @marciabon for their great love and sacrifice. Thanks your @sc-n @steemchurch @sc-v @sc-g @sniffnscurry @joshman @surpassinggoogle and to the entire steem members.
You may wish to support us by sending some donations and tips to us or by introducing us to some good people and communities on Steem that may assist us.
Your upvote, resteem and advice are all needed and appreciated.
Below are our Crypto addresses in case you're willing to support us with some crypto currencies.
---
BITCOIN Address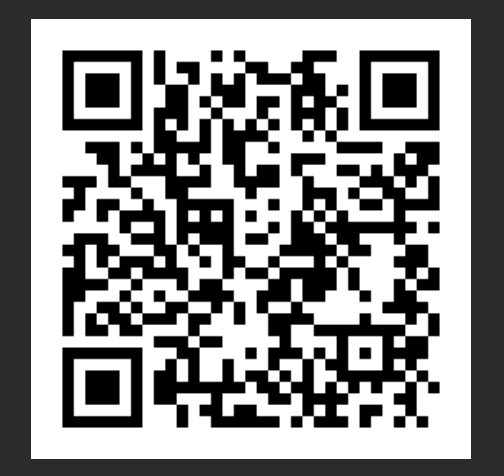 14HBNevTZu7VjrqWZM15SwLL2nWq91mVbN
---
Ethereum Address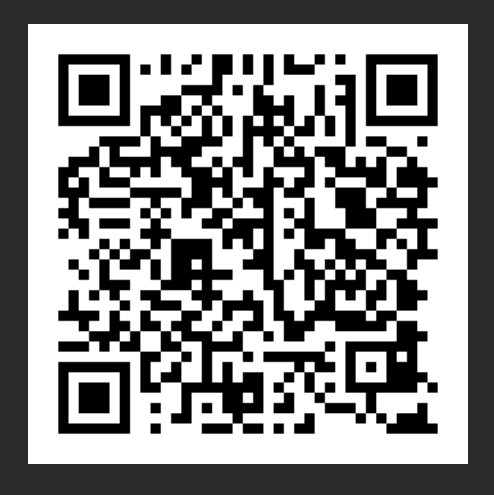 0x5b923d00e2c12b088f8dd53f0bf24f8e015c6a5e
---
You can also send some STEEM and SBD to:
Thanks and remain glorious.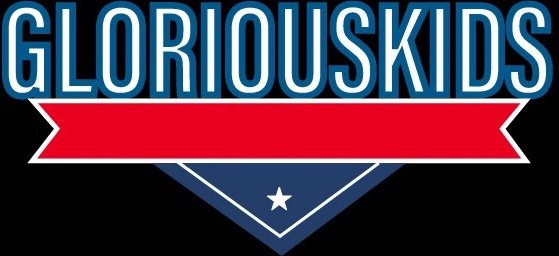 ---
Posted via Marlians.com