Remember the 7th Commandment: Do not commit adultery. Be faithful, loyal and true to your spouse. [Exodus 20]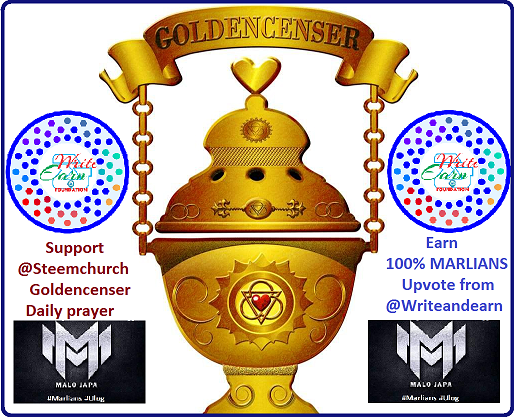 This is my Daily Goldencenser Prayer for Today, Tuesday, October 8, 2019. I sent 8 Hearts to Goldencenser and I received this word of warning and guidance.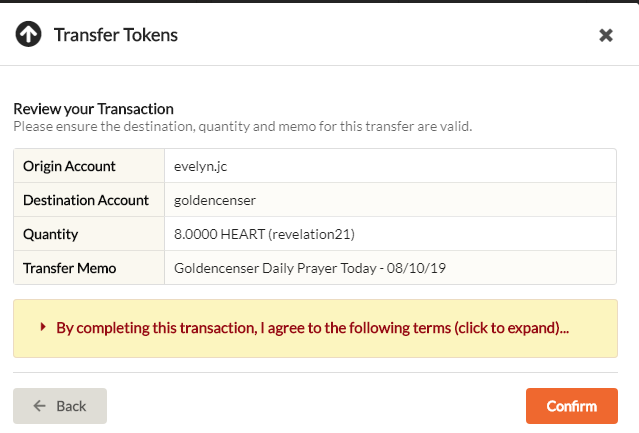 Remember the 7th Commandment: Do not commit adultery. Be faithful, loyal and true to your spouse. [Exodus 20]
This is one of the commandments that God gave to the Israelites. It is a call to faithfulness, loyalty and sanctity in marriage.
Adultery is a sin that one commits with the body and Bible says it's a sin against one's self. Men and women who commit adultery are ignorant that their bodies were purchased with a price , a costly one at that and we are meant to glorify God with our bodies.
In the New Testament, Jesus admonishes us to love God with the whole of our Heart, soul and strength and then love our neighbours as we love ourselves.
Loving God will prevent us from sinning against Him or disobeying Him. Also, loving our neighbours will help us not to sin against them.
Within the context of marriage, Bible says the marital bed should be undefiled and that God will judge all those who try to defile the marital bed.
Faithfulness and loyalty in marriage starts in the single days. A single man or woman who cannot be faithful to God,cannot be faithful in marriage. This is because marriage originates from God and only God ha the blueprint for a perfect marriage.
We must learn to be obedient and dependent on God through every step He take us through. No need to desire more than our status provides for Godliness with contentment is GREAT GAIN.
Prayer
Dear Lord, help me to be faithful and loyal to you. Help me to remember that my body was purchased with a price and should be lived to honour You- Amen.
A prayer for my leaders
May God bless and strengthen the hands of our @Steemchurch leaders @Sirknight, @Darlenys01 @Uyobong @Ricci01 @Bigssam @Abiye for all their labours of love for our community.
Dear Lord, revive @Surpassinggoogle and restore his health - Amen
---
SUPPORT MY STEEM-POWERED PROJECT - @BLESSTHEORPHAN
@BlessTheOrphan project is targeted towards children and teenagers who have lost either or both parents and are going through difficult times to survive. The affected will receive relieve materials including food, clothing and educational support from @BlessTheOrphan project in a bid to help them survive.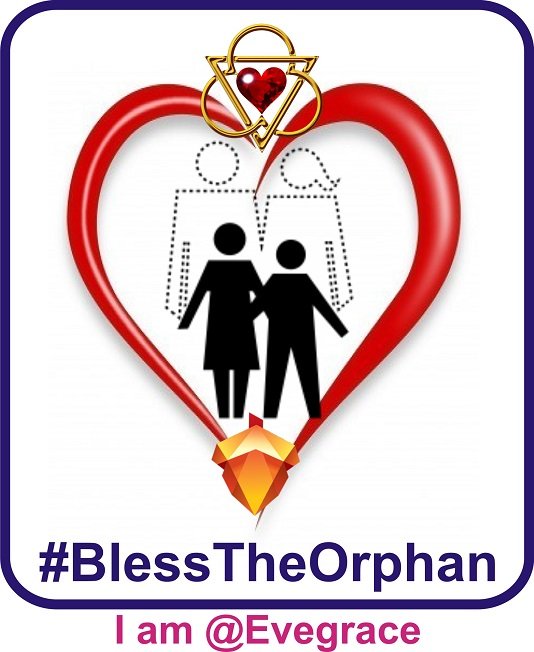 Moreover, the vulnerable girl-child (even with both parents) will be considered in this project. While I grew up, I had been hurt because I had no one to talk to nor be concerned with my worries. I know the pains such girls go through and @BlessTheOrphan project will be a coverage for them. In this part of the world, some girls are so neglected that some rarely have access to the basic woman's need such as sanitary wares. #BlessTheOrphan project will be a coverage to such.

Friends, Beatitudes (HEARTs) is for all, Be a part of this Blessing...
---
---
---
---
Hey! to you trying to give-up, wait yet a bit. Your sorrows and troubles are not the end of you. You will smile again. Jesus is the bright and morning Sun. He will lighten you day. To @Steemchurch parishioners. Hold on and keep the hope concerning Telos Village, surely, I believe that many tears shall be wiped away.
I hope to see you all in @Steemchurch Prosperity Village!


I hope you'll engage my post with your comments, upvotes and resteems. Thank you.

---
Posted via Marlians.com