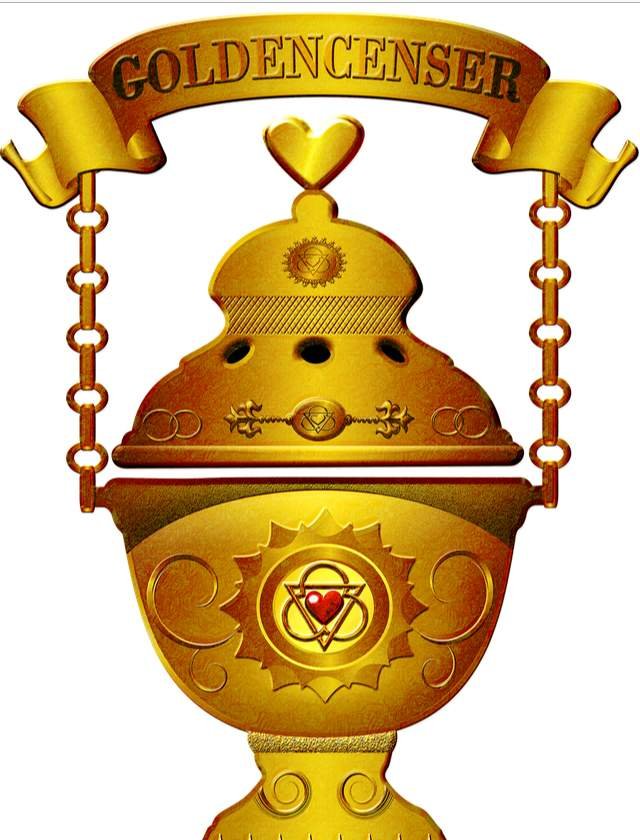 2 Thessalonians 1:4 NIV
Therefore among God's churches we boast about your perseverance and faith in all the persecutions and trials you are enduring.
Have you ever done anything at all to impress your leader or pastor that could enable him boast of you either consciously or unconsciously.
If No then try to do, not to bribe him pay say but to make him happy and proud of you.
The passage above shows us how Paul, Silas and Timothy were so proud of the people of Thessalonica.
They were so hard working, they were able to show forth good example of character worthy of emulation.
This shows me that Success has friends, but failure as no friend. So if you want people to identify with you whether consciously or unconsciously then you must succeed in all your doings.
You must think outside the Box.
Think of something today do to beautify the church;
Think of what you can do to make your pastor, priest or leader happy.
Add value to lives today.
I remain
glotokens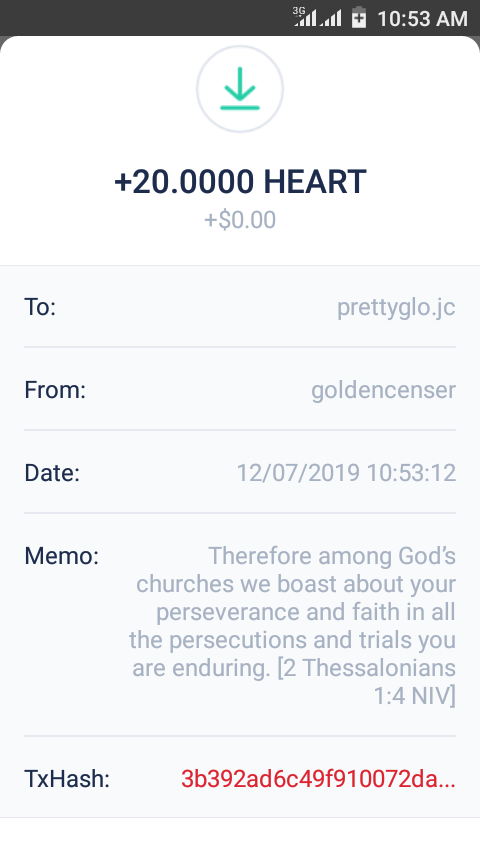 Happy weekend form this part of the world, Nigeria.
Posted using Partiko Android