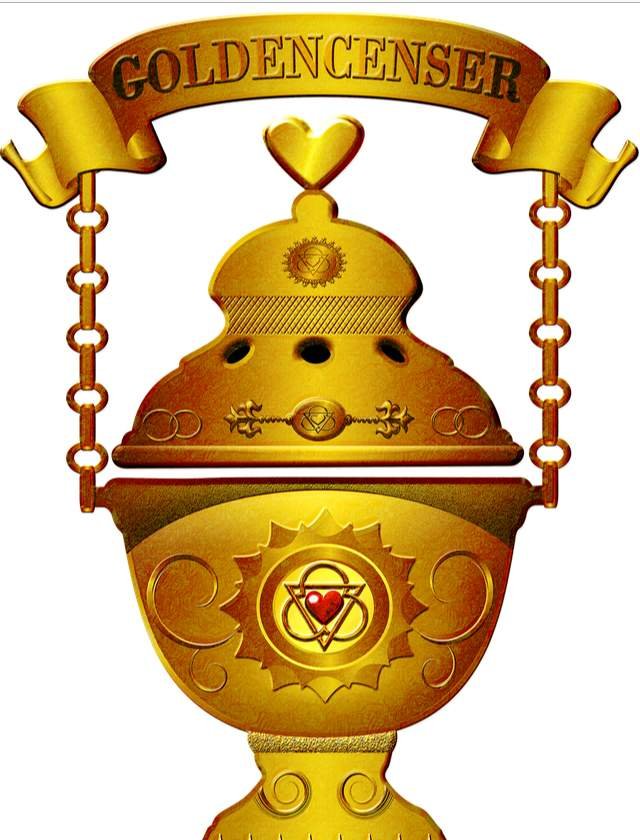 Exodus 15:13
In your unfailing love you will lead the people you have redeemed. In your strength you will guide them to your holy dwelling.
This is Moses talking to God, extolling God of how great he his, if you care to read from verse 1 down to 13 you will see that the children of Israel were thanking God for delivering them from the hands of Pharaoh and the Egyptians.
God unfailing and unending love towards the children if Israel made him deliver them from the Egyptians.
God single handedly bore the children of Israel and rescued them from the hands of the Egyptians.
He will deliver you today if you are facing any challenge, God will single handedly rescue and deliver you from that situation just believe him, trust in him.
I am
glotokens
Thanks for stopping on my blog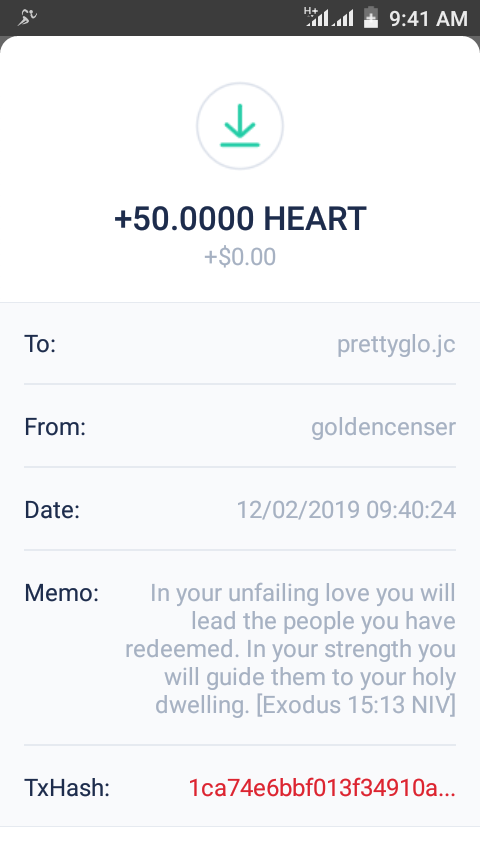 Posted using Partiko Android