"You do not ask a tame Seagull why it needs to disappear from time to time
toward the open sea. It goes, that's all."
~~ Bernard Moitessier
Seagulls. Always seem to show up in my sunset photos… coincidence?

Here are some gulls checking out the sunsets from this past Sunday and Monday. Also, please check out my collection of photo-bombing Seagulls in the links below.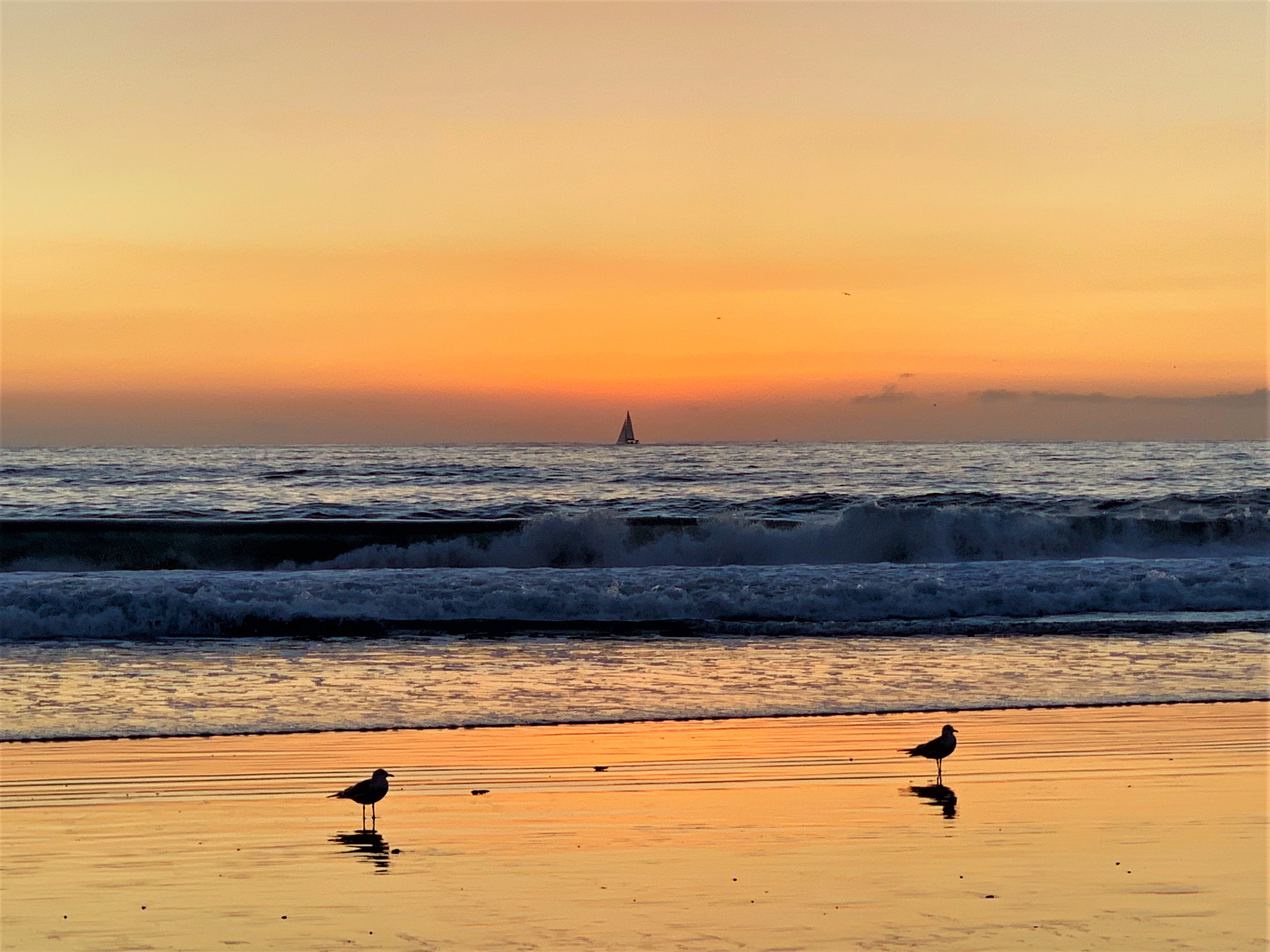 These photos were taken just South of the Santa Monica Pier location here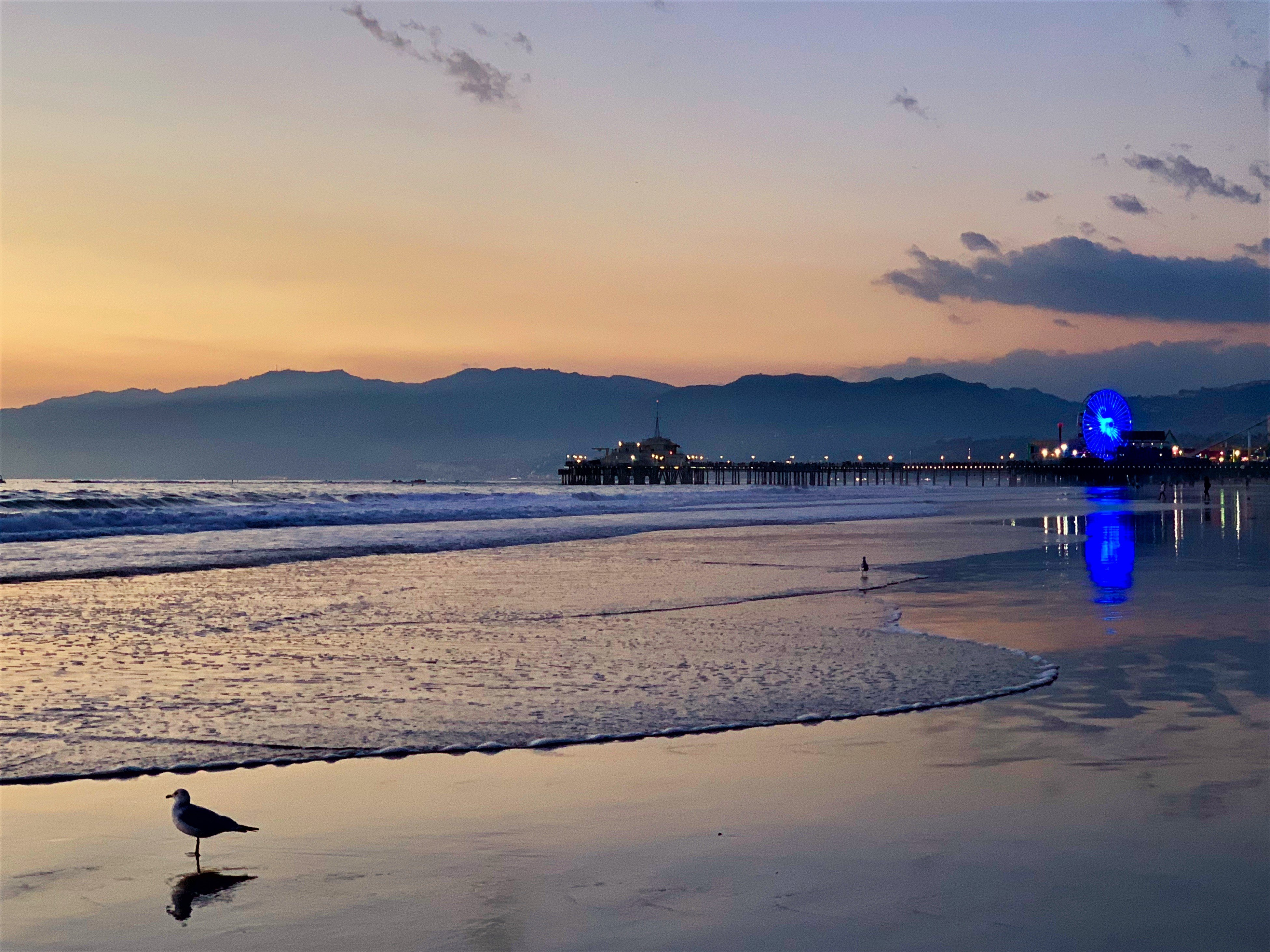 Click image to view full size.

Please visit my previous Seagull photos and blogs: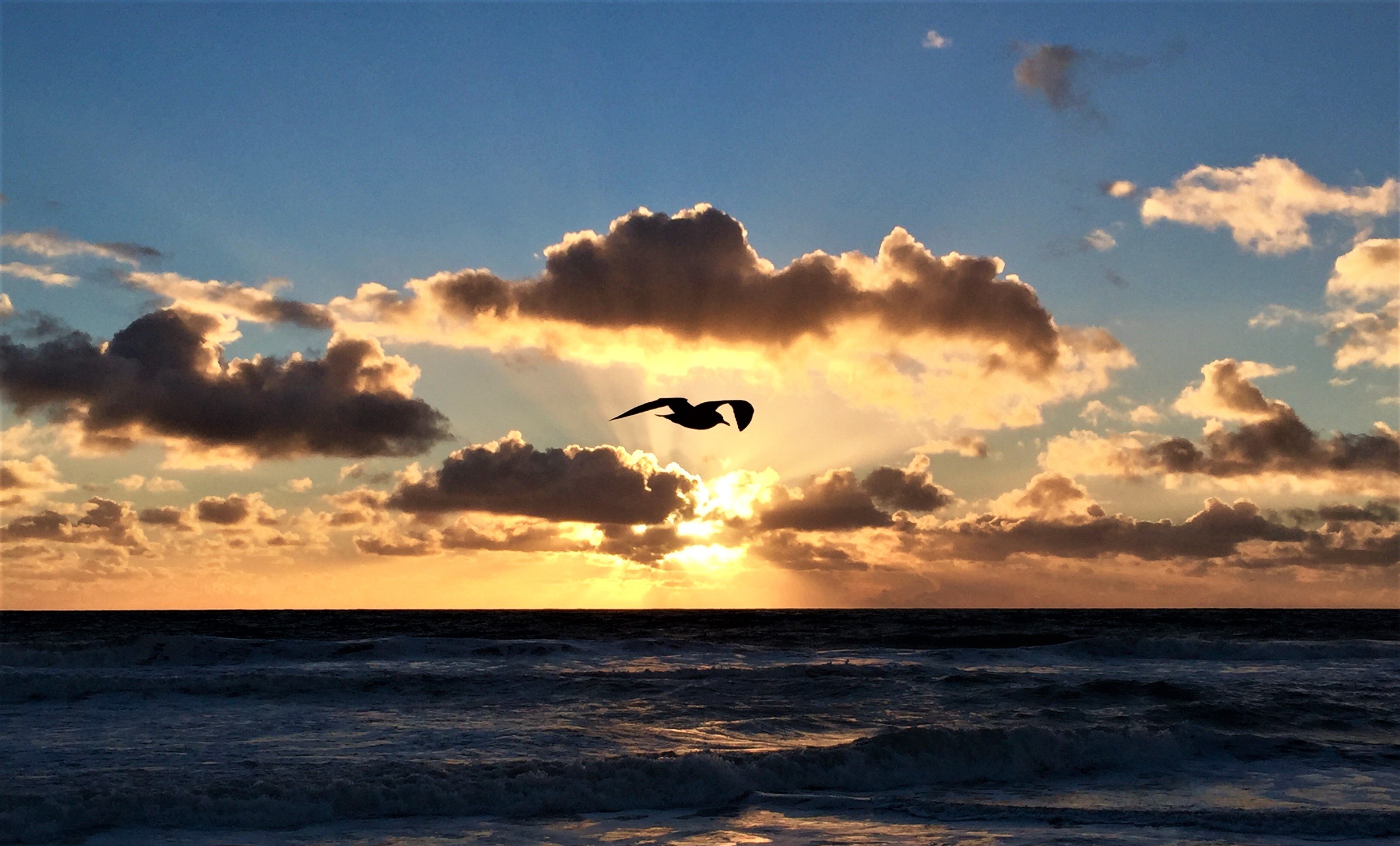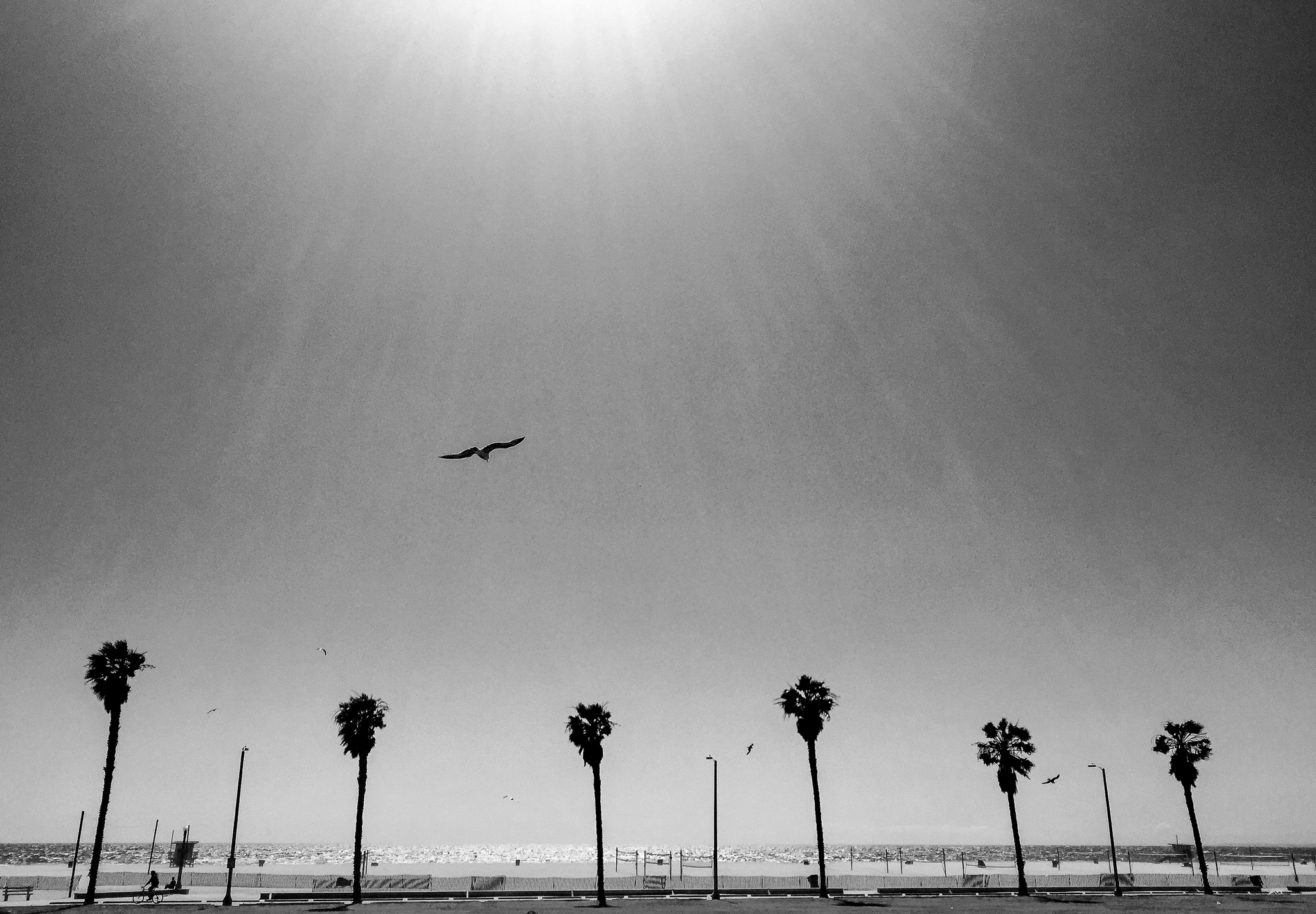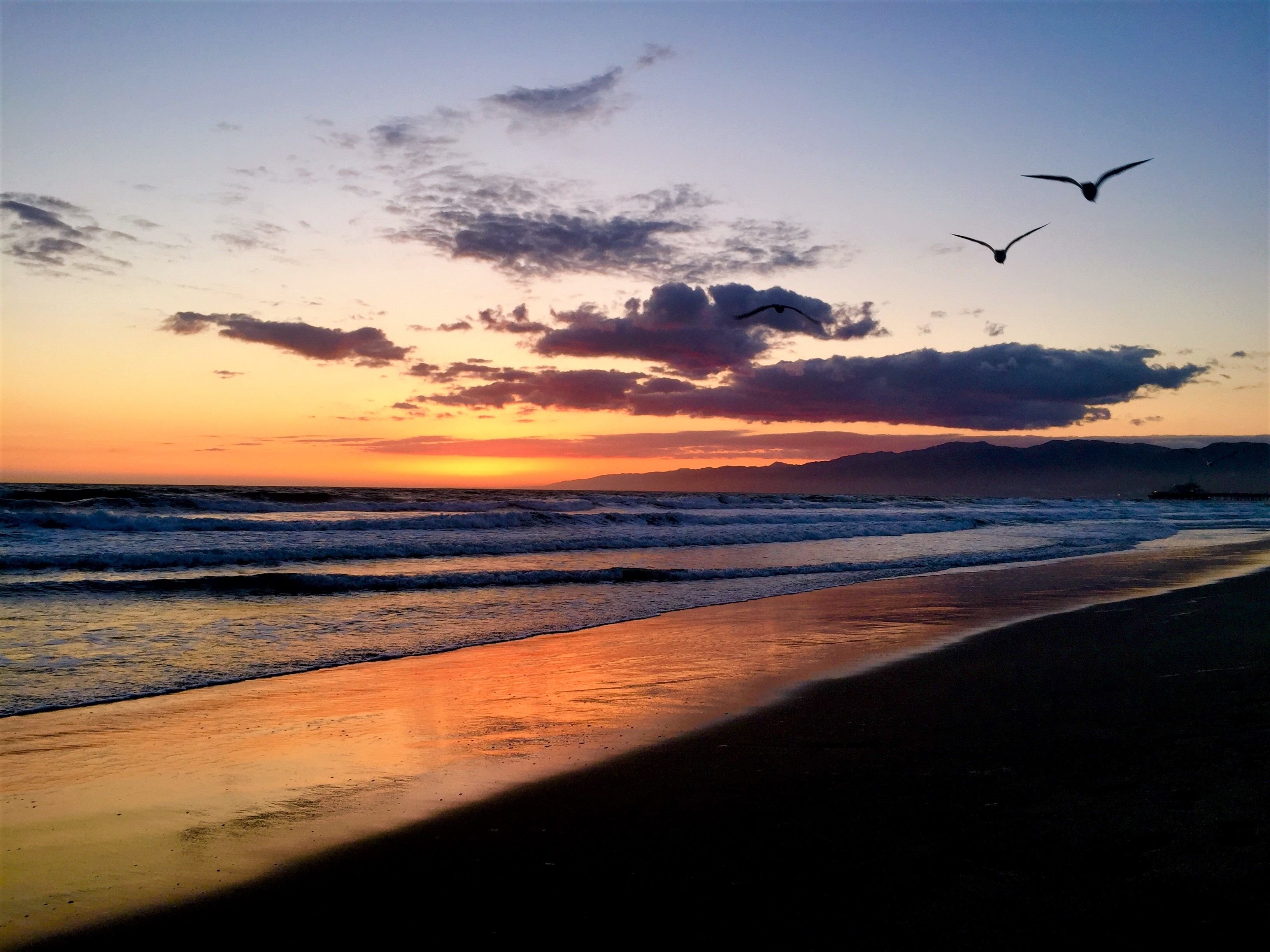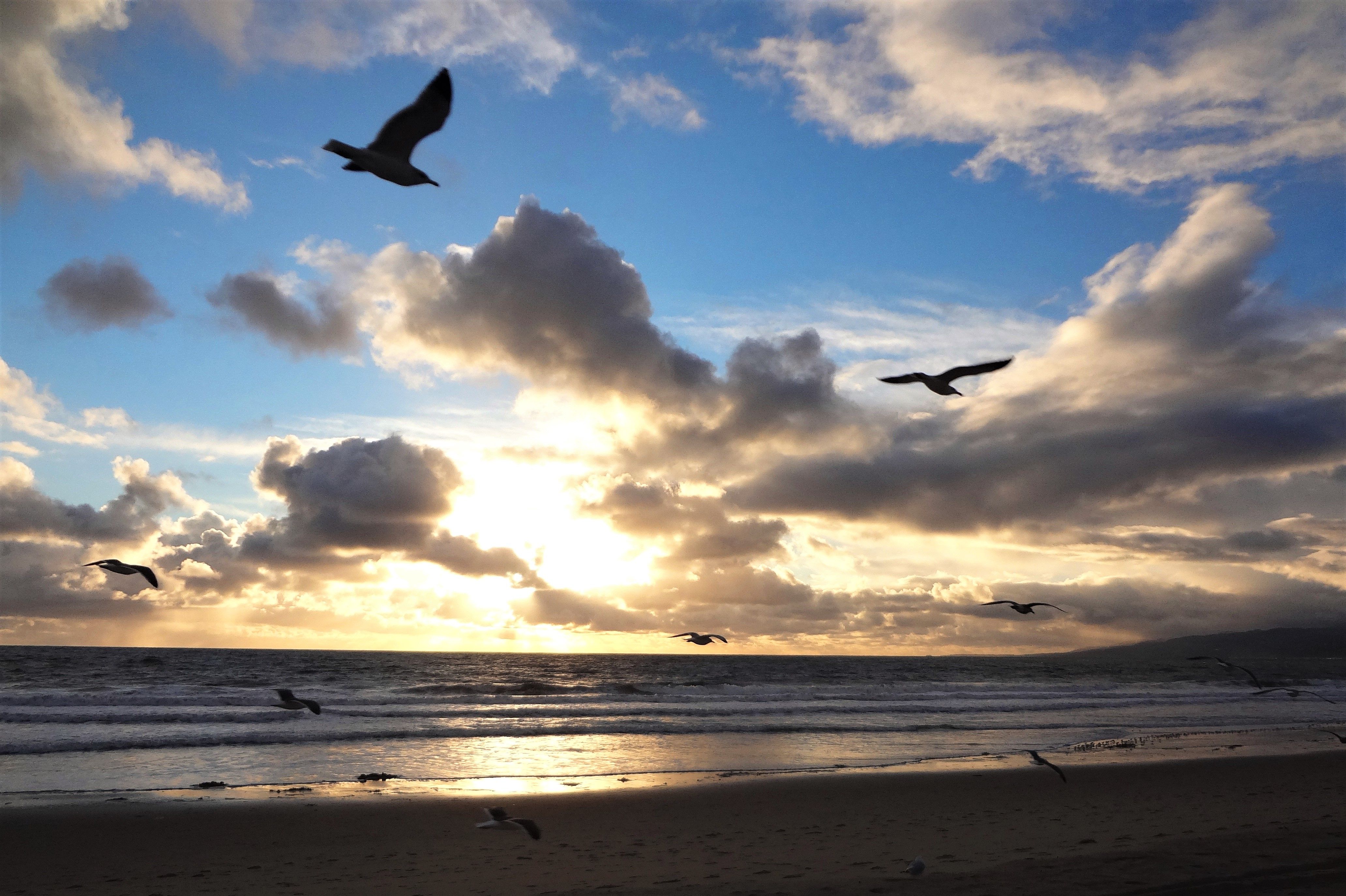 California Sunsets #38 ~ Golden Hour
MONOMAD PHOTOGRAPHIC CHALLENGE - Sunday Skies
California Sunsets #11 - Clouds and Birds
Thank you for visiting and please comment.
(All images are by the author and original content, created expressly for Steemit).
(© 2018 @armentor. All rights reserved.)