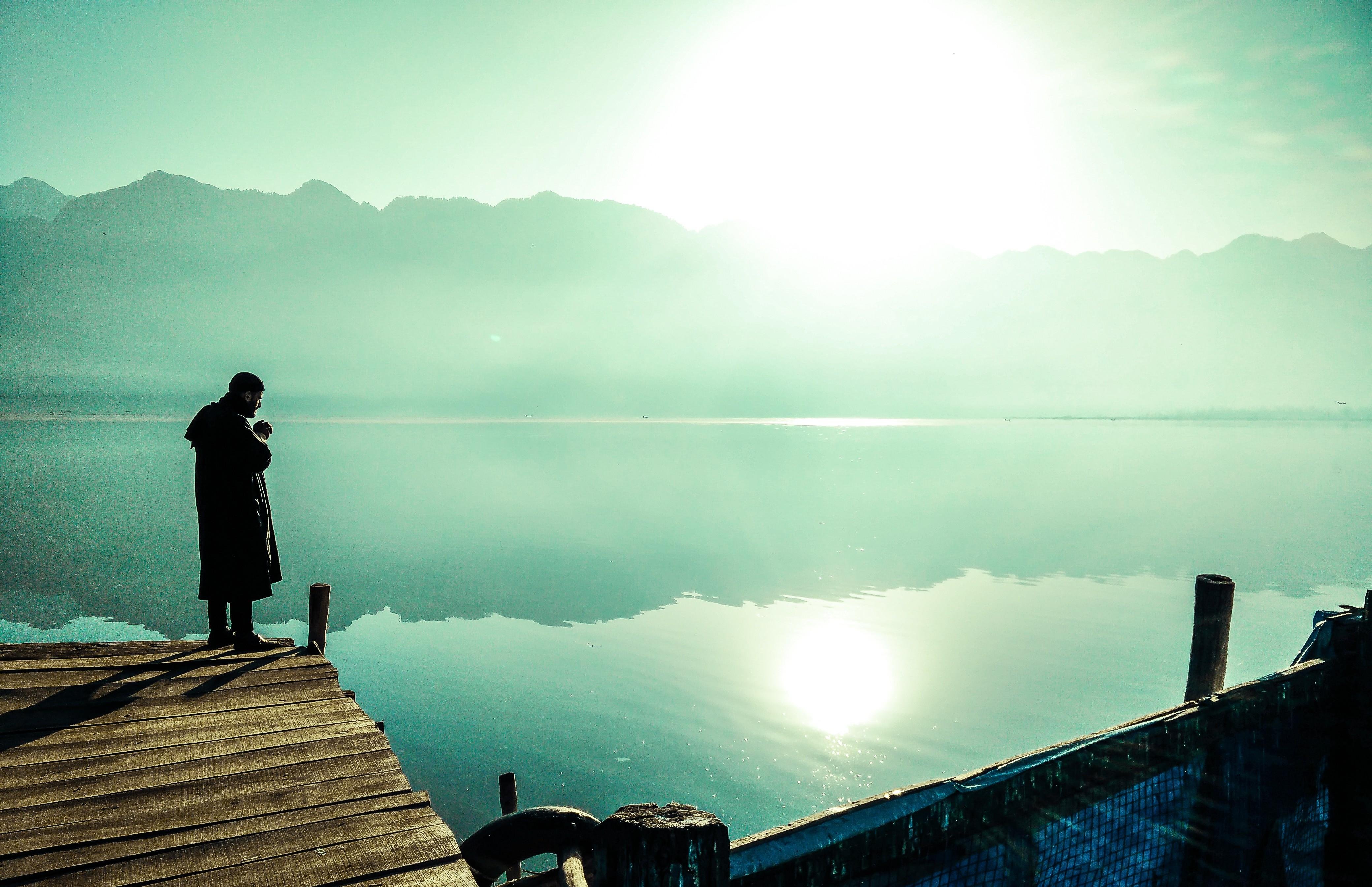 ---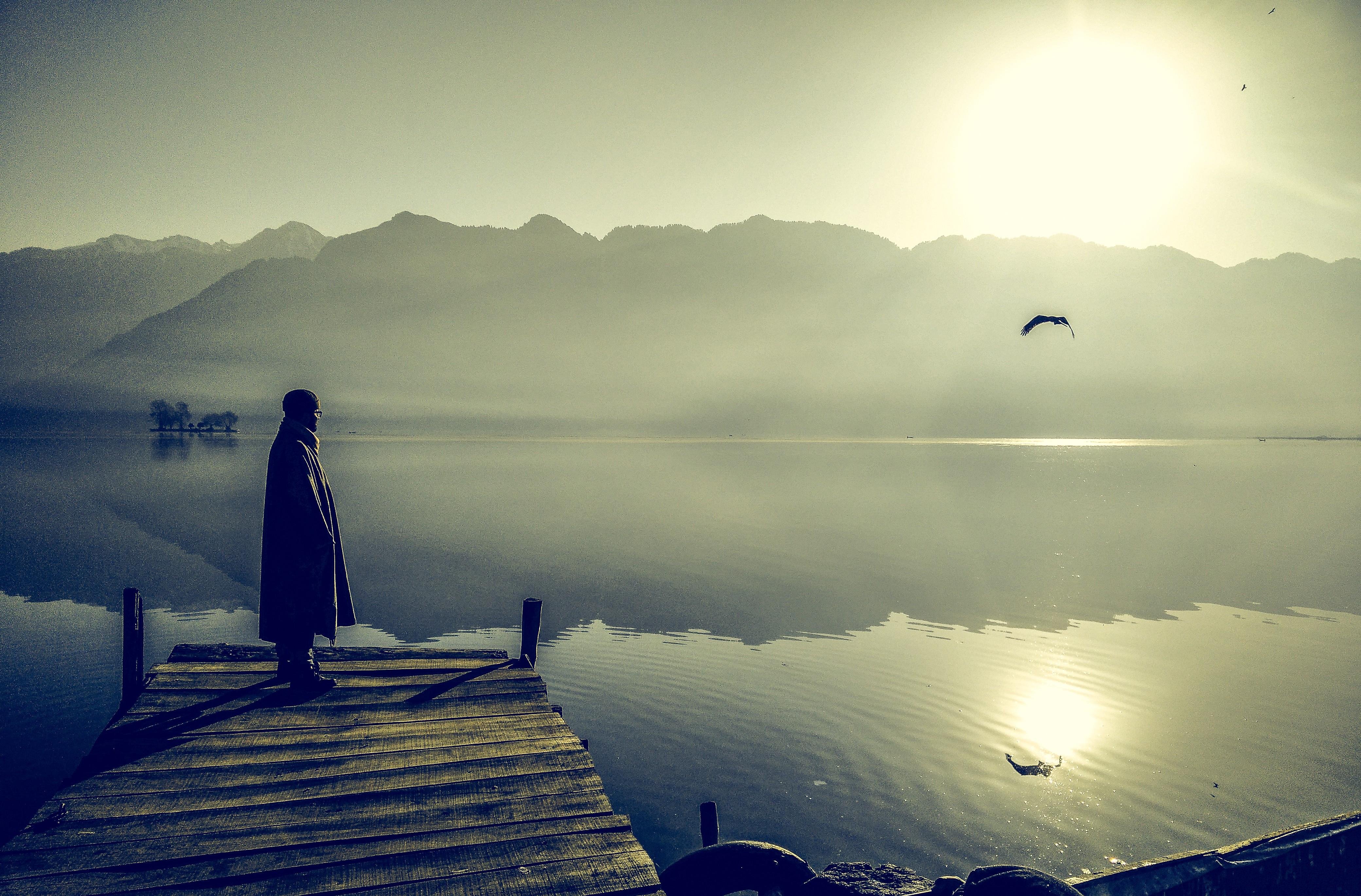 ---
Took these at the Hazratbal Shrine in Srinagar, Kashmir.
The name of the shrine comes from the Urdu word Hazrat, meaning "respected", and the Kashmiri word bal, meaning "place". Thus it means the place which is given high regards and is respected among the people.
This was during our trip to Kashmir to shoot one of our music videos for the song "Like A Sufi".
The photos were taken on my old OnePlus One smartphone and later I edited them in lightroom.
In the first pic is the band's vocalist Mohammad Muneem and the second one is band's bassist Amit Gadgil.
Love how these turned out. The are more like paintings for me than photos.
I also made a wallpaper with the first one: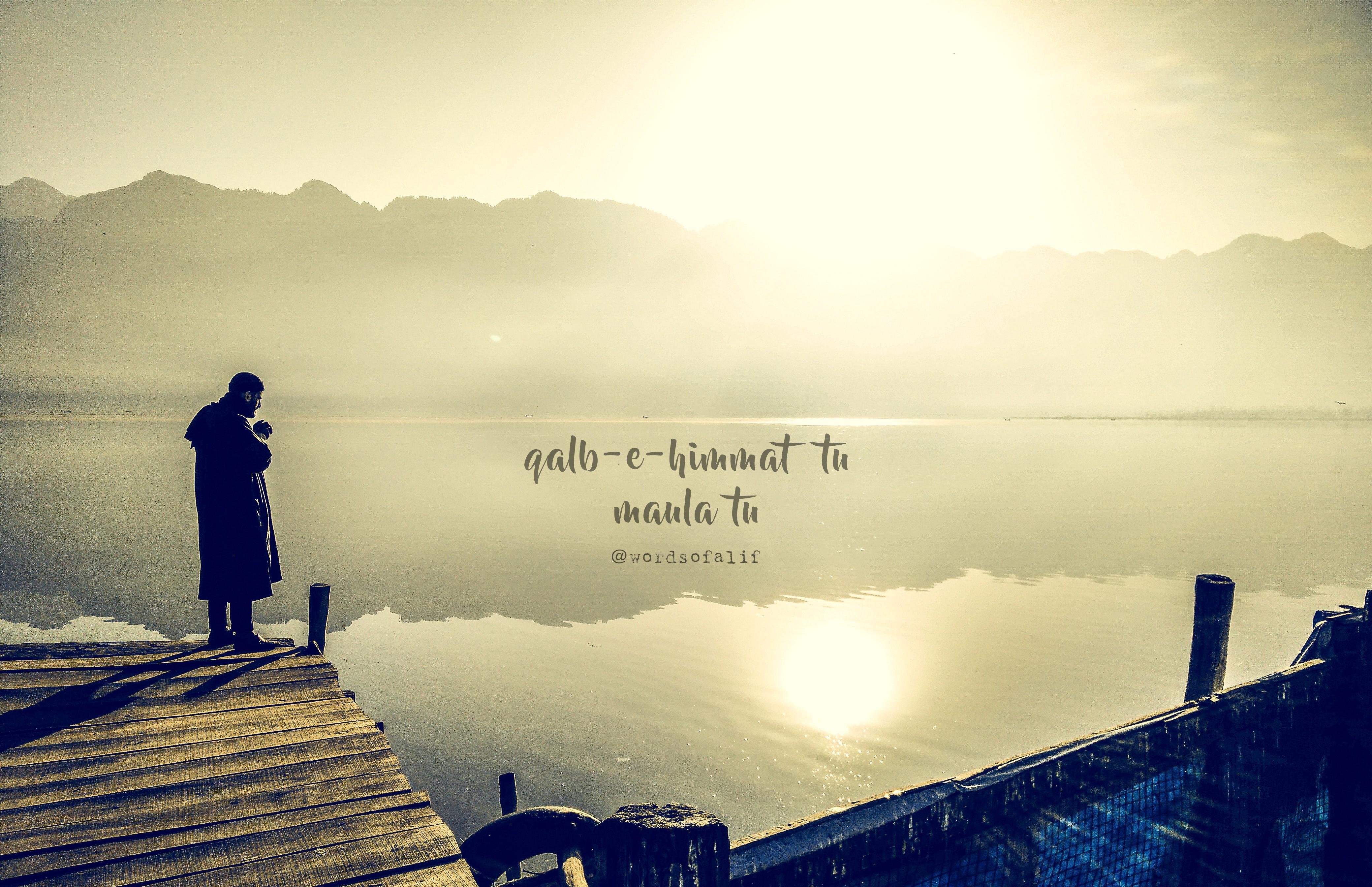 Check out the music video here:
---
Until next time...
♨️ STEEM ON ♨️
---
If you like my work, please UpVote, ReSteem and Follow me @hardikv
---

---

---