Hello everyone, I hope you're well.
Here's my entry for today's #goldenhourphotography contest, organized by @juliank.
(Thank you!)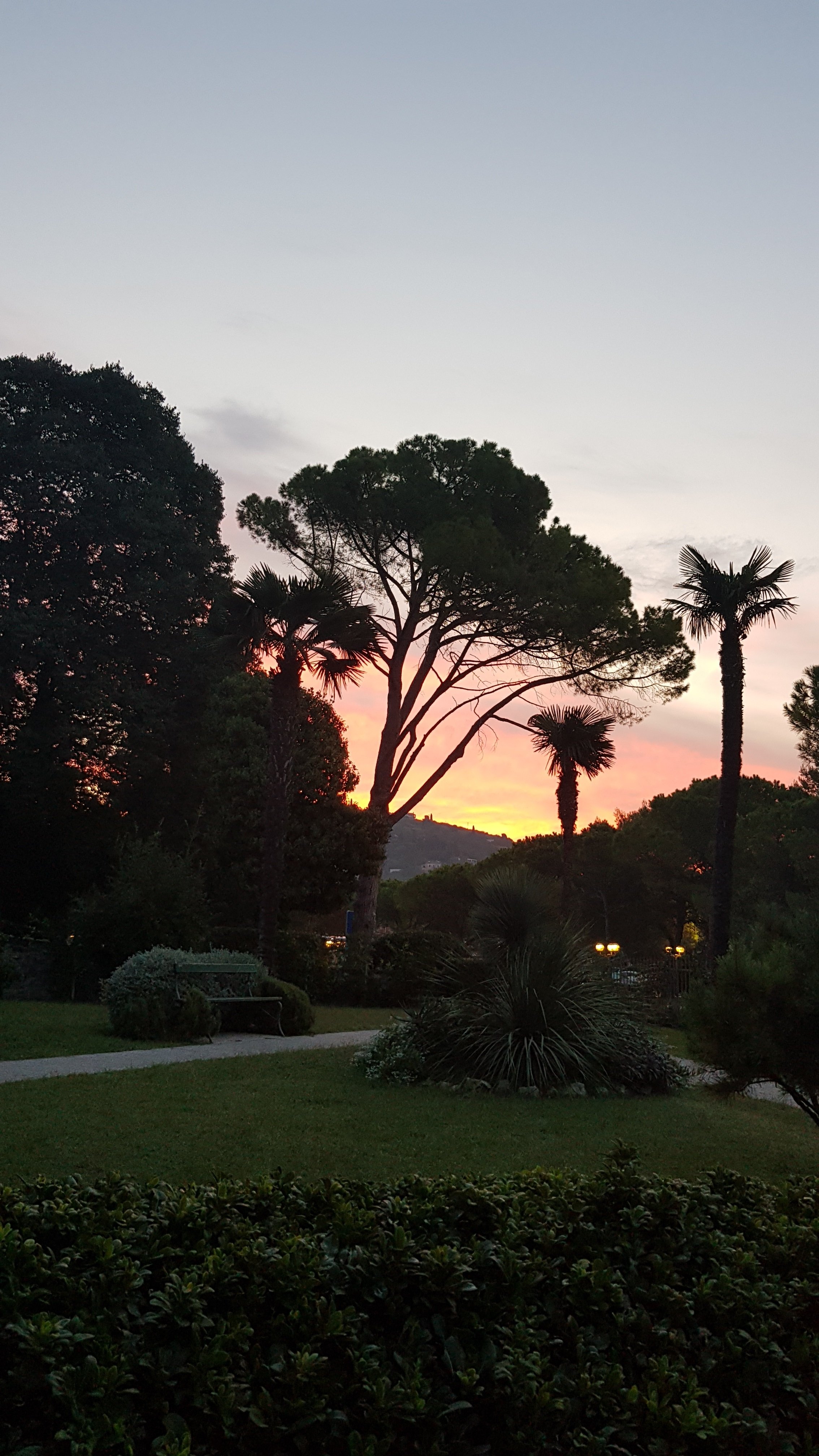 (click to see full size image)
The photo was taken at the end of my night shift with the first light.
Talking about the night shift...there's a song that runs through my mind and I just can't help to share it:
Thank you for your visit, until next time, stay awesome!