Cascading. Colors.
---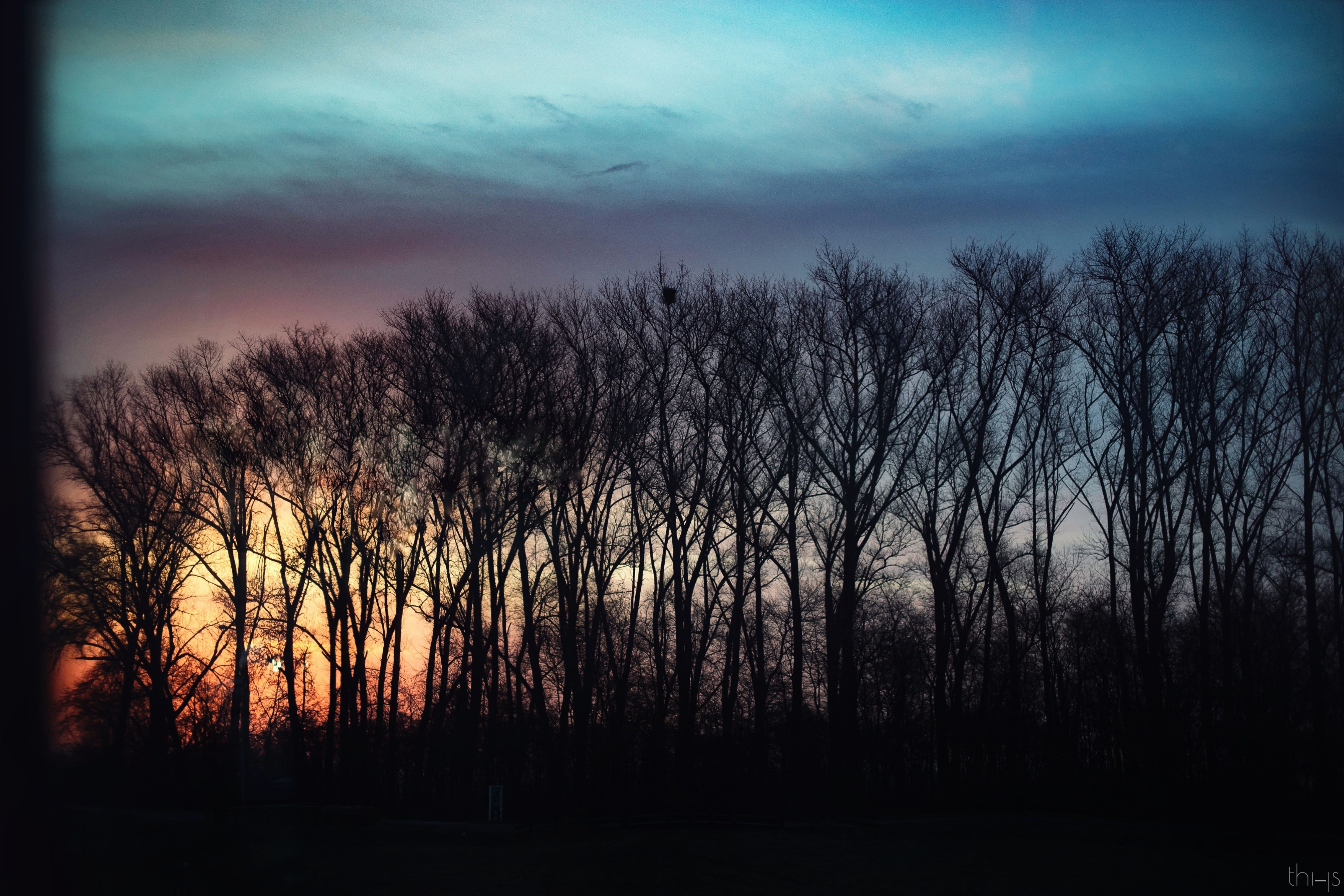 ---
The bus...
That is how every day started for the past 7 weeks. I have to travel away from Amsterdam in order to be on time to talk about the new patients admitted to the surgery . During these early hours I often times take some very ugly and untechnical shots through the window in order to relax. The 20 minutes this journey takes me is about enough to edit the shots I take to try to make something out of them . It's my way of doing something personal while already heading to work. It's also the only time I have in order to cook something up for you guys ;)

This post includes my brand new .GIF method which I hope you will like as much as I do. I know I am showing the bold secrets in photography and that taking a great photo is just as much knowing how to edit your shot.
I am not going to pretend it's not. Luckily for me (as someone who loves to draw) I see photography as drawing digitally.

No shame, just some Cascading Colors for you to enjoy.
---
Post-Processing .GIF
---
Shot with a Canon fd 50mm @1.4 on my Sony A7II
---
---

---
Thanks for your time, Feedback is always appreciated!
"Emotions are there to be expressed, not to be suppressed and bottled up. I do photography in order to take my mind away from the dilemma's I encounter during my medical internships."
💞🎥💞
To receive an notification whenever I start a LIVE editing broadcast:
>>Sign up for email notifications <<
thi-js. Out.
Up-vote, re-steem and follow ♥