Fluorescent. Flora.
---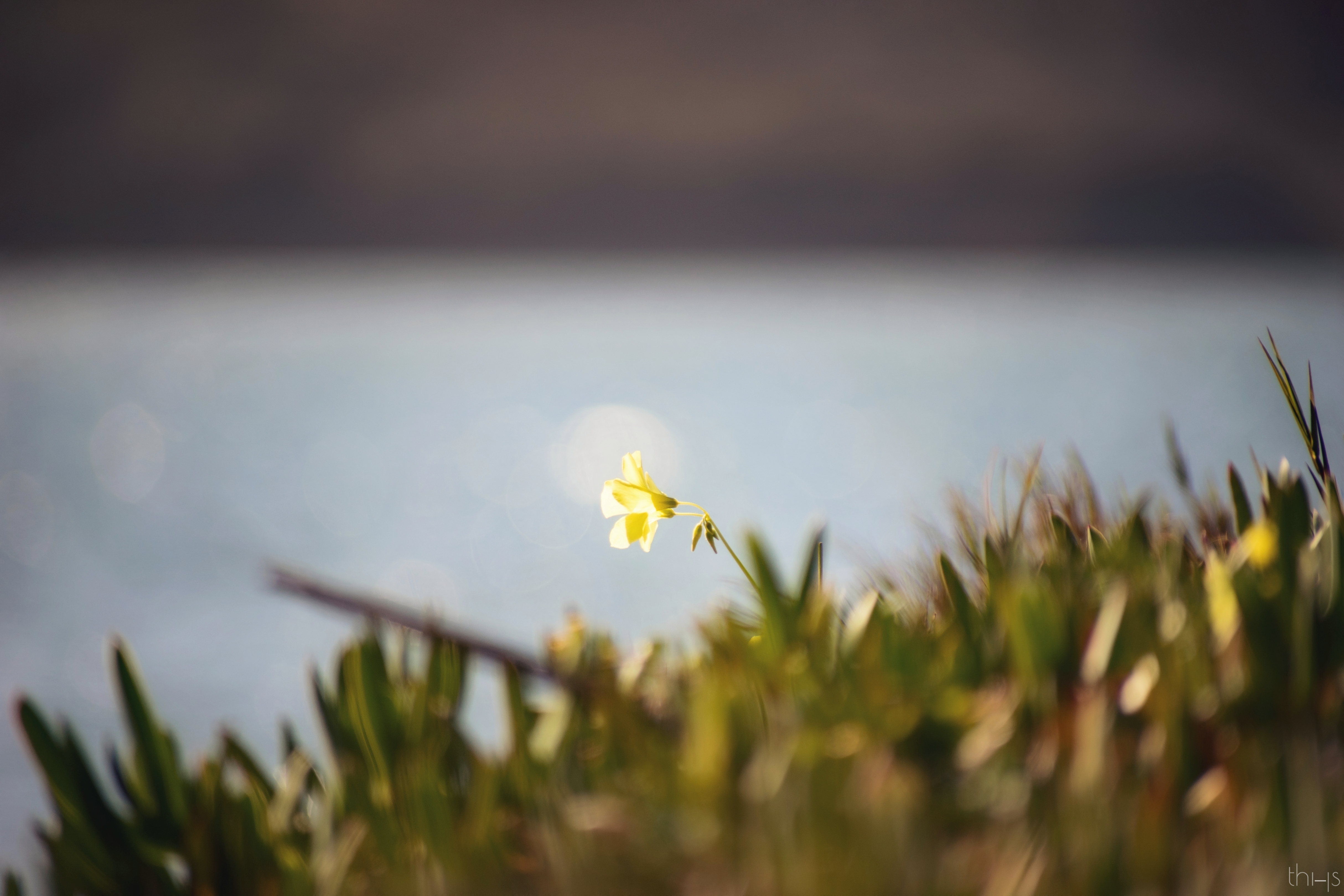 ---
The subtle pastel colors casted by the setting sun made me sit on my knees to take this shot.
The feeling I get from focusing on the little fragile things in live empower me greatly. Putting things in perspective is how you make sure you appreciate everything you have. 🌈
I used a 135mm lens at 2.8 in order to exploit the bokeh it creates when playing with the flower's distance
I took it during my short stay in SF last month in which I shot over 200 pictures per day. 🤫 Whoops!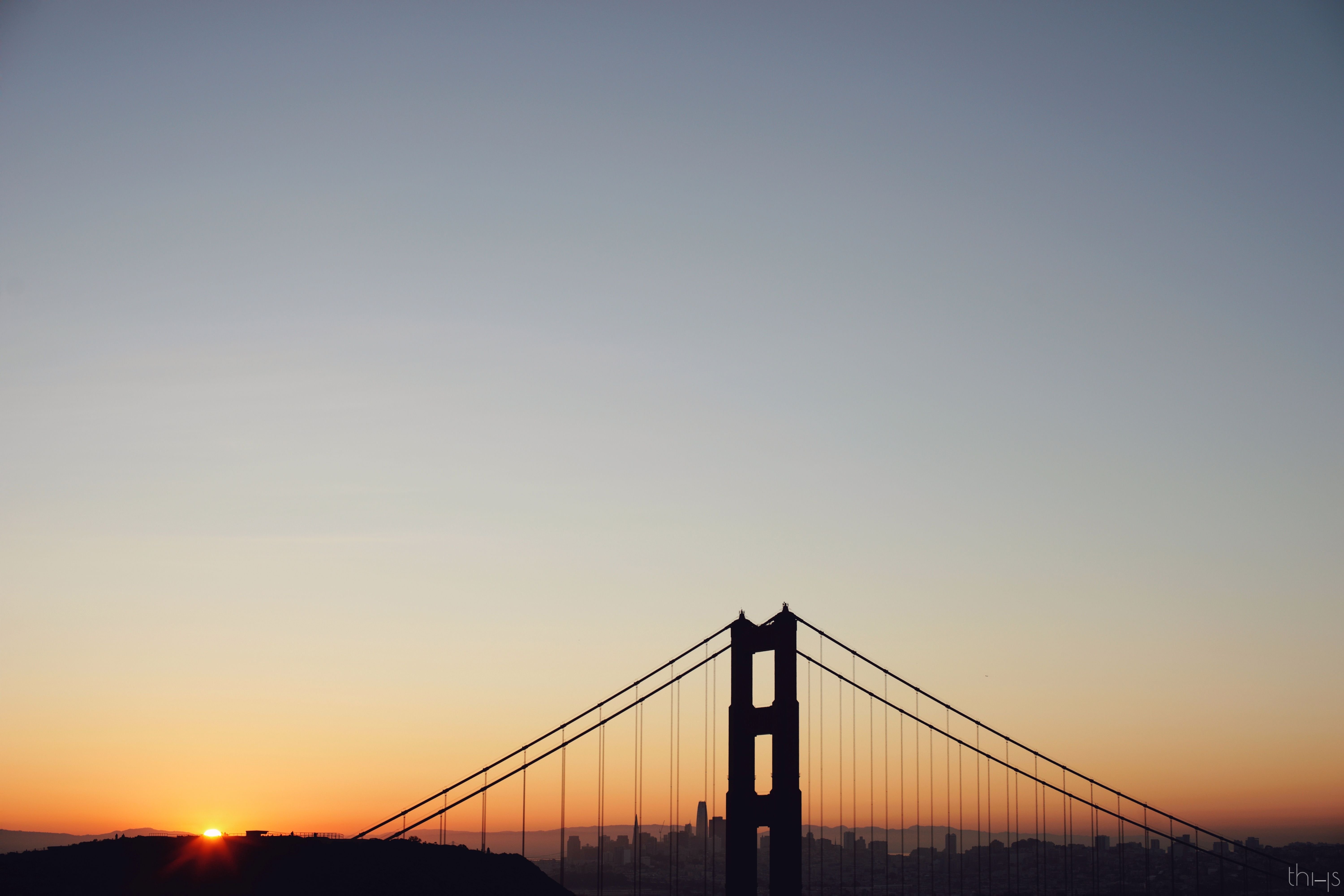 ---
Post-processing. GIF
---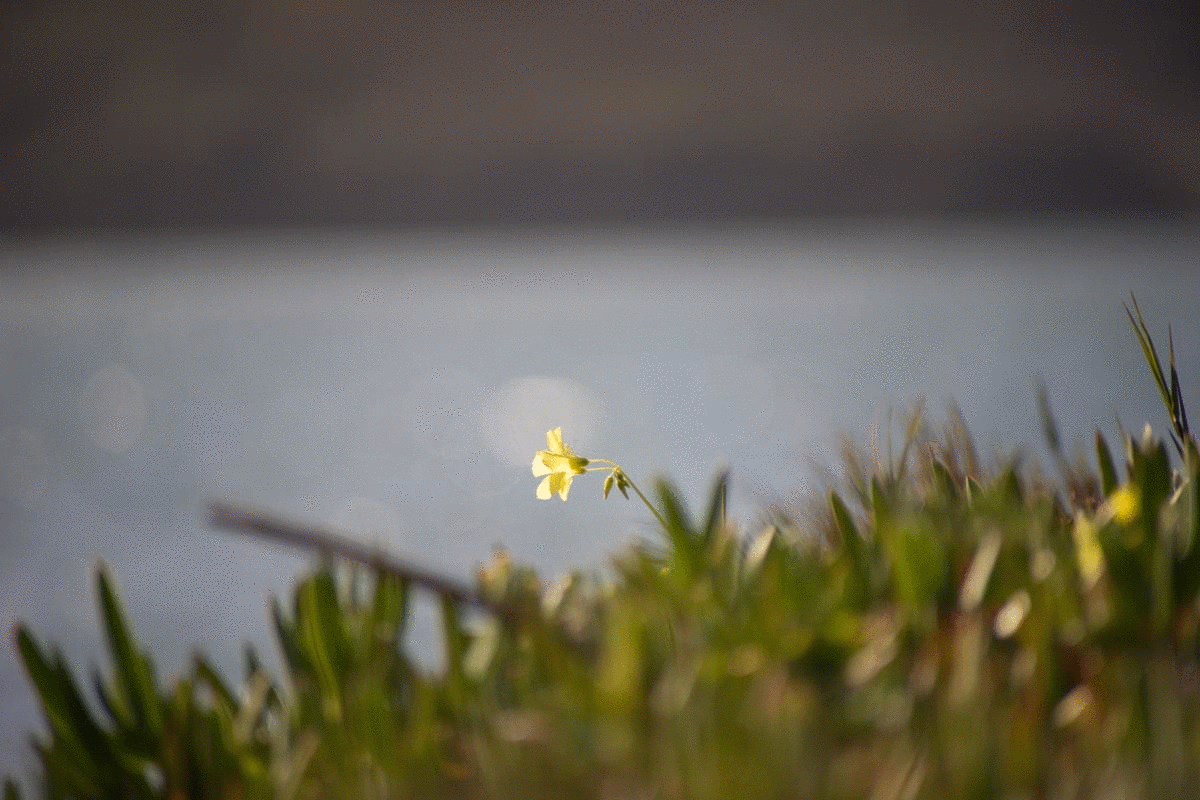 ---
Shot with a Canon fd 50mm @1.4 on my Sony A7II
---
---

---
Thanks for your time, Feedback is always appreciated!
"Emotions are there to be expressed, not to be suppressed and bottled up. I do photography in order to take my mind away from the dilemma's I encounter during my medical internships."
💞🎥💞
To receive an notification whenever I start a LIVE editing broadcast:
>>Sign up for email notifications <<
thi-js. Out.
Up-vote, re-steem and follow ♥